10 of the Best Internet Marketing Tools for Your Business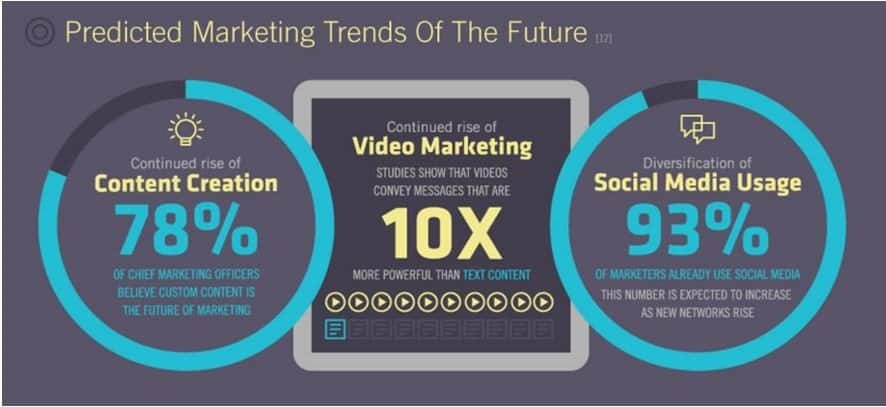 Today, social media and content marketing are growing to become some of the most lucrative aspects of marketing.
According to Northeastern University, 78% of chief marketing officers believe that customized content is the future of marketing and 93% of marketing professionals use social media to connect with the public.
Best Internet Marketing Tools for Your Business
With a myriad of options at the ready, business owners and marketing professionals often find themselves in a bit of a confused fuzz.
It can be daunting to decide on the best online marketing tools for your business, but with enough research, you're sure to find your perfect fit.
Each of the tools mentioned in this list may or may not work for your business, although many of them cover a general and broad range of industries.
The best way to determine whether or not specific products, tools, or software are a good fit for you is to try them out after extensive research.
Don't forget to also check out our collection of brilliant marketing quotes to boost your business.
1. Infusionsoft

Of all the SaaS (software as a service) out there, Infusionsoft is the crux of many online marketing strategies.
Infusionsoft allows you to do email marketing, marketing automation, CRM, and e-commerce in one place.
If you're unfamiliar with automated marketing, you might want to consider acquainting yourself with it sooner rather than later, as it can help increase your sales, organize, and save time.
2. BuzzSumo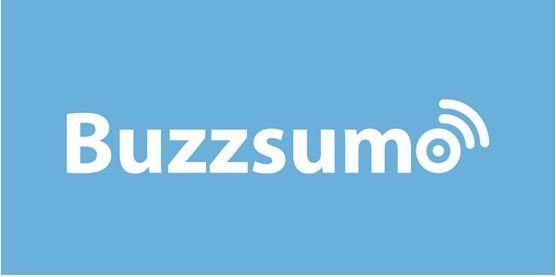 Buzzsumo is a search tool that utilizes and tracks content on all social networking platforms.
It manages the content and streamlines data, ranking content based on the number of shares on Twitter, Facebook, Google+, Linkedin, and Pinterest.
3. Quickbooks

Intuit'sQuickBooks program is perfect for business owners and managers.
Quickbooks is accounting software geared toward businesses of all sizes and allows for on-premise accounting applications and cloud-based software.
It simplifies accounting for people who aren't well versed in accounting or mathematics.
4. Uberflip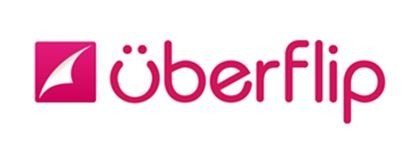 Uberflip is a marketing tool that helps you generate leads, measure your content's performance (for SEO marketing), and behavioral analysis of your consumers, and it allows you to manage your content across various platforms.
Blogs, social media, eBooks, and videos are all streamlined and easy to access for anyone.
Uberflip is great for businesses of all sizes and enables you to eliminate the hassle of an IT department.
5. Moz

Founded by SEO superstar Rand Fishkin and his mother, Gillian Muessig, Moz offers a host of internet marketing and analytic services.
One of Moz's best-known tools is MozBar, a favorite for SEO professionals and inbound marketers.
It gives you access to link metrics and analysis and is extremely useful for content marketing (which every online business should utilize).
6. Mention

Mention is a tool that allows businesses to know who's saying what about them.
This might not apply to brick-and-mortar businesses, but it's awesome for digital businesses or any type of business that strategizes digital marketing.
7. Referral Rock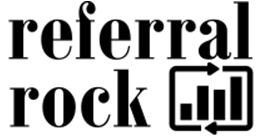 Implementing referral programs is often the bedrock of successful online marketing strategies.
Referral Rock combines a design platform that helps you customize and create referral programs that fit your target clientele.
This launch system provides you with tools that will drive your customers to give referrals, and it allows you to view customer statistics.
8. Openr

Openr redirects customers and prospects to your website after they've finished reading content that isn't located on your site.
It's a useful tool and especially important for businesses that want to work at getting customers to stay on their sites for more than 30 seconds at a time.
9. ConstantContact

With a track record of helping over 400,000 businesses, Constant Contact is a must-have for businesses large and small.
They offer easy-to-use email marketing tools, including social media marketing, event marketing, survey tools, coaching, and support.
Constant Contact is easy to integrate into any business setting or type, and utilizing it is fairly straightforward.
They offer templates and a customizing option for email marketing strategists.
10. Canva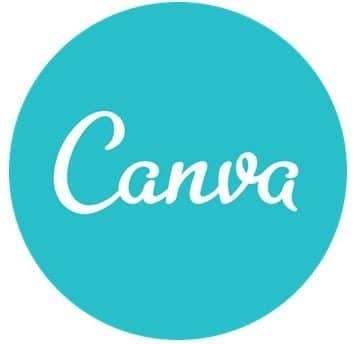 Canva is a professional layout and design tool.
It's easy to master, can be downloaded onto an iPad, and best of all: it's free.
Canva gives you access to layouts and designs for social media, advertisements, documents, blogging and eBooks, marketing material, social media, and email headers and events.
Canva is a fun tool to use and great for beginners as well as seasoned professionals.
Whatever business you own, if you have some web presence, consider which tools are most necessary to help you reach your vision for your company's future.
There are so many options (some free and some not) that it's worth it to do your homework and find the best choice for your particular niche.