3 Real Ways to Make Money Online And Increase Your Net Worth
Real Ways to Make Money Online that can make a real difference in your life! Find out about affiliate marketing, selling products and drop shipping!
Guest Post by Angelo Baker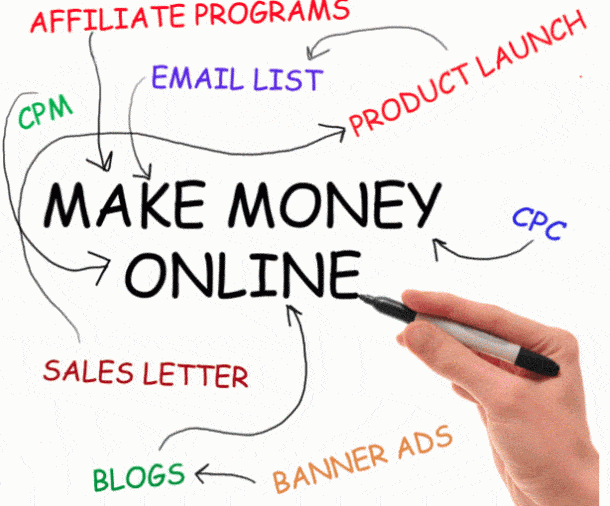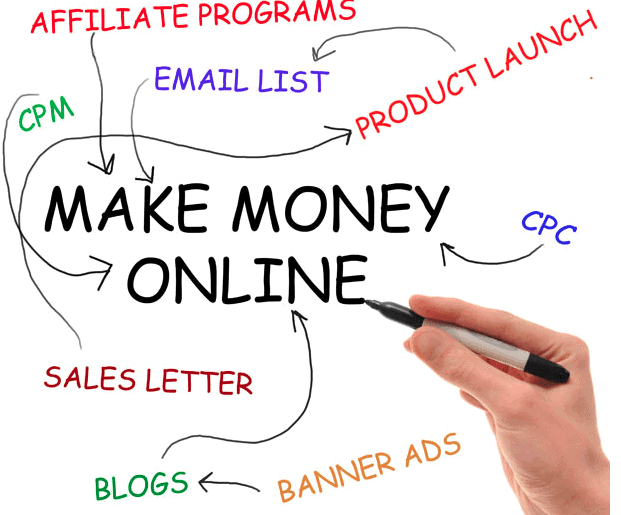 Real Ways to Make Money Online & Increase Your Net Worth
Do you hate your job?
If you're like the majority of Americans, you want to break free of the 9 to 5, but you don't know how. Most people dream of making money on their own terms, but are so overwhelmed they never take action.
Wondering "how can I make money?"
In this article, we will provide the information you need to take action. We will teach you real ways to make money online. There are a ton of scams out there and money-making schemes that go nowhere, but every method that makes our list has been proven to work time and time again.
Here are real ways to make money online and increase your overall net worth:
Affiliate Marketing
Affiliate marketing may not be the best way to make money online, but it's a great place to start. Some people make a full-time income from it while others make part of their income with it and use other methods.   Affiliate marketing is very simple. Find good products with an affiliate program that pays high commission and sell them to others through a website.   Most affiliate marketers use either a blog or a niche website to promote other people's products. Basically, they provide good information on the topic relevant to the product, get traffic (often mostly from search engines), then link to the product or products.   Some people make millions purely from affiliate marketing.
Selling Your Own Product
Selling your own product is the best way to make money online. Unlike when you sell other's products through affiliate marketing, you get 100 percent of each sale.   If you are knowledgeable about a topic that people are interested in, you can create an eBook or course and charge people money for it. You can launch the product by itself, or create a blog or website with informative information that promote the product.
Dropshipping
It's very easy to open your own ecommerce store. Once you create it, you can sell a variety of products. Basically, you import the product and test it. Once you are sure it is high-quality, you can have the exporter send it to a facility that will deliver it to your customers for you.   You don't need a physical warehouse. You won't touch the product at all. When done right, you can make a huge amount of money dropshipping.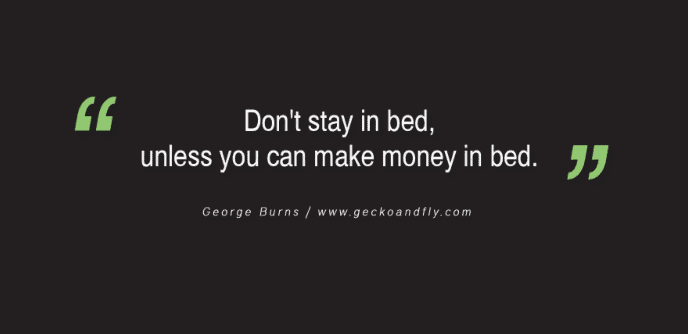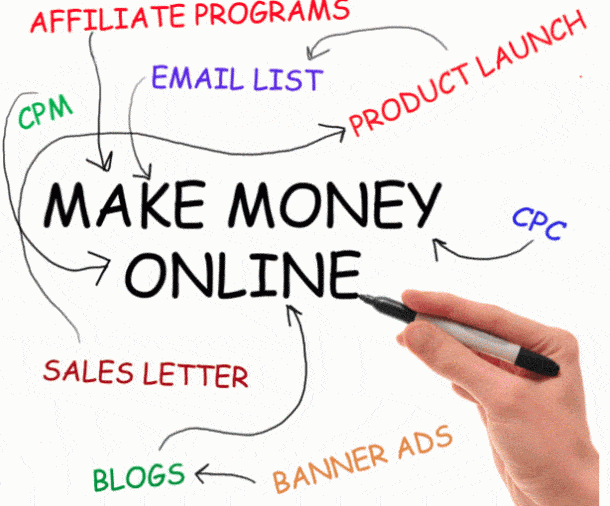 Be the first one to leave a comment!