The Undoing Quotes that Pull You Into the Mystery Thriller
July 26, 2022 5:00 AM EST
These Undoing quotes will keep you hooked and looking for more mystery thriller shows.
The Undoing is a psychological thriller TV series based on Jean's novel "You Should Have Known".
It was one of the most successful TV shows on HBO in 2020 and even beat the record of Game of Thrones for the biggest US launch due to its top-notch acting and storyline.
The series follows Grace Fraser, a psychologist who is suddenly caught in a murder investigation of Elena, an unexpected acquaintance in her child's school.
As the story unfolds, viewers will find themselves in a gut-wrenching turn of events.
Don't forget to also check out these Euphoria quotes that take you into the drama series.
If you like this article, we suggest you explore our most popular quotes article, a list of short inspirational quotes for daily encouragement.
Check out more inspirational quotes on our motivational quotes category page.
The Undoing quotes from Grace
1. "Why the tie? Not another funeral?" — Grace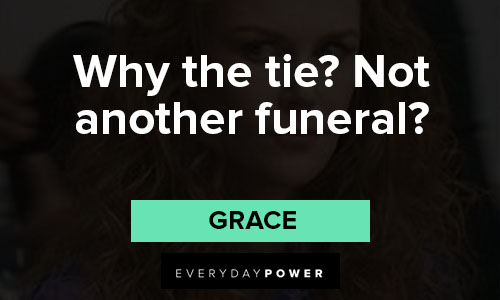 You will also enjoy our article on Ron Burgundy quotes.
2. "He's an Oncologist, Sally. Who's gonna bid on cancer?" — Grace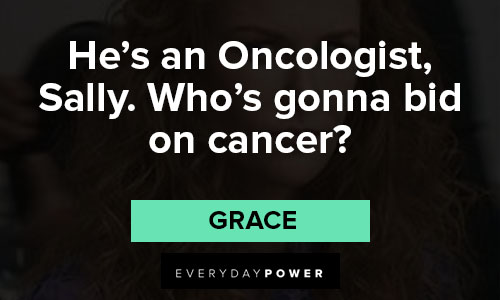 You will also enjoy our article on Anchorman quotes.
3. "Nothing about this entire day makes any sense to me." — Grace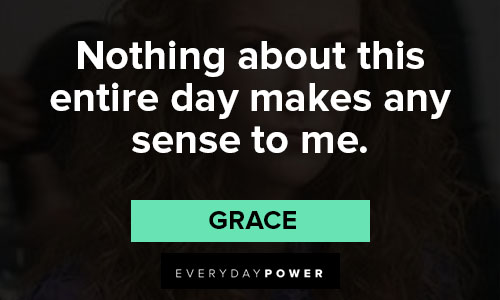 You will also enjoy our article on cheating quotes.
4. "Does he usually do that before he leaves on a trip?" — Grace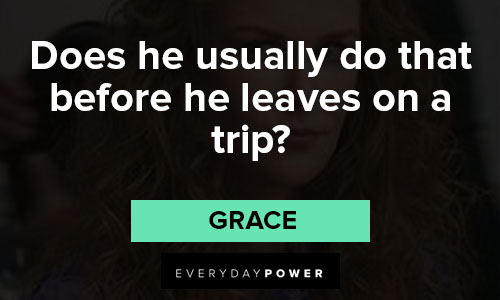 5. "I don't know what to tell myself. He didn't just leave his phone behind, he arranged to be unreachable." — Grace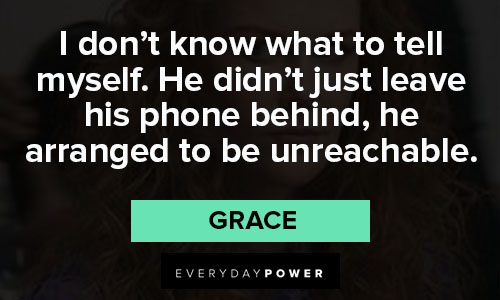 6. "Am I going to need a lawyer?" — Grace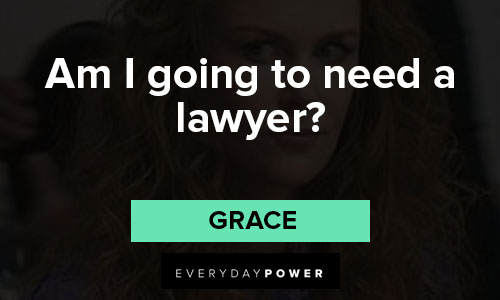 7. "My husband is a warm, warm man." — Grace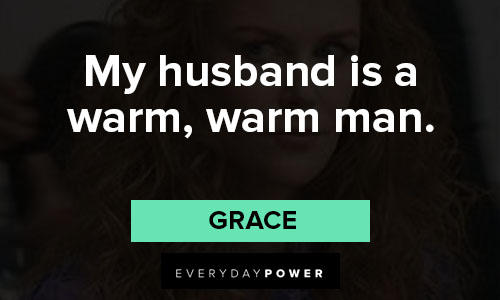 The Undoing quotes from Elena
8. "Thank you so much for making me feel so welcome. I felt like an intruder, you made me feel at home." — Elena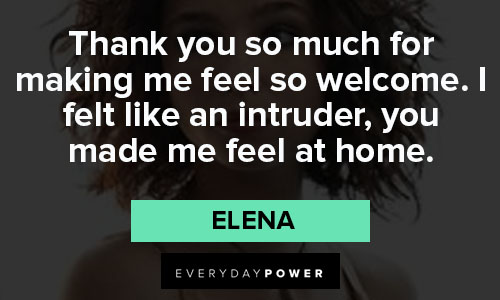 9. "Sometimes I just feel overwhelmed and lost. Do you ever feel that?" — Elena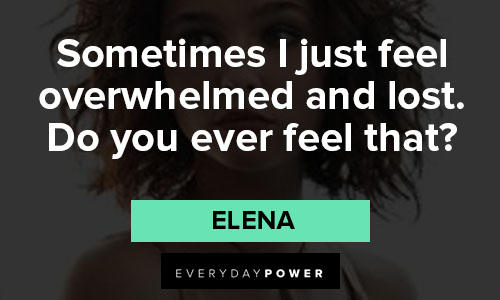 10. "You will never hurt me. You will never leave me." — Elena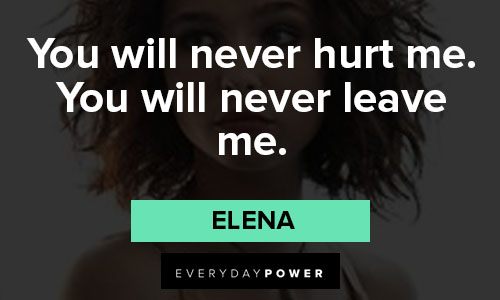 The Undoing quotes from Henry
11. "You can be joyless when you're stressed." — Henry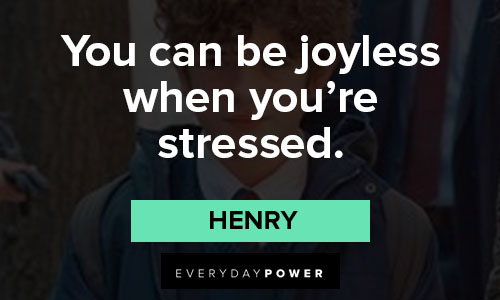 12. "He knew that I knew." — Henry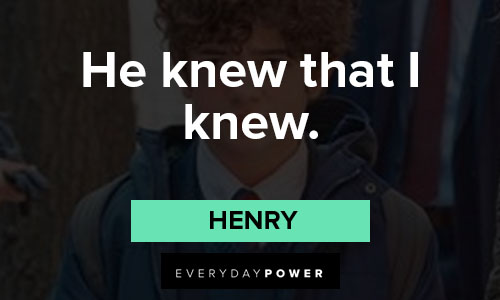 13. "If we can survive this far, we can survive anything." — Henry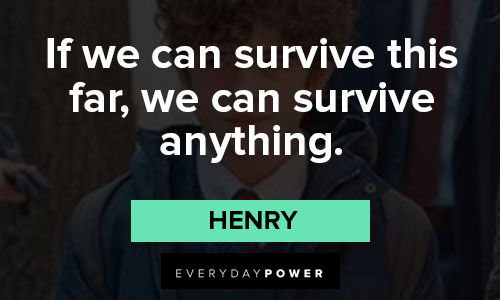 14. "I think we're gonna win." — Henry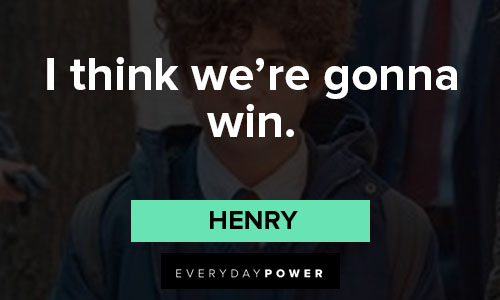 The Undoing quotes from Jonathan
15. "Don't scream, it is me. I didn't do it. I didn't kill her." — Jonathan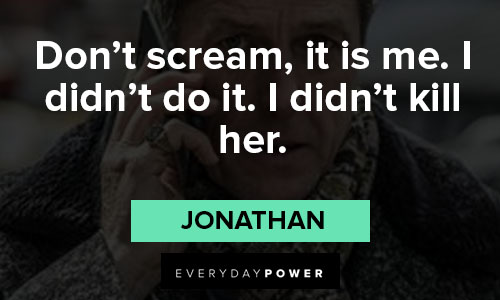 16. "There were lines I crossed, but I didn't take Elena's life." — Jonathan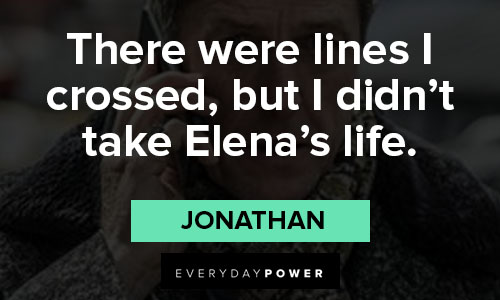 17. "I just left you." — Jonathan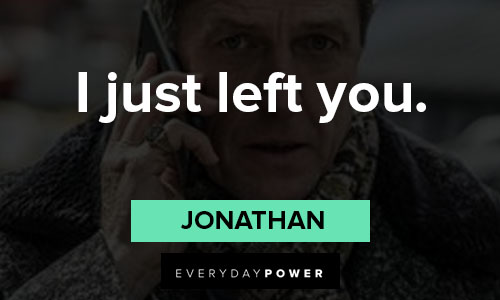 18. "We can just….lose ourselves sometimes." — Jonathan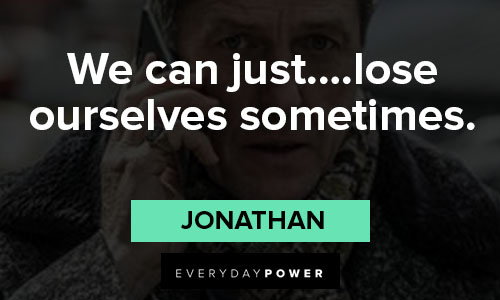 19. "It's all so classy and understated." — Jonathan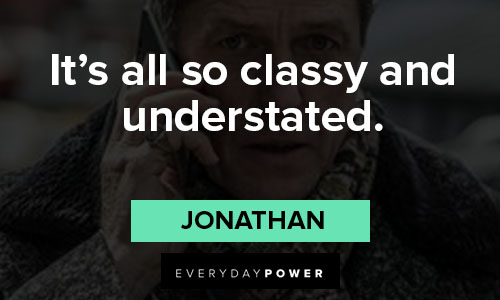 20. "Everyone presumes they know their own family, but I can assure that's not the case." — Jonathan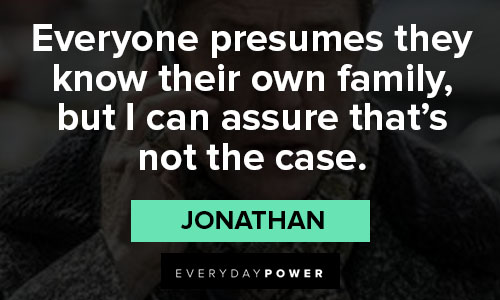 The Undoing quotes from Haley
21. "Because it's what rich people do when they feel threatened." — Haley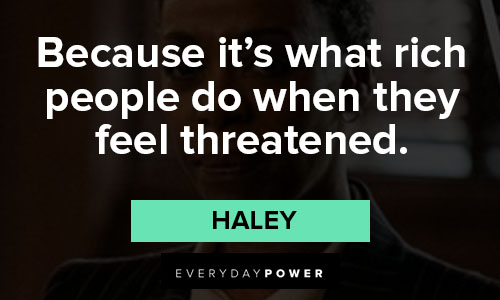 22. "This case may come down to you. Before I put you on the stand, I have to kick the tires." — Haley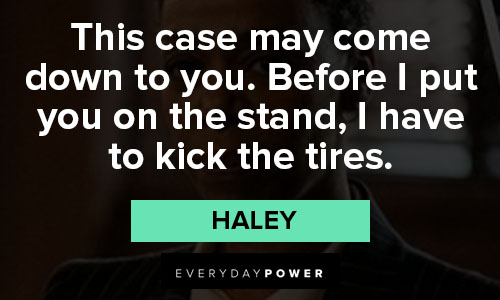 23. "Don't bite anyone else." — Haley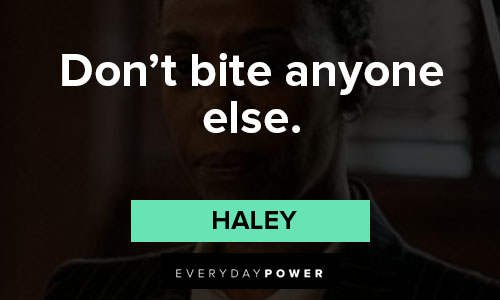 24. "But you weren't everything to him." — Haley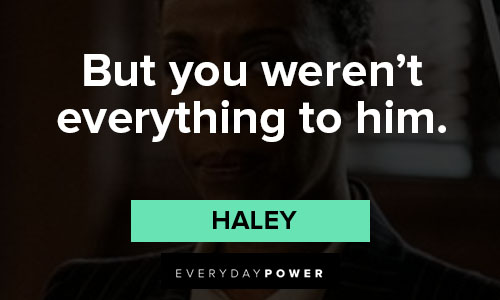 25. "Don't pretend to be a good husband or father because arguably you are neither." — Haley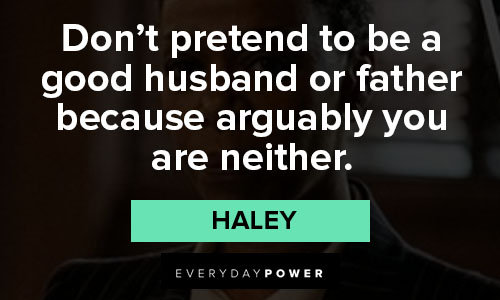 Who is your favorite character from The Undoing?
The seemingly dark atmosphere of the story adds a massive impact on this series and combines well in the intricate web of deceptions, fear, fidelity and betrayal.
If you are a fan of psychological thrillers with a mix of mystery and affair, then this is a show you would not want to miss.
The Undoing reflects how a perfectly normal family set-up can be ruined by one action and that years of building trust can crumble in an instant.
So why not share these The Undoing quotes and sayings with your friends who enjoy dramas as you browse for more thrillers to watch.