Why You Should Never Stop Learning Even When 'School' Ends
Continual Education A Path to Success
Sadly, at this time the unemployment rate is increasing.Statistics done by Australian Bureau of Statistics say that for the first time in 20 years, there are more than 800,000 unemployed people in Australia.The latest figures show that unemployment rose to 6.3 per cent in September 2015.We have to admit that the numbers are not good, for example the number of job vacancies has dropped in the past year.It means that nowadays, according to the statistics, there are five unemployed people per every job vacancy in Australia.However, this text is not about being pessimistic.Awareness is better than ignorance, so now, when you know the facts, the question is: what can we do in order to find a job or get a better one?One of the best and most beneficial paths is continual education.
Why You Should Never Stop Learning Even When 'School' Ends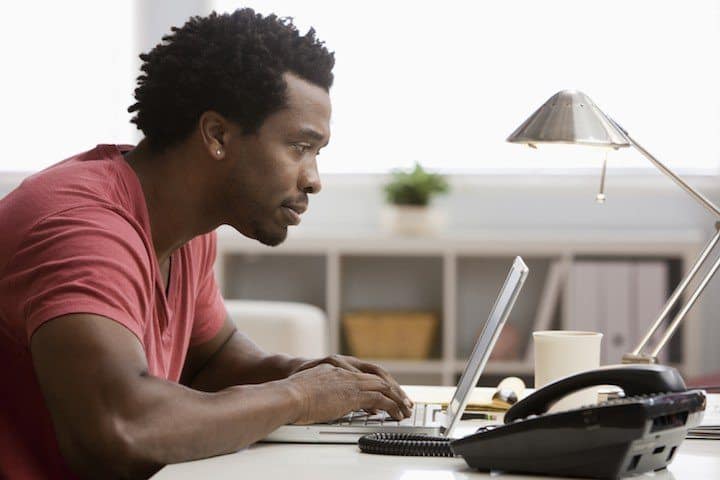 Learning doesn't end with the printing of your
senior year quote
.College aside, continual education improves one's work-related skills.In order to become a highly-skilled employee in your area of expertise, you can, for example, take classes in higher school certificate chemistry, or other disciplines like math, biology, design, IT, business, retail, health education etc.Nevertheless, not all continual education courses are meant for professionals.Some schools offer training facilities and programs for people who want to start their own business, so they can get instructions in accounting, insurance and computer science.This type of engagement will help you become an expert in your area, as you will be able to keep up with the latest technology, changes and techniques.
online classes
, which will cut your commuting time.It will also cut your expenses, as online courses are usually offered for lower price.It provides you flexibility and that might be just what you needed for making the new step.Going back to school does not guarantee you employment.However, when you invest in yourself, keep track of demand of the labor market and adjust your interests, this is a strong message to all former, current and future employers.Learning new skills, gaining deeper and wider knowledge of your trait and expanding abilities are great investments in your future,and sooner or later they will pay off, hopefully sooner.
Read our related quote articles
First Day of School Quotes That Will Get You Ready for The Year
Whatever you may feel about your first day of school (or your child's first day of school), remember that everyone has been in this position in their lives.
300+ Education Quotes On Learning & Students
Education is one of the most powerful aspects of life.
Funny Yearbook Quotes to Make You Laugh
Through trials, triumphs, and the giggles in between, we are reminded of the beautiful mosaic of school life.
School Quotes To Get The Motivation You Need For Learning
Encourage the magic of learning with our inspirational collection of school quotes.
Read our related education articles
10 Ways to Increase Your Intrinsic Motivation
Motivation determines what we do, how we do something, and how much we accomplish.
6 Reasons Your Grades Do Not Define Your Intelligence
A fixation on tracking our growth and capabilities using a standardized grading scale gets implanted in us at an early age.
Chase Your Dreams: The Best Advice I Ever Got
When people aren't living their dreams, they often have limited belief systems.
Why Hard Work Beats Talent Every Time