Your Worst Job is the Best Way to Grow: 4 Lessons Learned
Like many over the age of 18, I have held a few jobs in my lifetime.
And while most have been great, there were others that were…not so much.
Bomb and death threats are part of my job history.
Departments I once worked in were moved up, down, and around.
A few of my positions were eliminated, which led to a layoff or three.
I also worked for a company that was bailed out.
Yet I surprised myself when I realized that my worst job was at a yoga studio.
That yoga studio prided itself on creating community.
It was to be a place where everyone was accepted, regardless of gender, race, or religion.
People were encouraged to come as they are, breathe their worries away, and leave refreshed.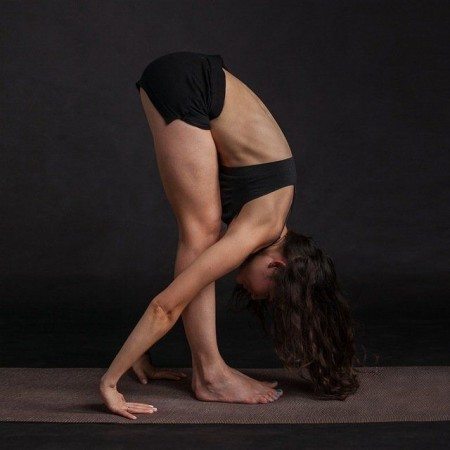 At the surface, it was an almost utopic place to work.
I was a yoga teacher for that studio for two years.
Unfortunately, the job as a teacher was never the problem.
It started when I noticed that management barely acknowledged me.
I also started to feel stagnant with my teaching, as the studio didn't really offer opportunities for growth.
Finally, it bothered me that the other teachers and employees were afraid to voice their concerns or opinions.
It was as if they could not be themselves in order to fit in.
As my unhappiness grew at the studio, I started to dread going to work.
I frequently gave myself pep talks in my car's rear view mirror prior to entering the studio.
Eventually I found myself crying during my commutes.
I had never shed a tear at my other jobs, and that was when I realized something had to change.
I resigned from the studio, and was relieved.
I learned from the experience and came out stronger, more confident, and self-assured.
Here are some of the lessons I learned from my worst job ever:
1. Know Your Why
Ask yourself these questions:
Why do you want to do the job you are doing?
How will this job help you?
What will it do for you and your future?
How will this job enhance your career?
How will this job develop you as a person?
Many employers will steer you toward their WHY because it suits THEIR business.
However, remembering your WHY keeps you focused on YOUR career path.
You too are a business, and your brand is valuable.
2. Smile Through Adversity
Adversity is an unfortunate part of life, and there are times when a lot is out of our control.
However, we can always react to adversity with a smile.
Smiling helps you to stay positive in an unpleasant situation.
When you are positive, you ward off stress.
You also focus on what you can change, which enables you to find success.
Ultimately, you feel better about yourself despite having what it seems is the worst job in the world.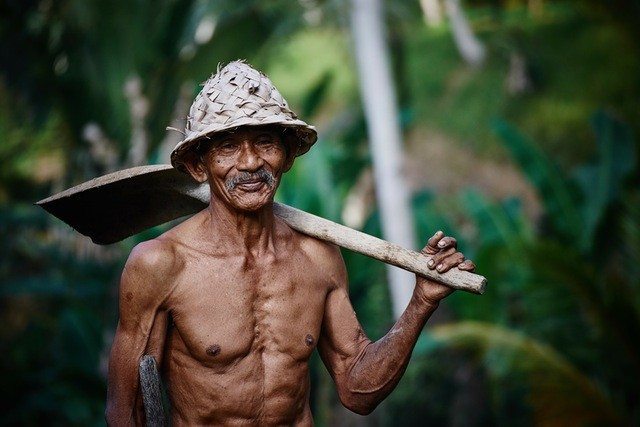 Finally, everyone wants to be around a positive person.
And if there is no other reason, then at least smile in order to be positive for you!
3. It's Okay to Say No
Many times we say "yes" when we should say "no". We say yes, in order to be liked.
We say yes, when we do not want to disappoint.
We continue to say yes hoping to obtain that "something".
However, by saying no, you stop lying to yourself and others.
Instead, you'll give respect to yourself and others around you.
You end up being a better employee, friend, and lover.
4. Give to Get
There are times when we need to lead by example, even in our worst job.
Give support even when you are receiving none.
Acknowledge another person for their efforts without expecting any in return.
Show respect for your fellow human being.
Sure it should be your manager or leader that should do or show these actions first.
However, by taking initiative, you are more likely to create positive change.
The beautiful thing about terrible situations, such as having a worst job, is that it is temporary.
Another good thing is that, there is always something to learn.
They always say experience is the best teacher.
Therefore, allow your worst job – or any other unpleasant situation – to teach you.