Secrets of Success From 20 Inspirational Women Entrepreneurs
Secrets of Success From 20 Inspirational Women Entrepreneurs
There are so many successful women entrepreneurs who can and should be looked at as examples of success and hard work.
They embody determination, resilience, and talent.
Here are 20 notable women entrepreneurs and their secrets to success.
Sara Blakely – Spanx Undergarments
Sara credits her father's encouragement of failure for her success.
According to Sara, this gave her the freedom to try things without being fearful.
She views failure as a necessary and valuable step towards success.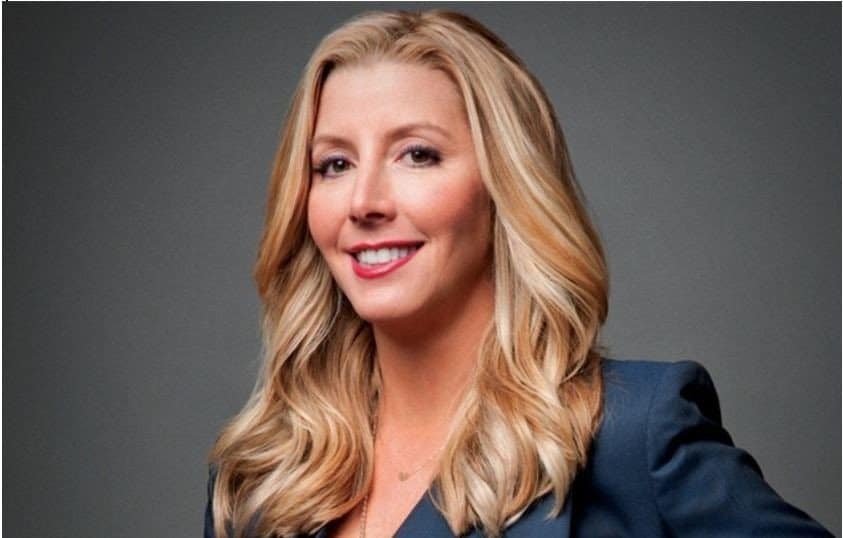 Andi Brown – Halo Pet Products and the Whole Pet Diet
Ms. Brown's key to success was to offer a high quality product, healthy food for pets, and to stand behind that quality no matter what.
Today, premium quality pet food is extremely common, however when Andi was starting out, it was practically unheard of.
Angie Hicks – Angie's List
One of the things that Angie credits to her success is her is willingness to speak directly to the customer.
When Angie's list she generated many of the reviews and referrals by contacting customers directly and asking for their feedback.
Anita Roddick – Body Shop
Anita Roddick's key to success was to incorporate ethics into the business equation.
She set up fair trade arrangements with Ancient Hill tribes to manufacture her products.
This made customers feel good about purchasing her beauty products.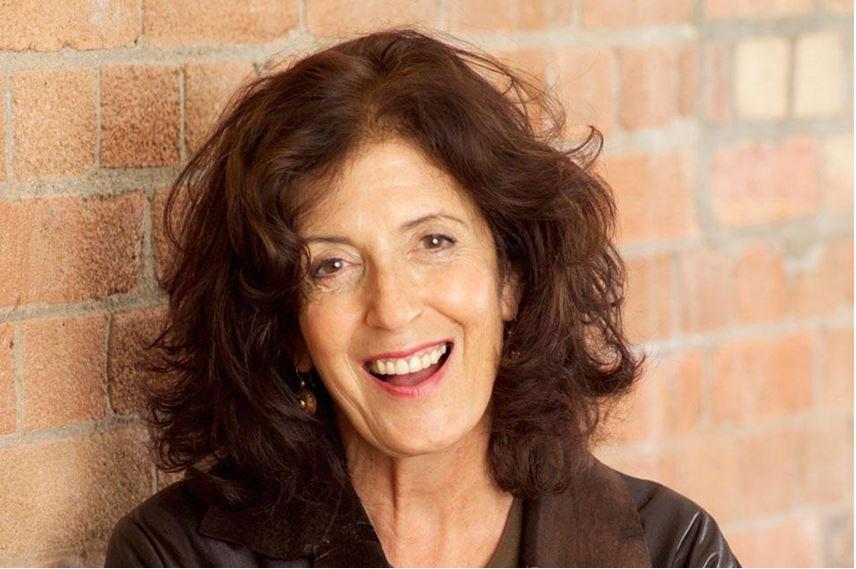 Arianna Huffington – the Huffington Post
Arianna Huffington is a firm believer in taking care of oneself as a key to becoming and staying successful.
She touts getting a solid 8 hours of sleep every night with keeping her fit to cope with her extremely successful schedule.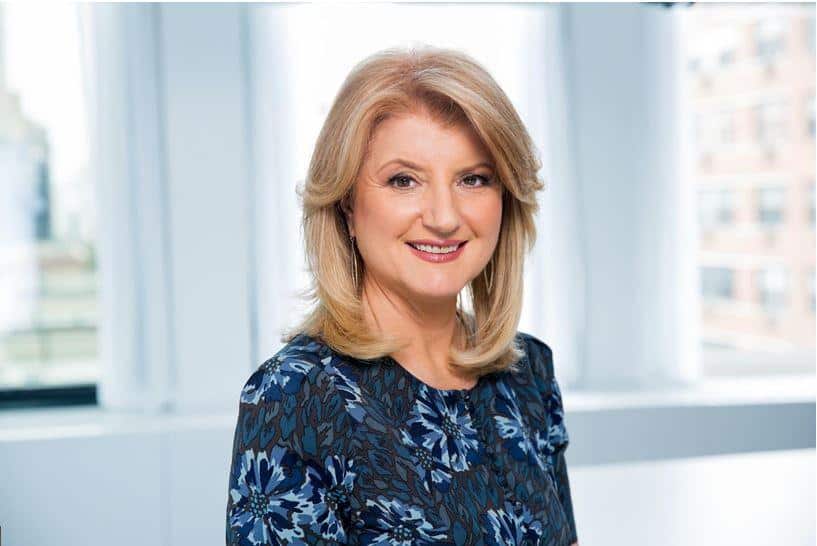 Barbara Corcoran – the Shark Tank
One of Barbara's secret to success is knowing that you have the right to succeed.
This confidence helped her in the early years of her career when she was often the only woman present in the boardroom.
It could be argued that confidence is one of the factors that make all of these women successful.
Karla Sandoval – Entrepreneur Intelligence
One of Karla's secrets to success is her loyalty to the Latina community.
She works hard so that she can make a difference in the lives of other Latina women and act as an example to them.
Clara Barton – American Red Cross
Clara Barton would not have been successful if it were not for her fearlessness.
She claimed that it did not cause her fear to stand with soldiers to feed and nurse them as they fought.
Debbi Fields – Fields Cookie Company
Debbi Fields managed to create a cookie empire because she believed in never becoming too comfortable.
Her secret to success is believing that success is something that you should earn everyday, not something that you have in perpetuity.
Diane Von Furstenberg
Diane has created a fashion design empire, and remains one of the most respected designers in the world today.
She credits her ability to inspire and influence the creative teams that work for her as her key to success.
Iman – Iman Cosmetics
Iman's secret to success was finding a need that nobody was filling and then filling that need.
In her case, she discovered that there were no high end cosmetics for women of color, even supermodels like herself.
She decided to solve this problem by creating her own cosmetics company.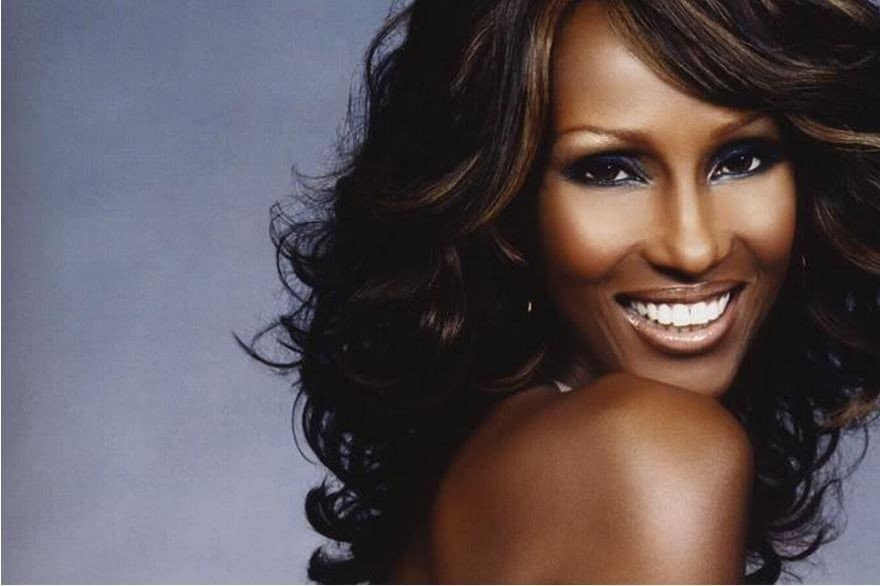 J.K. Rowling – Harry Potter Series
Ms. Rowling has authored what is arguably the most successful series of books of all time.
She was able to due this by persevering through months and months of rejection.
She kept sending her manuscript of the first Harry Potter book to publishers in spite of receiving countless, painful rejections.
Madam C.J. Walker – Madam C.J. Walker Manufacturing Company
Madam Walker founded the first hair care company in the United States that produced items solely for African American women.
She became successful because she believed strongly in herself and her company when nobody else (including her husband) did.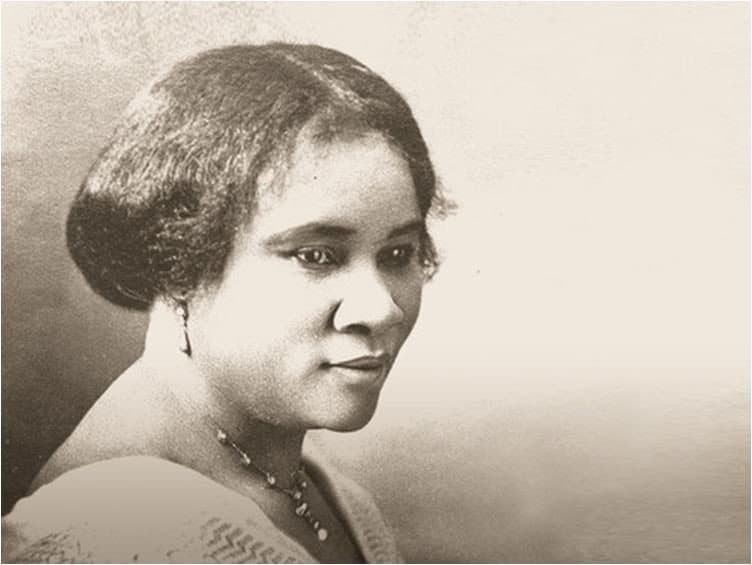 Martha Stewart – Martha Stewart Living
Martha Stewart has founded a magazine, hosted several television shows, appeared in multiple commercials, published hundreds of books, and created the most recognized lifestyle brand in the world.
Her secret to success is being a lifelong learner, which she claims has been the key to her ability to find new ways to expand her empire.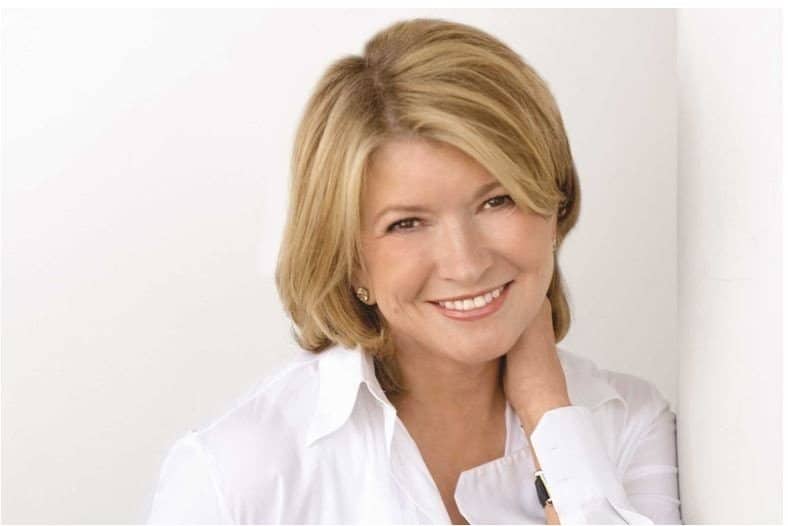 Rashmi Sinha – SlideShare
Rashmi had already been part of a successful startup company and was in the middle of a PHD program in neuropsychology when she left to become a founder of SlideShare.
Clearly, she wouldn't be where she was today if she was not a risk taker.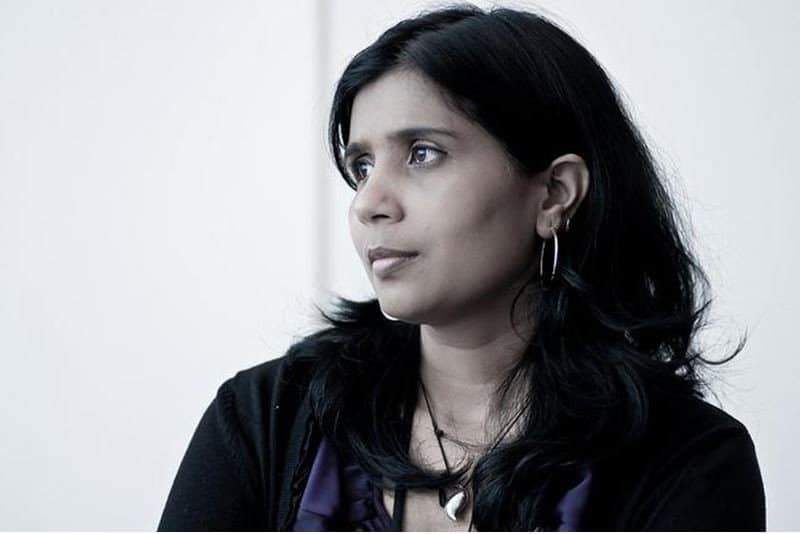 Ruby Garcia – Ruby Garcia Coaching
Life coach Ruby Garcia once said, "We can choose to be a character in a story written out by someone else or we can choose to be the author of our own story.
These are clearly the words of somebody who believes in self determination.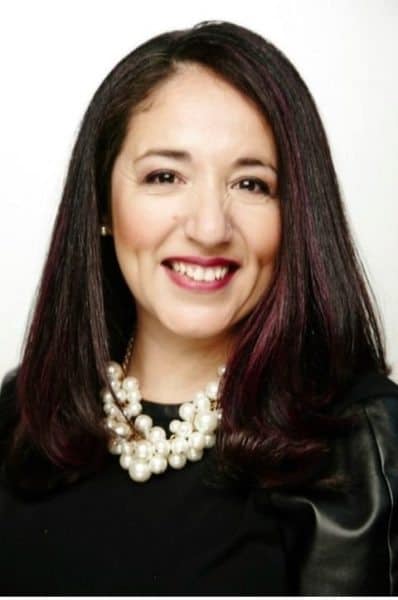 Sheila Lirio Marcelo – Care.com
Sheila Lirio Marcelo is inspired by being a part of each family that is served by care.com.
It is this caring that she credits with driving her each day.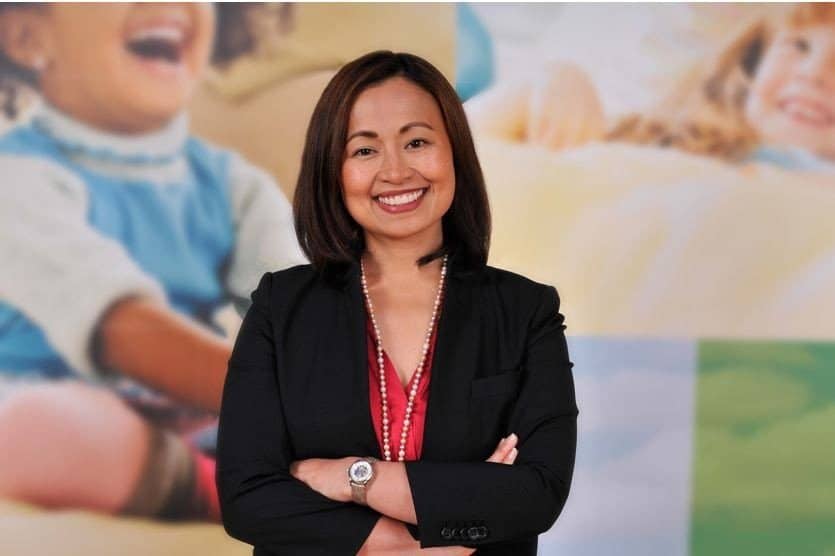 Susan Feniger – Border Grill
Susan Feniger is a famous restaurateur and television personality who is part of the well-known duo 'The Too Hot Tamales".
She owns several restaurants, and has appeared on multiple shows on the Food Network, PBS, and the Cooking Channel.
She has also been featured in multiple magazines.
Her secret to success is insisting on high quality.
As an example of this, she insists that all of the food used in her restaurants is fresh, fairly sourced, and local whenever possible.
Tory Burch – ToryBurch.com
Tory Burch credits her father with teaching her the value of patience as a child as key to her success today.
Her patience has given her the ability to build a brand over the past decade rather than going for instant success.
Wendy Kopp – Teach for America
Wendy Kopp motivates recent college graduates all over the United States to teach schools in low income areas.
It is this ability to be a motivator that is the secret to her success.