Story: A Call to Leadership: The #LeadershipforSocialJustice Project
Story: A Call to Leadership: The #LeadershipforSocialJustice Project
Now is the time to redefine leadership.
Leadership is not a spectator sport but calls for the full participation of the global village.
Leadership in the 21st Century must move beyond position or title to everyday people making a difference in the world.
This process begins with the recognition that each individual can positively influence the world around them through the exercise of leadership.
Leadership provides a vehicle to change the world daily, moment by moment.
Change begins with the development of a collective vision of the future.
Leaders inspire others to envision a world where justice and freedom reign supreme.
This is a vision of fostering a global community that promotes love, justice, equity, and peace.
Once we have this vision in focus, we can move closer to making this vision a lived reality.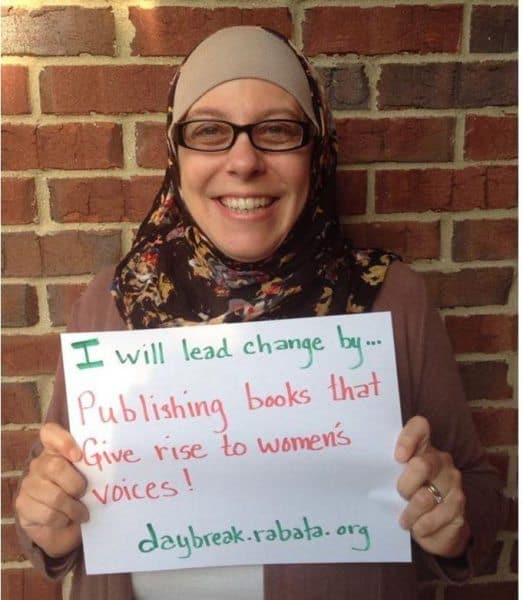 Imagine a world- where no person goes to bed hungry, the spread of HIV/AIDS& malaria
is eliminated, and environmental sustainability is ensured (U.N. Millennium Development Goals).
This is a world where each individual can reach their full potential.
A world where each person is empowered to cultivate one's gifts and talents.
Leaders recognize that we must move beyond imagining a new world to taking the necessary steps to build it.
This a manifestation of our shared destiny and collective power.
Together, everyday people can transform the world around us from a desert of hopelessness and despair to an oasis of hope.
Rev. Dr. Martin Luther King, Jr. reminded us that this is possible when he admonished:
"I refuse to accept the idea that man is mere flotsam and jetsom in the river of life, unable to influence the unfolding events which surround him."
On my life's journey, I have felt compelled to influence the world around me by joining in the fight for justice.
In fact, for me, this is a dream come true since I always wanted to become Miss Freedom Fighter, Esquire (basically, WonderWoman with a law degree and an afro).
I decided to take action by writing for justice and lifting my voice for justice.
The culmination of my leadership skills and technical training as a civil rights attorney laid the foundation for releasing my first book in 2014 (The Lawyer as Leader).
I had the opportunity to share my work as a civil rights attorney and social justice advocate worldwide.
My message of "what is in your hands to make a difference in the world?"
resonated with my audience.
Many felt inspired and compelled to take action.
While others faced the dilemma of not knowing how to start making a difference.
The social justice challenges of the world around them appeared to be too large to address, similar to a David and Goliath experience.
How could one person end poverty in their community?
How could one person improve an education system?
I began to challenge individuals to take the initial leadership step of starting where they are.
I reminded them of the words of Mother Teresa "if you can't feed a hundred people, then feed one."
I saw leadership emerge as community members began their service projects and organized others to join them.
I pondered how to have a greater impact.
I decided to challenge 10,000 people to join me in leading change.
In the spring of 2015, I launched the Leadership for Social Justice Project to build a global leadership community.
The #LeadershipforSocialJustice project challenges everyday people to discover the leader within, take a stand for justice, and serve in the global community.
I began by sharing my #LeadershipforSocialJustice photo: "I will lead change by advancing justice for all."
Since the launch, leaders from around the globe Arusha, Tanzania to Xinzhen, China, and across the United States, from New York City to Phoenix, have shared how they will lead change.
Leaders have committed to:
Ending poverty
Promoting gender equality
What is in your hands to make a difference in the world?