Top 10 Books To Help You Reach Your Full Potential
These books will make you understand that there's greatness in you and help you achieve your full potential.
I see books as being "information highways" that drive the mind to destinations of success, peace, and fulfillment.
We can conjure images of what we would like to do in life.
But sometimes, there are fears, lack of motivation, and procrastination that impede our destiny.
Books hold secrets and other key elements that help us combat these obstacles.
With this in mind, I would like to share with you the top 10 books that I feel can catapult you to your next level in life, and help you understand the meaning of true fulfillment and success!
Also, check out these insightful book quotes for more inspiration.
Achieve Your Full Potential with These Amazing Books

This book takes you on a journey of understanding that you should not take things too personally.
It encourages you to not perseverate so much about what your feelings are as this helps you to see the "bigger picture".
There are examples of how people think in this book versus how the authors show they should think about things in real life.
This was actually written by a psychiatrist and his daughter, which makes for a more interesting read!

This book helps the reader by incorporating the writing of those such as Napoleon Hill, Benjamin Franklin, Florence Scovel Shinn, and many more.
It allows you to think outside the box and see your full potential in anything that you do.
The book helps you see you don't always have to be the best at something, or that you need to have sizeable sums of money to begin a project.
The focus is on uncovering your passion, and finding what inspires you.
Who knows, it can be the very thing that you need in order to be successful.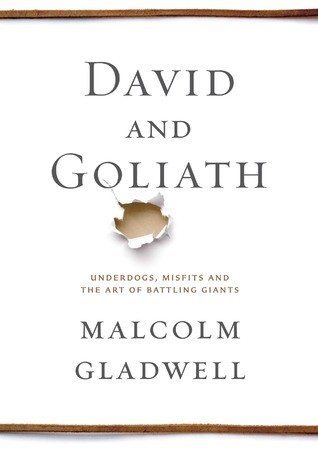 This book helps you to understand that nothing is too big for you to handle.
It shares with the reader the ability to see things as they are, and not focus on the difficulties or circumstances, and look inward to see the "giant" within.
Your inner giant helps you conquer the little giants of the world.
People who worry about things in life and make those things a "big deal" are not looking at their life experiences, as they should.
The book shows people should understand that they are the "big deal" and not the negative circumstance(s).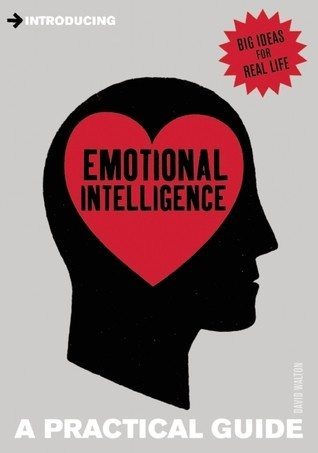 This book assists the reader in learning how to be more "self-aware".
It also shows tips and tricks on how to manage emotions and see better ways to respond to others.
When a person has emotional intelligence, they can understand how important they are to the world around them.
They can see through a lens of hope, integrity, and intellect.
They can define their paths in life by being "aware" of the way they feel about things that are happening or have happened in their lives.
The book allows for the reader to see how their level of emotional intelligence can hinder or help them reach their full potential.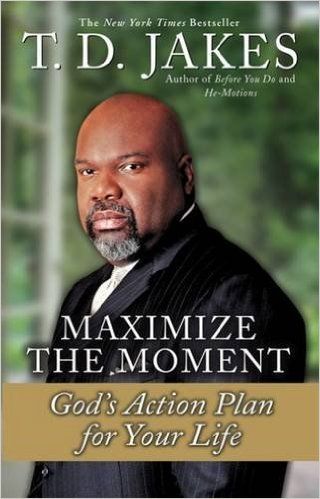 This book takes you on a spiritual and emotional journey so that you can see how important it is to take life by the horns and fight for your destiny.
The writer shows the reader how to make sure that your emotions should not impede what your purpose is.
The author helps you navigate through the book with easy reading on simple yet effective methods.
These are to encourage the reader to see great opportunities that come along the way.
Maximize these very moments to become the best person designed and created to be!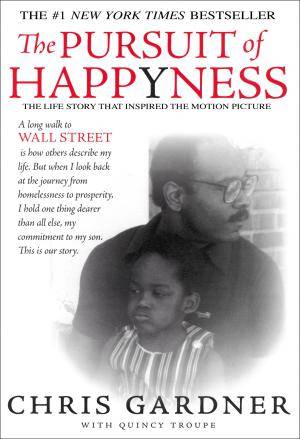 This is a popular book that details the account of how Chris Gardner experienced his rags to riches story.
It highlights how he continued to pursue his dreams, regardless of the obstacles he faced.
The trials seemed to be so difficult, but he kept pressing forward until he reached his full potential and achieved his goal.
This book shows how the tests of life can tear at the human spirit.
But if you keep moving forward, your life will change and become something that you can definitely be proud of.
This book is uplifting and very encouraging to the human spirit.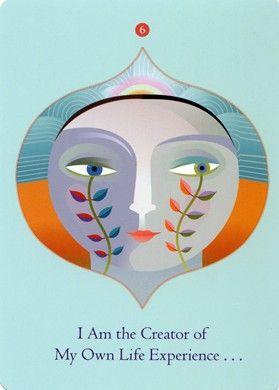 This book talks about the many teachings of Abraham in the Bible.
It shows within its beautifully written pages the things that we bring to ourselves from the Law of Attraction – whether or not they be warranted.
One of the most important things that you will learn is the "Omnipresent Laws", as well as how to make these particular laws work for you.
This book is very engaging!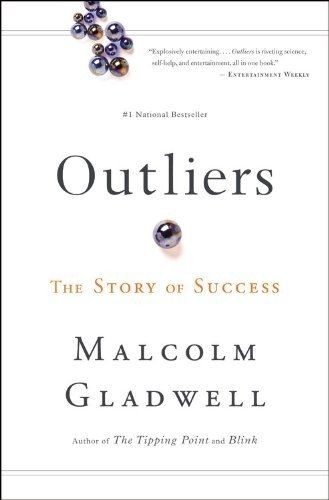 Another one of Gladwell's books that captures the human spirit by assisting the reader in understanding true and lasting success.
This book inspires you to keep going, even when you have become successful.
This is so you can stay on the road to greatness.
In its interestingly written manner, it shows that there are things among great and successful people that we don't really pay attention to.
He helps the reader to understand that it is not always the person's level of intelligence or their passion that drives them to win.
There are other factors that must be considered as well.
It is truly an interesting treasure!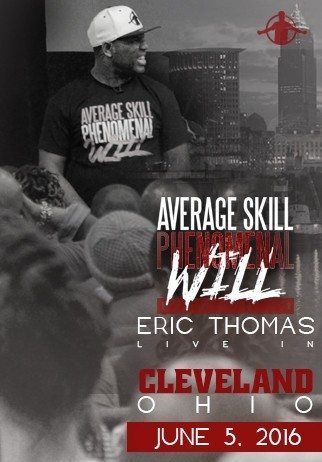 This book takes you on an emotional journey that helps you understand the "lion within".
Dr. Thomas teaches you that your thoughts create your success; or the lack thereof.
In this small yet precise book, he shows you how to think differently to have the success that you want by going after your full potential!
It speaks about how you should work harder.
Don't give 100 percent, but 120 percent.
He helps the reader understand that your "grind" is what keeps you at the top!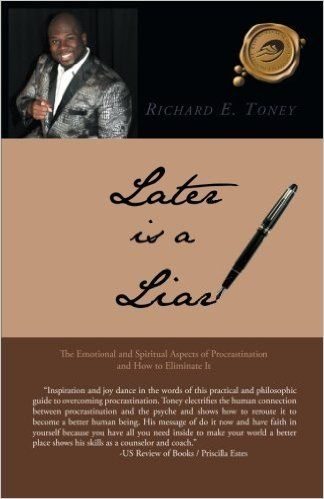 This is an all-time favorite because it is my book!
This book helps the reader to understand that you should not wait until later to complete your goals or a task because often, ALL YOU HAVE IS NOW!
The book title says it all.
It will assist you in understanding that when a person says they are going to do something, yet they procrastinate, they have become a liar.
This is especially true if they had a small window of opportunity and their desire to want to "do it later" caused it to pass them by.
It should help you consider to not take on more than they can handle, but it also encourages you to understand that when they give their all on one thing at a time, their "gifts" that they have inside of them will show the world that they are phenomenal!
This book discusses the emotional and spiritual aspects of procrastination and how to decrease or eliminate it with helpful tips and tricks to reduce or eliminate procrastination!!!
Which of these books will you read first?
These books have helped me understand that there is greatness in me; that I can live a full life with no regrets.
I can truly say that when I get into a difficult situation, I will refer to one of these books for encouragement and emotional support.
These are not the types of books that you read and place on the shelf to look "pretty".
They are guides and references that you should use periodically in your life.
These books should be read over and over so that when something that you feel is difficult to handle—that 'roadblock' keeping you from breaking your limits, the encouraging words of these authors will help you understand you are great and amazing.
YES – you can reach your full potential!