5 Ways Health Apps Motivate You to Achieve Fitness Goals
In the U.S., there are, on average, 13 Internet-connected devices in every household.
From iPhones, iPads and laptops, to televisions and printers, everything can be connected to the Internet.
The concept of smart homes has revolutionized the way we live and allows you to operate the air conditioning, lights, and even the front gate while you're still driving back home from work.
So, while we sit glued to the screens, do we miss long walks in the open or cycling along woody paths?
Studies show that since 1980, the obesity rate in children has tripled, and teen obesity has quadrupled to alarming levels.
Though this CANNOT be directly linked to gadget addiction, people tend to spend more time with their iPhones than venture out.
But if used wisely, smartphones can help you lose weight, develop a healthy physique, and eat right.
With the proliferation of apps, a competitive and robust market has emerged for health and fitness apps.
These allow you to monitor your physical activity and calorie intake, plan healthy meals and customize workouts.
There is a lot that you can achieve if you use health apps in the right way.
Let's see how you can go about doing this.
How Health Apps Motivate You to Achieve Fitness Goals
1. Try a Few Apps
Several health apps are available on Android and iOS platforms.
Most are free of charge, and the rest cost a few dollars.
Download a few that you like and take them for a spin.
They will surely use your phone memory, but you can delete them if you find they're duds.
If you're not sure, it will help to take recommendations from your physician, fitness trainer, or dietician regarding the best apps out there.
Remember that health apps can be broadly categorized into two categories.
One collects all your health-related data and tracks your physical activity levels.
It is possible to export this data and share it with your healthcare provider.
The other category helps you access health information like low-cal meal plans, workout routines, and nutrition data on food labels.
2. Consider Sponsored Health Apps
Health advocacy groups and awareness initiatives, hospitals, and even universities have come out with health apps.
Harvard University, University of Oregon, and the University of California have health-focused apps that help students combat stress, build sex-positive attitudes, and track health initiatives and programs offered by the institutes.
Ensure you read reviews on reputed sites like PCmag.com before making a final decision.
Another resource you can look up is imedicalapps.com, where reviewers include physicians and other health professionals.
Wellocracy.com compares various health, nutrition, and fitness apps and helps you decide on the best one for your needs.
3. Make Use of Fitness Tracking
The easiest way to good health is to ensure that you get your daily dose of physical activity.
Fitness tracking apps count the number of footsteps and stairs climbed, measure the distance walked, monitor heart rate, and calculate calories burnt by your daily activity.
You can also manually enter your activities and sleep time.
Seeing what you've accomplished can motivate you to get off the couch and start moving.
The motion sensors in your smartphone furnish a wealth of data to the health apps.
After some number-crunching, you get a meaningful timeline out of these measurements.
The sensors can capture varied data, whether walking, jogging, cycling, or dashing to catch the last bus home.
The arrival of Apple's M7 and M8 chips has made it easier than ever to track users' motions, and apps like Human make use of the data to give accurate readings.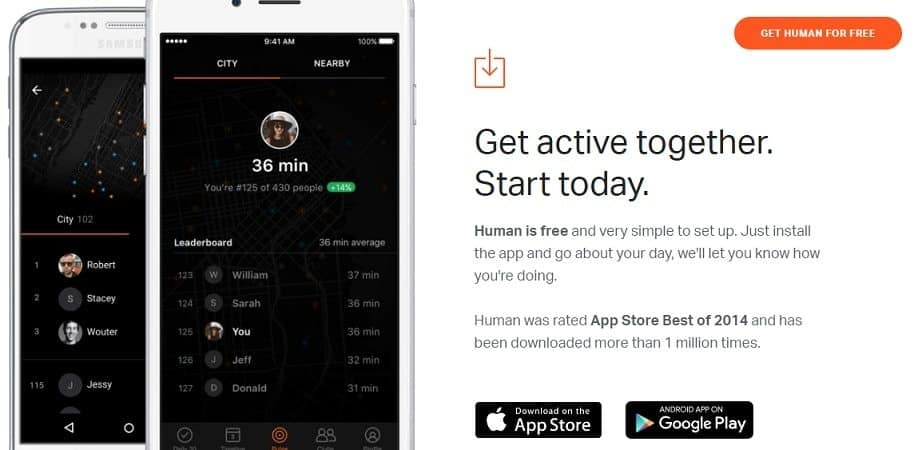 4. Share Your Goals and Win Applause
Sometimes, setting out to achieve your health goals in groups is better than doing them alone.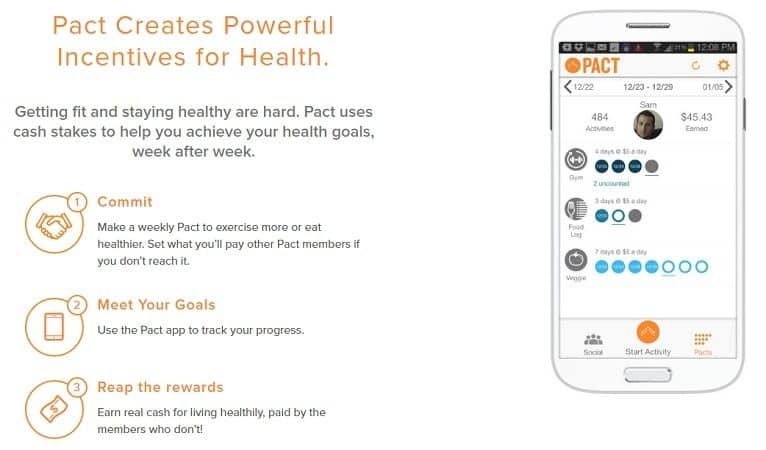 Apps like Pact allow you to wager money on whether or not you will hit the gym today or complete your workout routine.
If you do not, you have to pay up; if you are successful, you will get paid!
The app works on the premise that the users who manage to perform their exercise routine are rewarded by the ones who do not.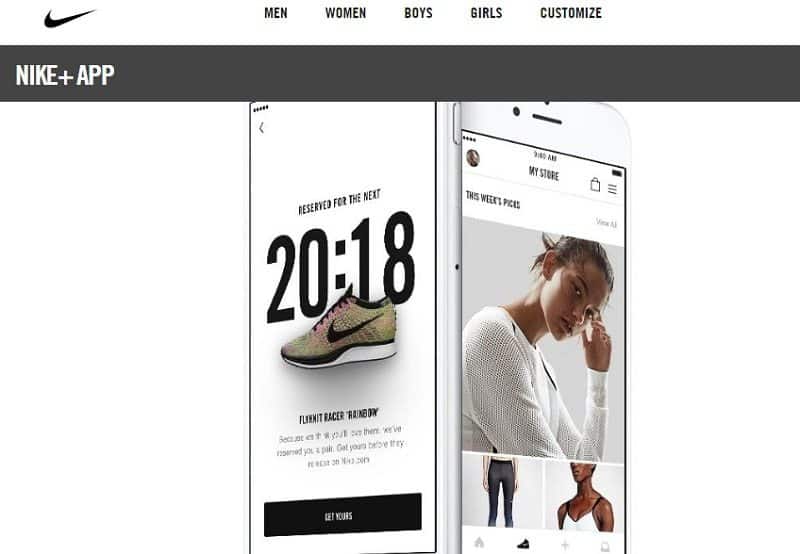 The Nike+ app tracks your running stats, coaches, and mentors and allows you to share your fitness achievements on social platforms like Facebook, Twitter, or Path.
The app allows you to 'Get Cheers,' where you hear a cheering sound with each as the post gets.
This real-time-shareability is a great feature on the Nike+ app and helps you get support and cheer your friends on.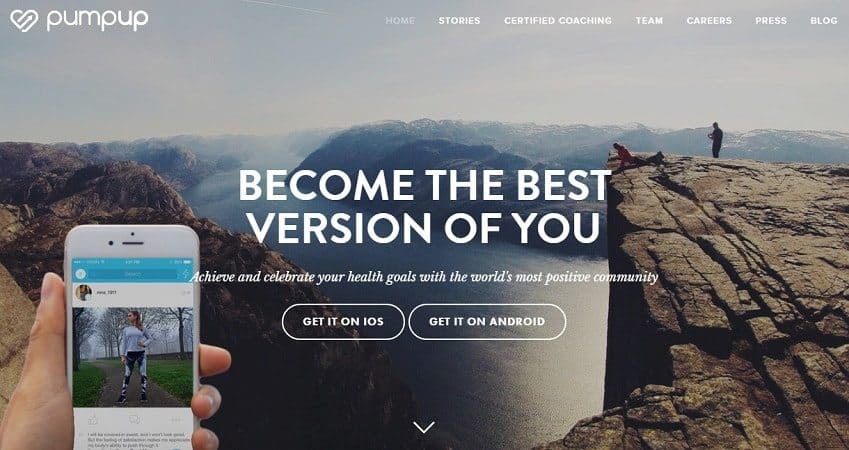 PumpUp is another great social exercise app that connects you with a community of like-minded strangers who are also actively moving towards a healthier lifestyle.
The app has an Instagram-like appearance and resembles it in functionality, barring that, unlike the popular photo-sharing site, PumpUp has three feeds 'New,' 'Popular,' and 'Following.'
You get to see new photos uploaded, with maximum interaction and pictures posted by users you follow.
You can track your workout routine and upload exercise photos, descriptions, and comments.
It goes without saying that the higher your level of engagement with your community, the better the benefits you derive from using the apps.
5. Restrict Calorie Consumption
Another great feature of health apps is that they help monitor your calories.
These apps are typically known as calorie-counter apps and help dieters realize the impact of food choices on their weight, and how nutrition affects the body.
Food options can be easily entered along with flexible serving sizes, a barcode scanning feature, and the ability to upload pictures of food, which can be saved to databases.
Calorie Counter by FatSecret also allows users to maintain a health journal and connect with other users.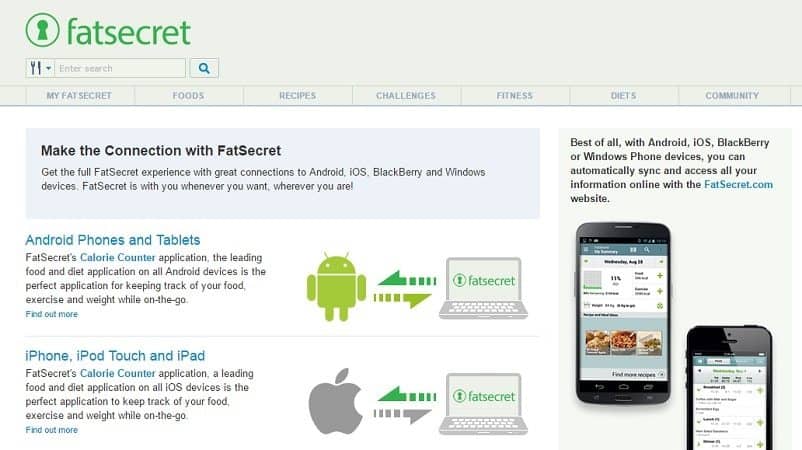 Along with calorie information, you get data on sugars and fats consumed and how much you are burning away using physical activity.
You can also track your sleeping pattern and the hydration level of your body with calorie-counter apps like Lose It!
Tracking nutrient intake and multiple meals and snack times has never been easy for dieters, with smartphones becoming virtually your best friend as you try to lose weight.
Conclusion
The use of technology does curtail the time we spend in inter-human contact – but it has the power to help you transform your life for the better.
There is a plethora of health apps out there.
If you find the ones best suited for your needs, you will be able to reach your wellness goals much faster and more fun.