The Queen's Gambit Quotes for Chess Fans Everywhere
The Queen's Gambit quotes below show why the mini-series was so popular.
The Queen's Gambit was originally a novel written in 1983 by Walter Tevis.
It covers the story of an orphaned girl in the 1950s who is taught how to play chess in the orphanage.
She has an incredible talent for the game and goes on to play competitively.
However, the orphanage gave the children tranquilizers which cause the main character, Beth Harmon, to struggle with addiction throughout her life.
In 2020, the novel was adapted into a Netflix mini-series which became one of the most-watched mini-series.
The Queen's Gambit quotes below will give you a quick taste or reminder of why the show was so successful.
Don't forget to also check out these Deadpool quotes from the Marvel character known for adult humor.
If you love this quote collection, read out our most popular quote article about short inspirational quotes for daily motivation.
If you need more inspirational quotes, check out our motivational quotes category page.
The Queen's Gambit Quotes for all Chess Fans
1. "The strongest person is the person who isn't scared to be alone." ― Alice Harmon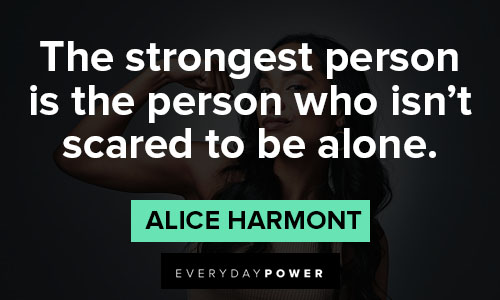 You will also enjoy our article on queen quotes.
2. "What you know is not always important." ― Alma Wheatley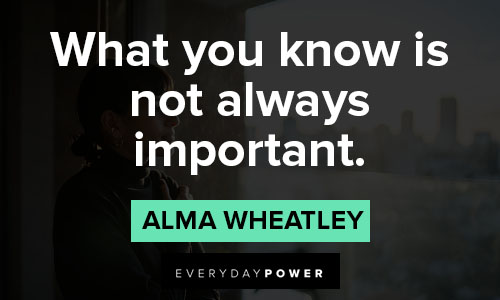 3. "Intuition can't be found in books." ― Alma Wheatley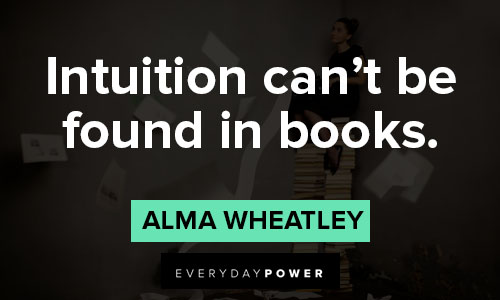 4. "I didn't play the way he thought I should." ― Beth Harmon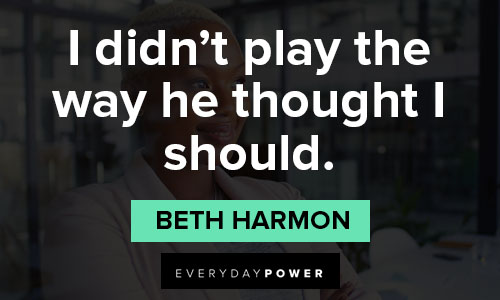 5. "Chess can also be beautiful." ― Beth Harmon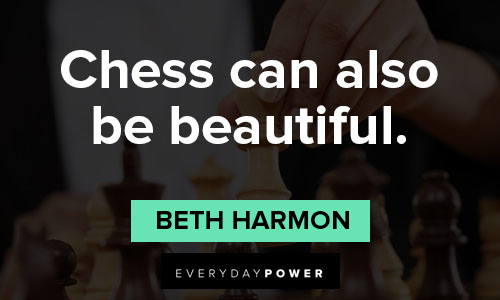 6. "I don't know why my body is so intent on sabotaging my brain when my brain is perfectly capable of sabotaging itself." ― Alma Wheatley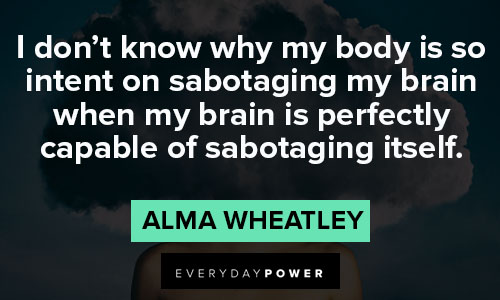 7. "Anger is a potent spice. A pinch wakes you up; too much dulls your senses." ― Harry Beltik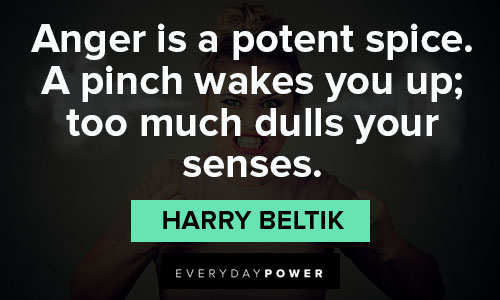 8. "My tranquility needs to be refurbished." ― Alma Wheatley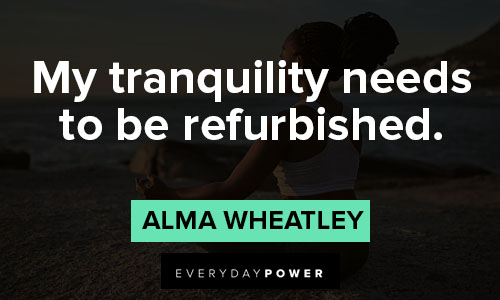 9. "Someday, you're gonna be all alone. So you need to figure out how to take care of yourself." ― Alice Harmon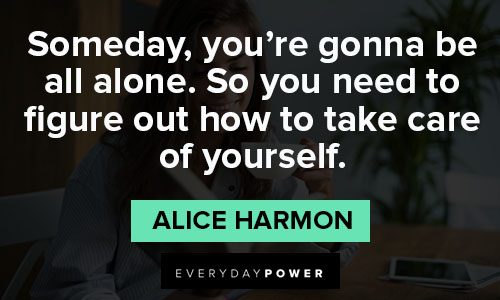 10. "I analyze games." ― Beth Harmon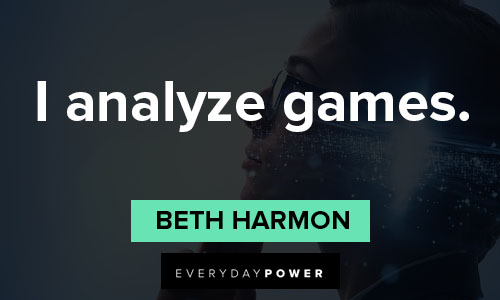 11. "Creativity and psychosis often go hand in hand. Or, for that matter, genius and madness." ― Jean Blake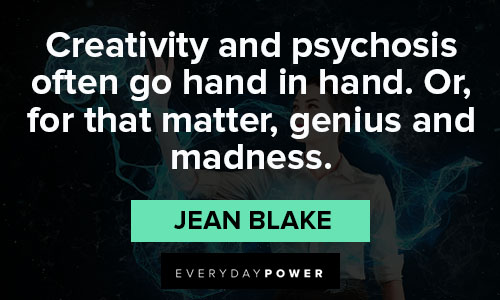 12. "The key is not to be tentative. You have to play with absolute confidence." ― Benny Watts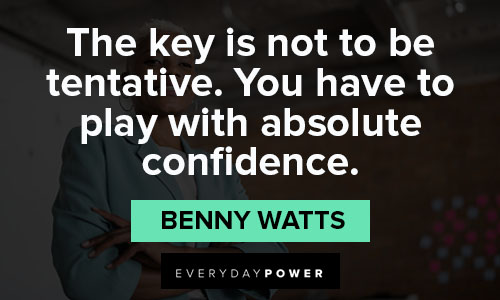 13. "Most times when people tell us something's for the best, it's for the worst." ― Alice Harmon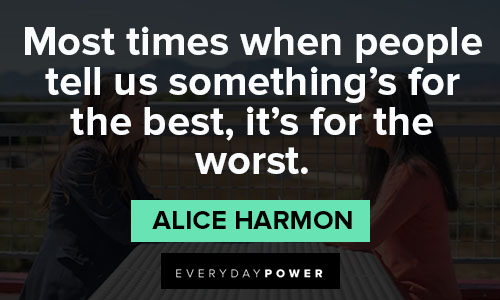 14. "Men are gonna come along and wanna teach you things. You just let them blow-by, and you go on ahead and do just what the hell you feel like." ― Alice Harmon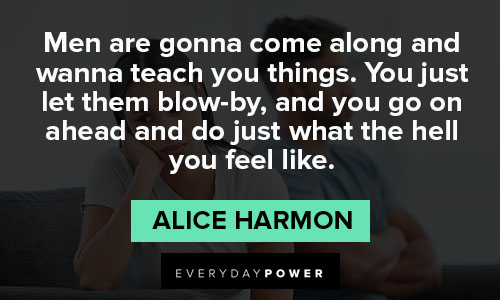 15. "It takes a strong woman to stay by herself in a world where people will settle for anything, just to say they have something." ― Alice Harmon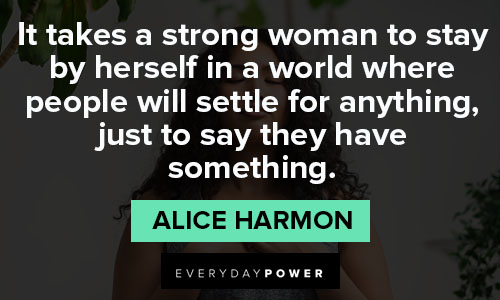 16. "Stop thinking about what might have happened in the past." ― Alma Wheatley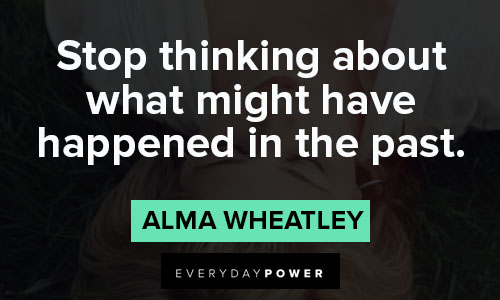 If you enjoy this article, check out our collection of chess quotes about the ancient game that mimics life.
The Queen's Gambit Quotes that will make your day
17. "The moves they applaud the loudest are the ones you make rather quickly." ― Alma Wheatley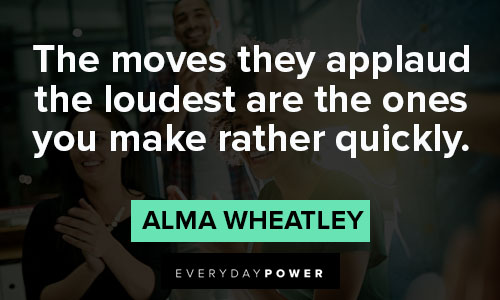 18. "You play what's best for you." ― Benny Watts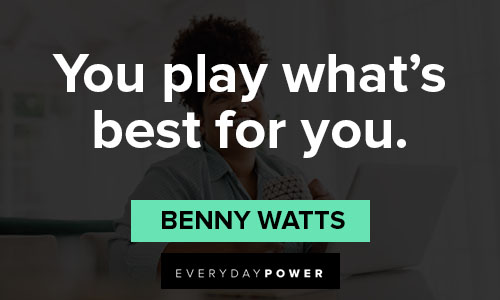 19. "Alma was not pathetic; she was stuck. There's a difference." ― Beth Harmon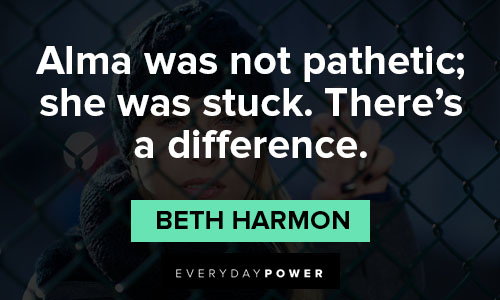 20 ." I'm gonna be a radical." ― Jolene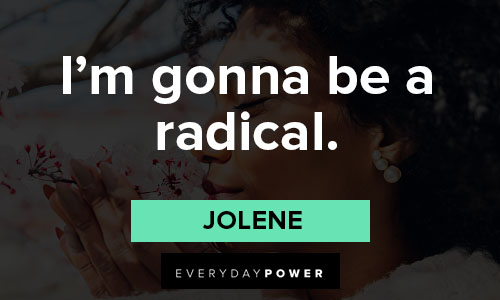 21. "We weren't orphans, not as long as we had each other." ― Jolene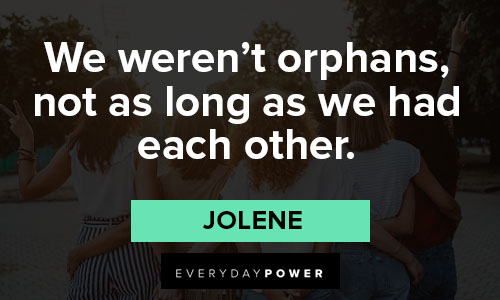 22. "I'm here because you need me to be here. That's what family does." ― Jolene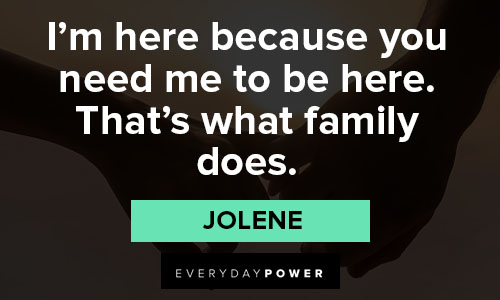 23. "Looks like you are at the bottom of a f*cking hole. And it's looking a lot like you dug it yourself. My advice? Stop digging." ― Jolene
24. "F*ck them if they can't take a joke." ― Jolene
25. "It's an entire world of just 64 squares." ― Beth Harmon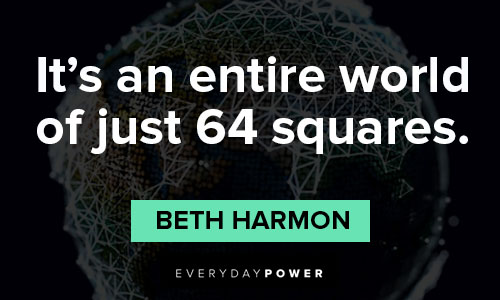 Which of these The Queen's Gambit quotes is your favorite?
The Queen's Gambit was received better than anyone could have ever imagined.
It was nominated for 18 Emmy Awards.
It received numerous awards including Golden Globe Awards, Critics' Choice Television Awards, and a Screen Actors Guild Award.
The chess world was also fans of the mini-series saying that it accurately represented what the chess world was like in that time period.
And the mini-series ended up being released at the perfect time.
The interest in chess had already increased due to the pandemic and The Queen's Gambit increased the interest even more.
If you loved the series, you can enjoy The Queen's Gambit quotes and lines above again and again.