Erma Bombeck Quotes About Life, Marriage and God
If you're in search of something to lift you up while making you smile, these Erma Bombeck quotes are perfect for you.
The late humorist was known as "the woman who made the world laugh" and it's easy to see why after reading these Erma Bombeck quotes we have for you.
Don't forget to also read these beautiful Mary Oliver quotes to live by.
Inspirational Erma Bombeck Quotes
1. "I am not a glutton – I am an explorer of food." – Erma Bombeck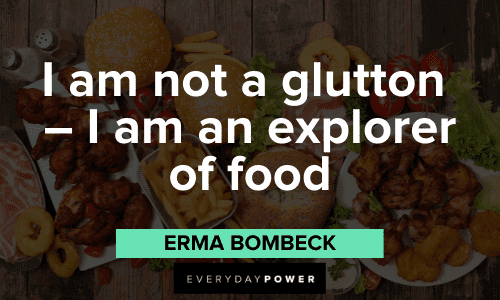 2. "Housework can kill you if done right." – Erma Bombeck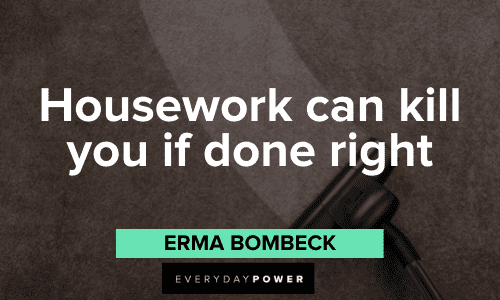 3. "He who laughs … Lasts." – Erma Bombeck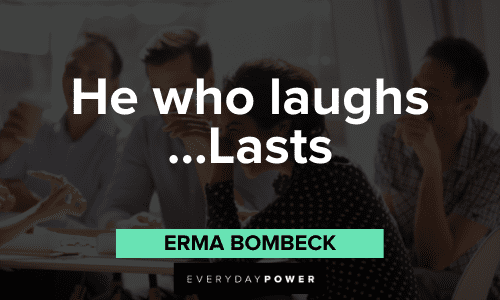 4. "Never have more children than you have car windows." – Erma Bombeck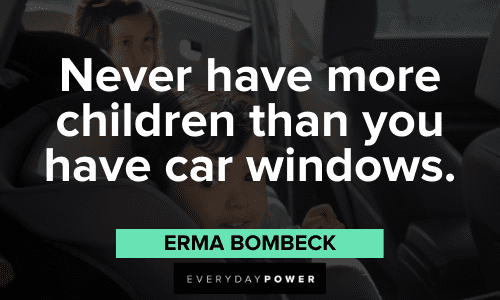 5. "Dreams have only one owner at a time. That's why dreamers are lonely." – Erma Bombeck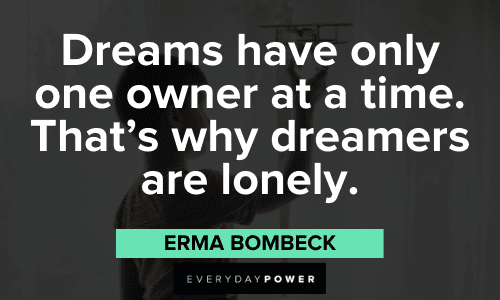 6. "I come from a family where gravy is considered a beverage." – Erma Bombeck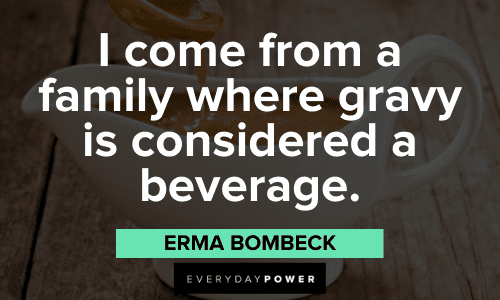 7. "Never go to a doctor whose office plants have died." – Erma Bombeck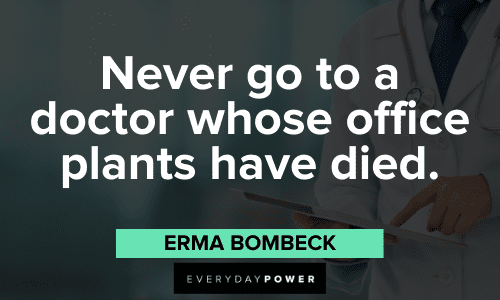 8. "Never accept a drink from a urologist." – Erma Bombeck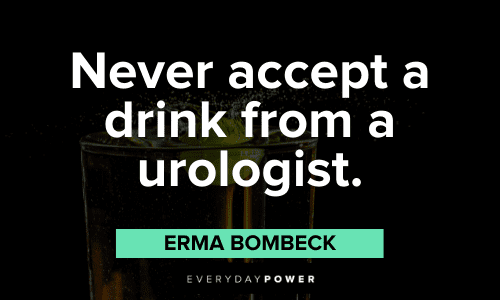 9. "Humorists can never start to take themselves seriously. It's literary suicide." – Erma Bombeck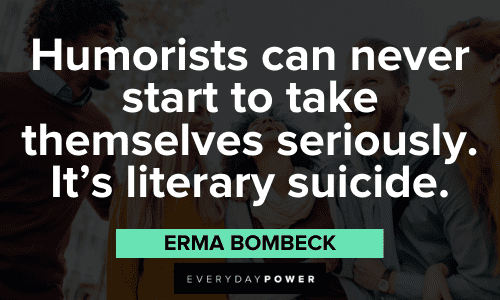 10. "It takes a lot of courage to show your dreams to someone else." – Erma Bombeck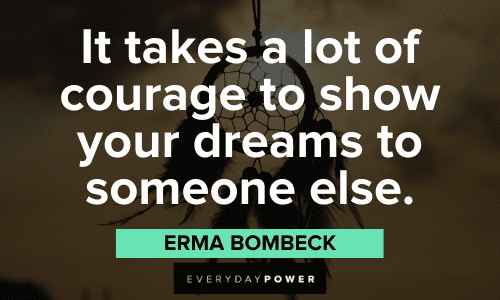 Erma Bombeck quotes about life
11. "When your mother asks, 'Do you want a piece of advice?' it is a mere formality. It doesn't matter if you answer yes or no. You're going to get it anyway." – Erma Bombeck
12. "My theory on housework is, if the item doesn't multiply, smell, catch fire, or block the refrigerator door, let it be. No one else cares. Why should you?" – Erma Bombeck
13. "When I stand before God at the end of my life, I would hope that I would not have a single bit of talent left, and could say, 'I used everything you gave me'." – Erma Bombeck
14. "Did you ever notice that the first piece of luggage on the carousel never belongs to anyone?" – Erma Bombeck
15. "Seize the moment. Remember all those women on the 'Titanic' who waved off the dessert cart." – Erma Bombeck
16. "There is a thin line that separates laughter and pain, comedy and tragedy, humor and hurt." – Erma Bombeck
17. "There's nothing sadder in this world than to awake Christmas morning and not be a child." – Erma Bombeck
18. "Don't worry about who doesn't like you, who has more, or who's doing what." – Erma Bombeck
Erma Bombeck quotes about love
19. "Worry is like a rocking chair: it gives you something to do but never gets you anywhere." – Erma Bombeck
20. "The odds of going to the store for a loaf of bread and coming out with only a loaf of bread are three billion to one." – Erma Bombeck
21. "When a child is locked in the bathroom with water running and he says he's doing nothing but the dog is barking, call 911." – Erma Bombeck
22. "Men who have a thirty-six-televised-football-games-a-week-habit should be declared legally dead and their estates probated." – Erma Bombeck
Also, read these David Bowie quotes that will inspire you to live a life that is anything but boring.
Erma Bombeck quotes about fear
23. "All of us have moments in our lives that test our courage. Taking children into a house with a white carpet is one of them." – Erma Bombeck
24. "You hear a lot of dialogue on the death of the American family. Families aren't dying. They're merging into big conglomerates." – Erma Bombeck
25. "Raising a family wasn't something I put on my resumé, but I have to ask myself, would I apply for the same job again?" – Erma Bombeck
Which Erma Bombeck quotes were your favorite?
August 10, 2022 5:00 AM EST
Click to view