End the Year On Your Best Note Ever
11 Self Improvement Tips to Kick Butt Over the Holidays
The winter months are coming and with them, the seasonal lack of energy will be creeping upon us.
Don't get me wrong–sitting at home with a steaming mug in your hands and the snow falling outside is peaceful, sure.
But it won't help you achieve your goals.
Just because most of the world pauses when the snow falls doesn't mean that you have to as well–sometimes we just have to think outside of the box.
Getting a head-start on your goals over the holidays will not only allow you to feel more confident and disciplined, but it will also give you an advantage when the new year begins.
If you've already been practicing your New Year's resolutions in the months before the turn of the year, you'll be much more likely to follow through when January rolls around.
In order to get ahead of our tendency to slack off a bit over the holidays, I've created a handy guide to help you kick butt and avoid the end-of-the-year slump.
These 11 tips will help you to not only end the year on your best note ever–they'll help you prepare for the best year of your life.
11 Self-Improvement Tips to Kick Butt Over the Holidays
1. Keep Your Goals in Sight
If you haven't already, begin writing your goals down.
Once you have a list of goals, you can create a plan of action that will help you achieve them in small steps.
I personally create a to-do list every day that includes incremental steps towards my goals–it's a great way to keep yourself on track as you go into the final months of the year.
Just because the holidays are around the corner doesn't mean that you have to give up on your goals.
What better time than before the new year begins to get an early start on your resolutions?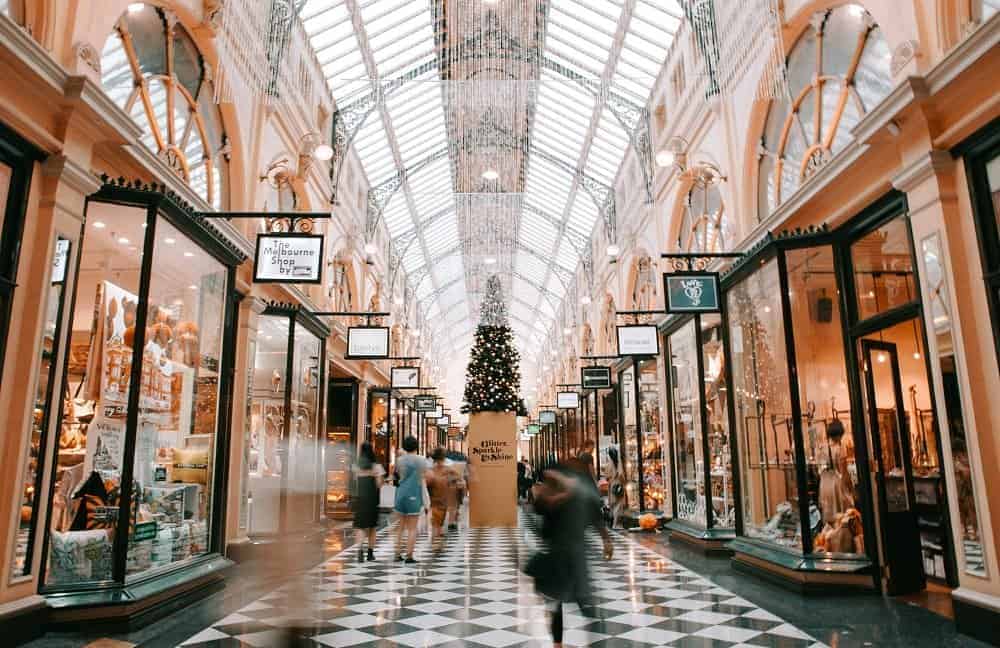 2. Get A Head-Start on Holiday Stresses
The holidays are coming, no matter how long you procrastinate preparing for them.
So get a head-start on your holiday errands so that December doesn't slap you in the face.
If you celebrate Christmas or Hanukkah, try to get your shopping done in October or November.
If you need to ship cards or packages out to family and friends across the country, do it sooner rather than later.
If you prepare right, when the holidays hit you'll be ready for anything they throw at you.
Plus, you won't have to have the worry hanging over your shoulder for the next few months if you get it out of the way early!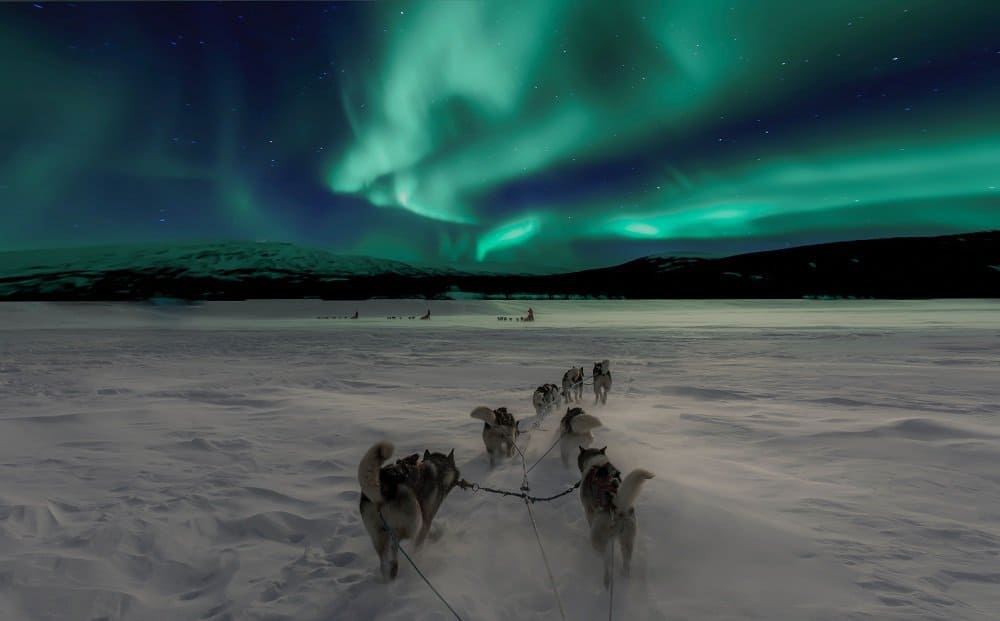 3. Expect the Unexpected
The holidays are a hectic time for anyone and it can be easy to lose track of your goals.
Allow yourself a little wiggle room and plan a few breaks in your self-improvement routine if something comes up–adapt!
Don't make any plans too close to important dates and holidays, that way you'll be available if something important comes up.
Try to block off some time each day that won't be interrupted to work on your goals–early in the morning works well for us early birds, while the quiet of the nighttime hours will better suit a night owl.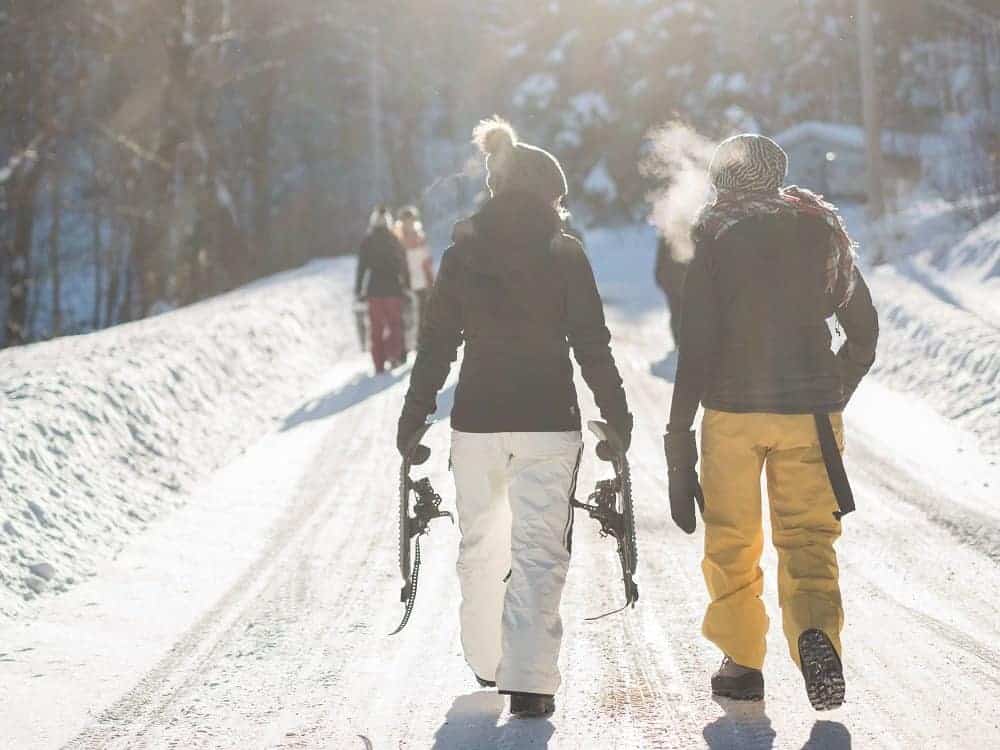 4. Find an Accountability Partner
It's much easier to accomplish your goals when you have a partner, especially someone who is also struggling to focus during the holiday season.
Try the buddy system–recruit a friend who is interested in pursuing a goal, and check in with each other each day.
Studies show that having a partner in your journey towards personal development can help you both to be more successful in reaching your ambitions.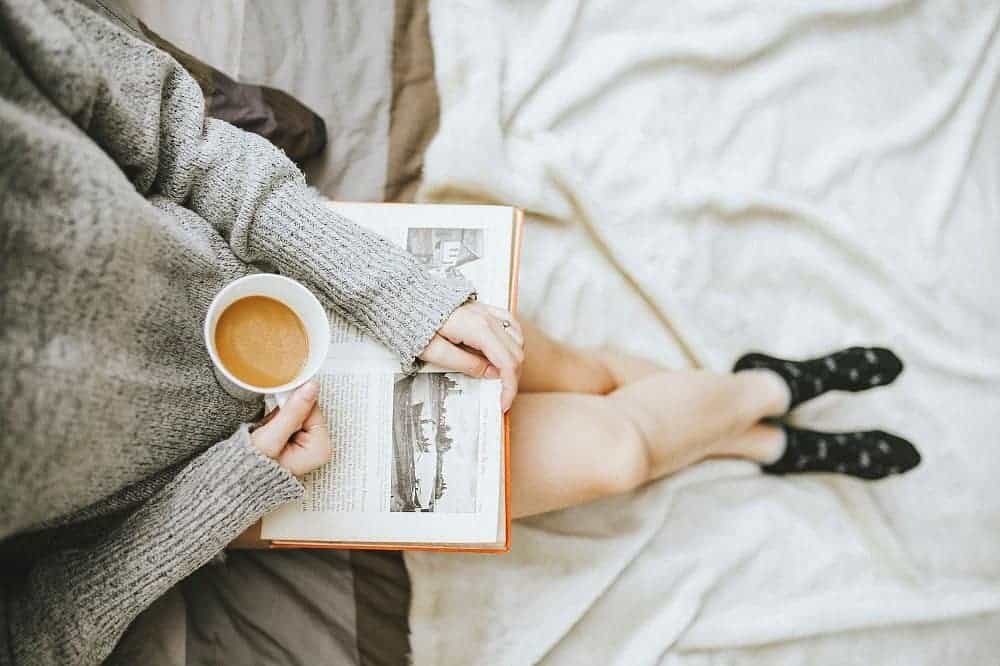 5. Balance Self-Care with Self Improvement
While you're working towards ending the year on your best note ever, you'll find that sometimes your body and mind just need a rest.
Don't overwork yourself–try to plan ahead when you're beginning to feel burned out.
Block off a little bit of time to yourself if you're feeling extra stressed.
You'll need to recharge in order to have the energy to pursue self-improvement.
Don't put your body on the back burner when it is more important than ever to help you accomplish your dreams.

If you pay close enough attention, it's not difficult to balance self-care and self-improvement.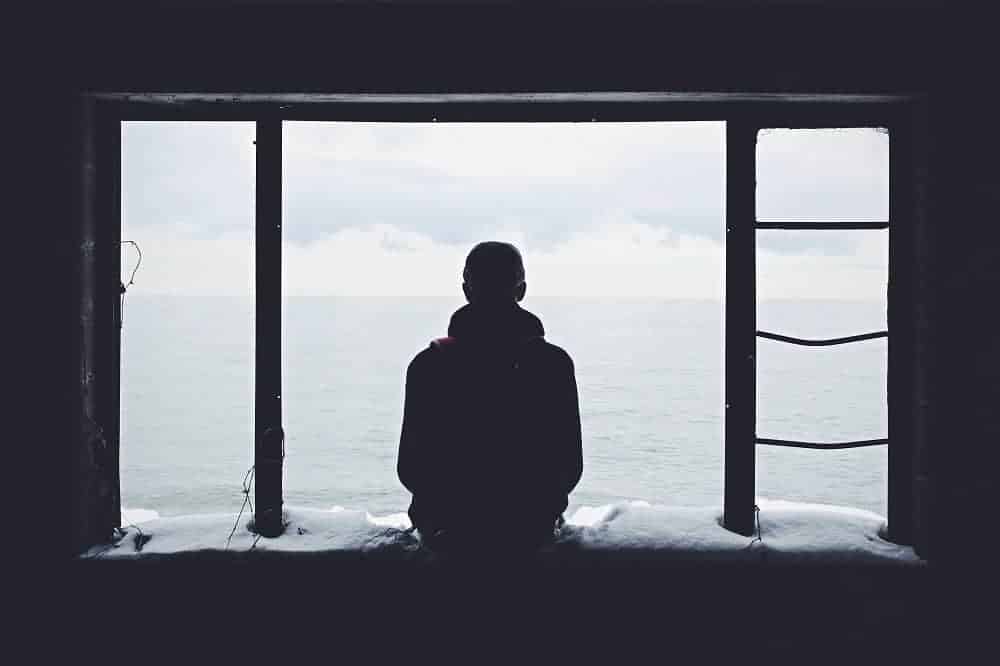 6. Reflect on the Past Year
What have been your biggest accomplishments this year?
What about your biggest learning experiences?
Take the time to reflect on what has worked in the past year and what hasn't.
Think about strategies and new ideas that you can implement in order to make the new year your best one ever.

For example, if your goal was to cut out soda but you only succeeded for a month, take a deeper look into why you weren't able to accomplish that goal. Perhaps you often drank soda because you didn't have your water bottle on you–then pledge to always carry your water bottle around.
It doesn't have to be a big change.
Even small changes can have a big effect on our overall well-being.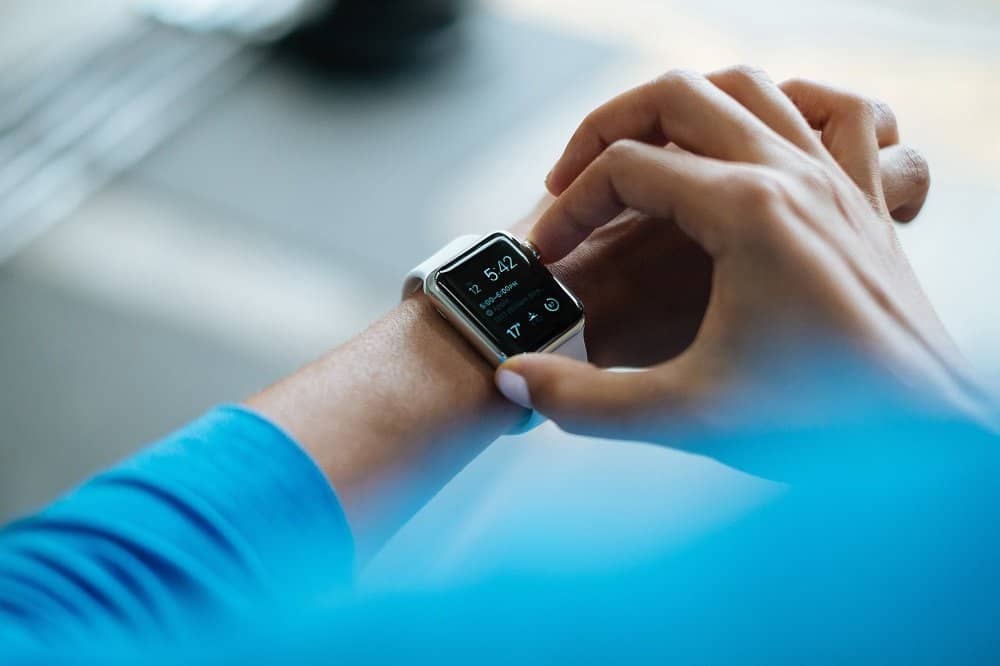 7. Map Out a Timeline
You already know which days will be the busiest this holiday season, so block out that time for holiday celebrations and family time.
But make sure you balance it out–pencil in some "me" time to work on your self-improvement as well.
Create a timeline of the next few months and mark off the important family and vacation dates.
This makes it easy to see when you'll be available for your own self-improvement moments, so plan ahead to block off that time for yourself.
If you make a commitment to yourself to plan out your time in advance, the end of the year will be a breeze.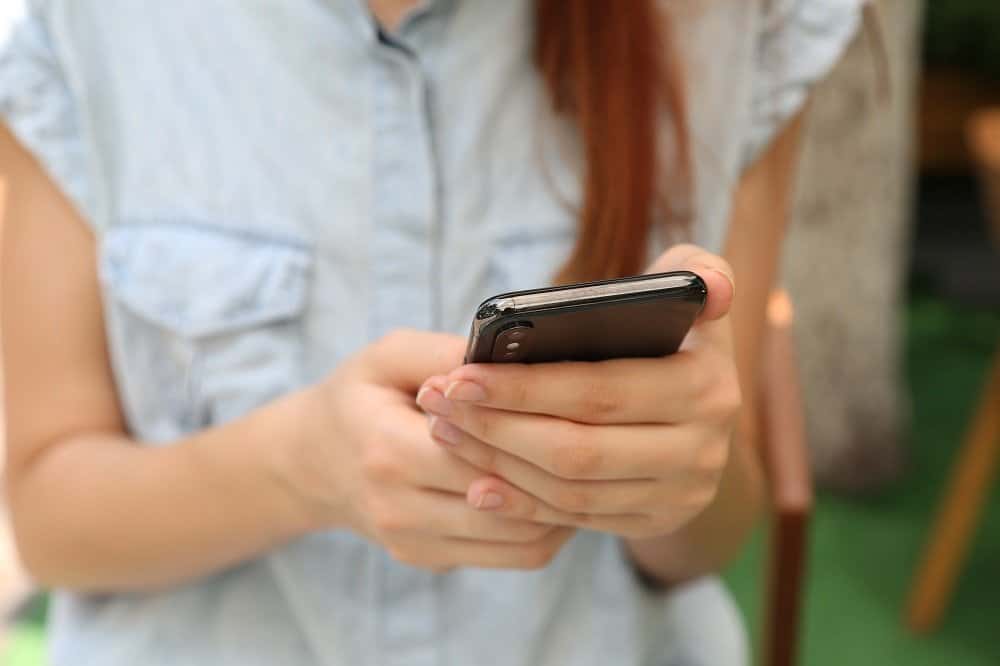 8. Find the Right Tool For You
You may be the type of person who likes to use an app to keep track of your self-improvement progress, or you might be like me and prefer a pen and paper.
Figure out which method works best for you with a little bit of experimentation.
It took me a few months to get my tracking tools down, but the efficiency and motivation I found were incredible.

The holidays are also a great time to stock up on your subscriptions or supplies–take advantage of the sales in order to get the most bang for your buck.
No matter which method you choose to track your goals, make this holiday season your best ever.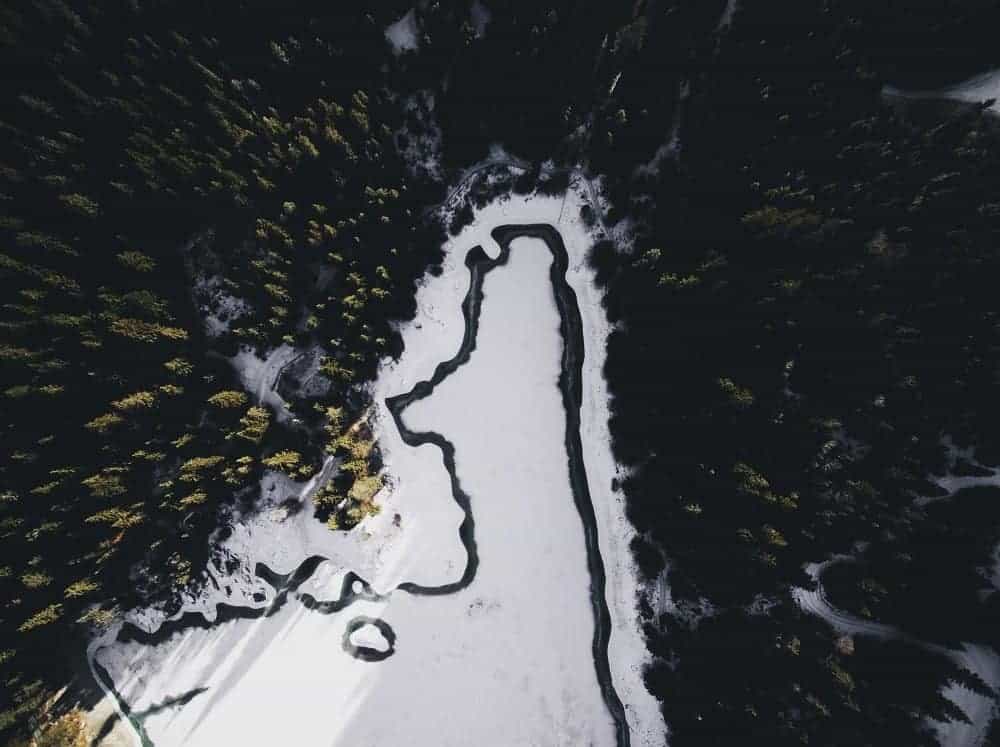 9. Streamline Your Habits
One of the best books I read this year was James Clear's "Atomic Habits", which outlines how to create a system to make your habits a part of your life.
During the holiday season, you're bound to be busier than usual, so streamline your habits with Clear's advice: make your habits obvious to do, easy-to-accomplish, attractive, and satisfying to complete.
Clear is also a big proponent of gradual change, so even starting off with one minute today can make an exponential difference in the long run.
What better time to streamline your habits than at the end of the year?
It creates a great precedent to start your new year off with.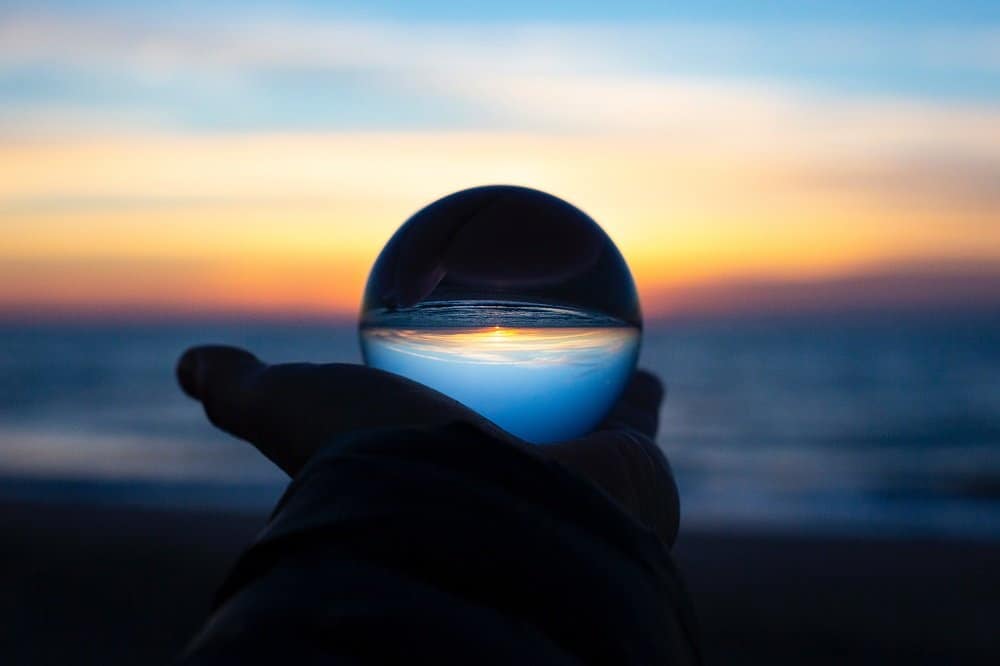 10. Look To the Future
Where do you want to be on January 1st?
Reflect on the note that you would like to start the new year off with–and then plan so you can get there.
Even if it's just a small change, like having gone at least a week without junk food or ensuring that you have already begun your workout plan, any way that you can start the year off on a better foot will improve your chances of making 2020 your best year ever.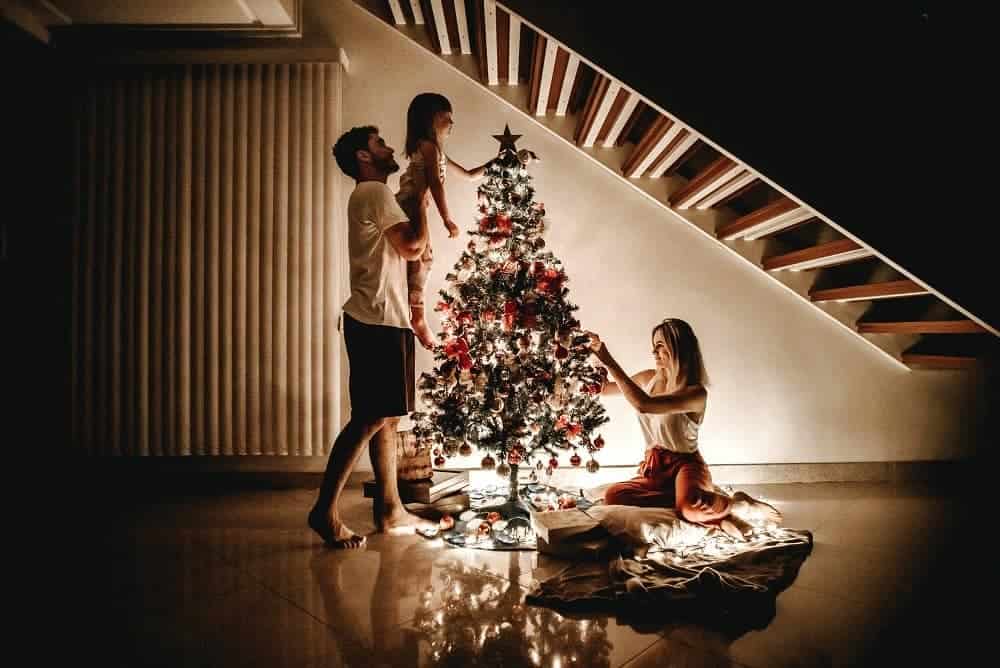 11. Encourage Your Family to Join
The best part of the holidays is all the time it affords you to spend with your family.
Use this time to encourage them to set their own goals, or to join you in one specific aim, such as exercising a few times a week or eating healthier.
If your family gets into it, help them to make their own habit trackers!

There's really nothing better than having your family along with you for your self-improvement journey.
Plus, it'll help them to understand why you're so dedicated to your own goals.
Finish Off the Year Strong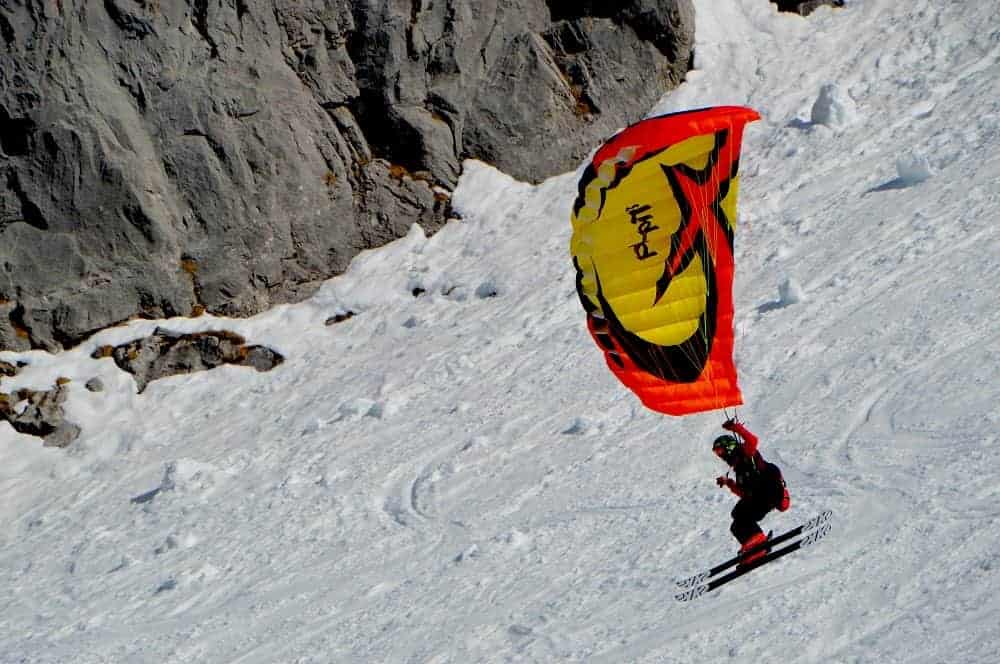 Practicing self-improvement can be a long and arduous journey, but the results are incomparable and overwhelmingly satisfying.
This holiday season, stick to your goals with these 11 tips, and you'll find that 2020 will begin with a positive attitude and a solid plan for realizing your dreams.
Don't wait until January 1st to begin your resolutions–why not start today?
Listen to the advice of the great Ralph Waldo Emerson: "Write it on your heart that every day is the best day in the year," and begin your best life right now.