25 Intro Quotes from Alone that Connect You with Nature
If you had to choose just one of these Alone quotes that you connect the most with, which one would you choose?
Share in the comments.
These intro quotes to Alone will inspire you to push yourself to new limits.
Alone is a reality television series on the History channel.
Contestants are dropped off in the wilderness to see how long they can survive on their own.
Each person is dropped into a secluded area, so they do not have contact with one another during the filming.
The goal is to outlast the other contestants, but they don't know when each contestant drops out.
The contestants have few supplies with them and have to make shelter, find food, and avoid predator animals in the area.
They do their own filming, so they don't even have a camera crew with them.
At the start of each episode, there are inspiring and adventurous intro quotes to Alone.
Enjoy them below.
Don't forget to also check out these Ozark quotes to enjoy as you wait for the final season.
If you love this quote collection, read out our most popular quote article about short inspirational quotes for daily motivation.
If you need more inspirational quotes, check out our motivational quotes category page.
Alone intro quotes to inspire you
1. "I went to the woods because I wished to live deliberately… and see if I could not learn what it had to teach." ― Henry David Thoreau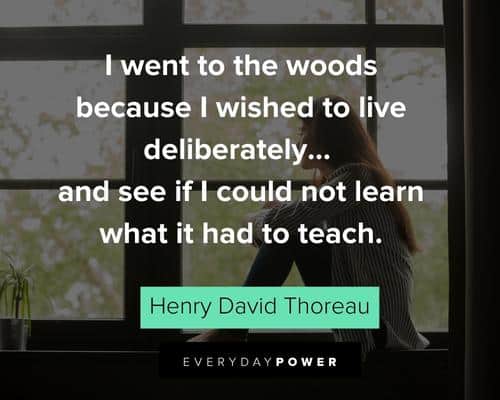 You will also enjoy our article on lonely quotes.
2. "If you live among wolves you have to act like a wolf." ― Nikita Khrushchev
3. "The strong survive, but the courageous triumph." ― Michael Scott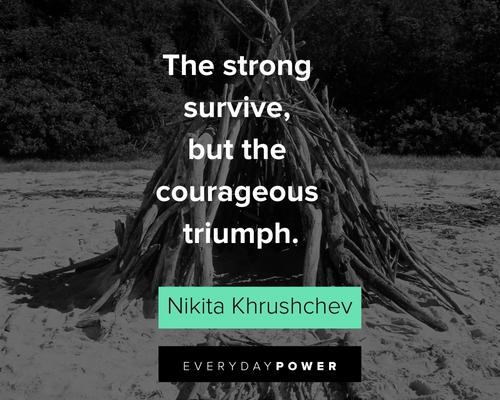 You will also enjoy our article on being alone quotes.
4. Hunger, love, pain, fear are some of those inner forces which rule the individual's instinct for self-preservation." ― Albert Einstein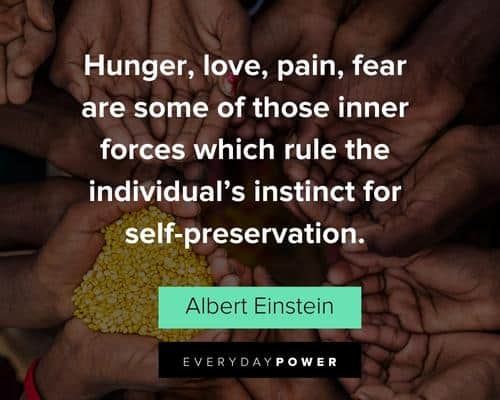 You will also enjoy our article on survival quotes.
5. "Extraordinary people survive under the most terrible circumstances and they become more extraordinary because of it." ― Robertson Davies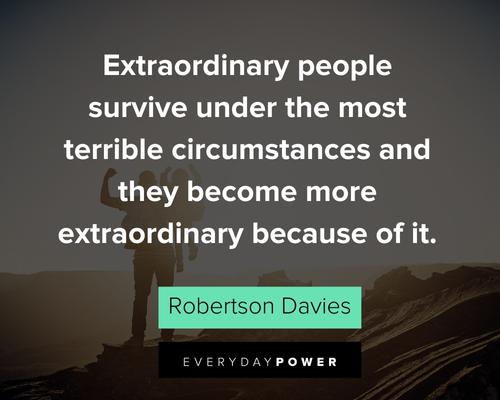 You will also enjoy our article on introduction quotes.
6. "Humans are not the fastest or the strongest animals on the planet, but when it comes to survival, we have had the unique advantage of being clever." ― David Perlmutter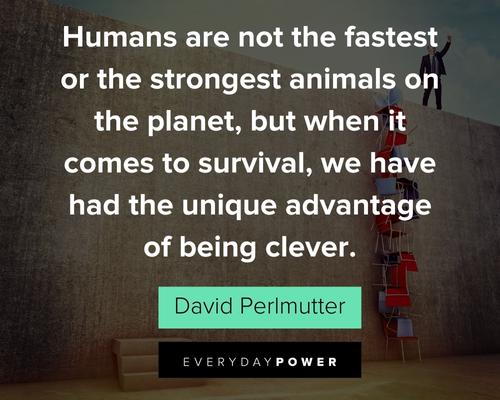 7. If quick, I survive. If not quick, I am lost. This is 'death.'" ― Sun Tzu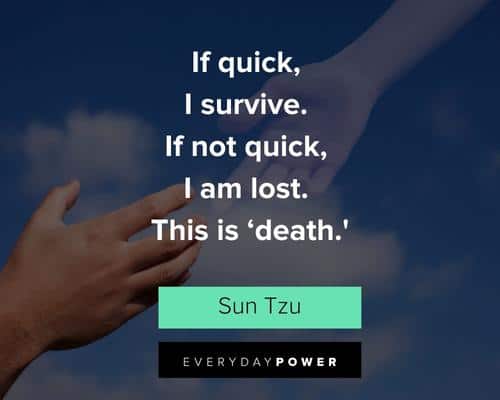 8. "Does anything in nature despair except man?" ― May Sarton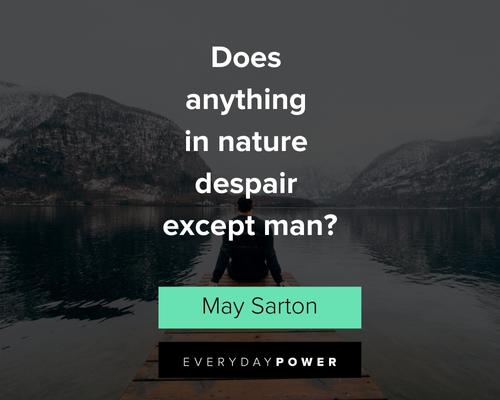 9. "Courage is not having the strength to go on; it is going on when you don't have the strength." ― Theodore Roosevelt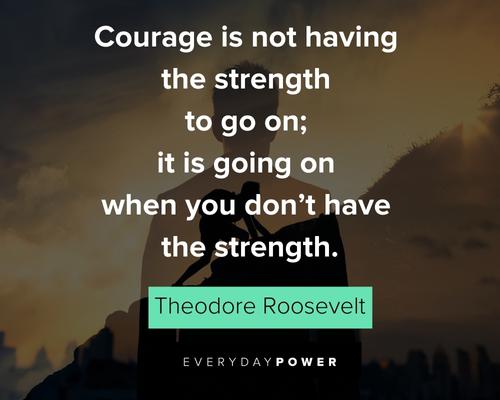 10. "Strength does not come from physical capacity. It comes from an indomitable will." ― Mahatma Gandhi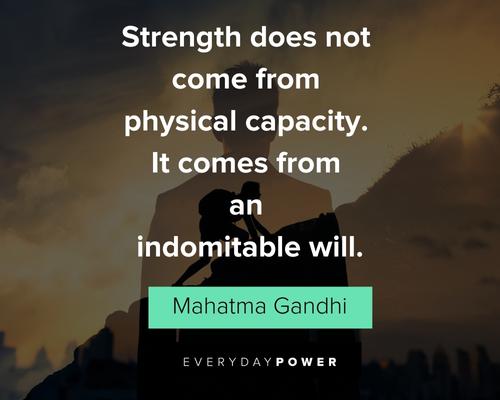 Adventurous intro quotes to Alone
11. "Voyaging through wildernesses is essential to the growth and maturity of the human spirit." ― Steven Callahan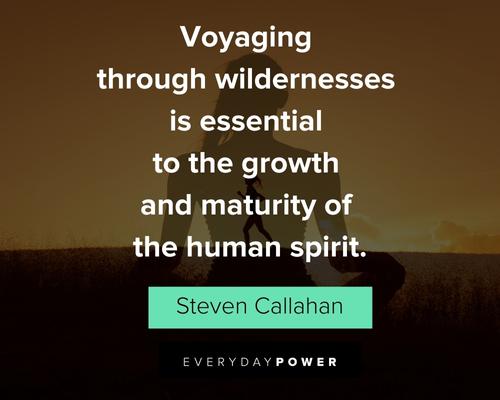 12. "Look deep into nature, and then you will understand everything better." ― Albert Einstein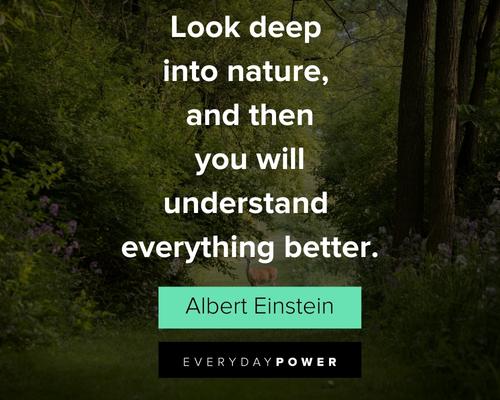 13. To live is to suffer, to survive is to find some meaning in the suffering." ― Friedrich Nietzsche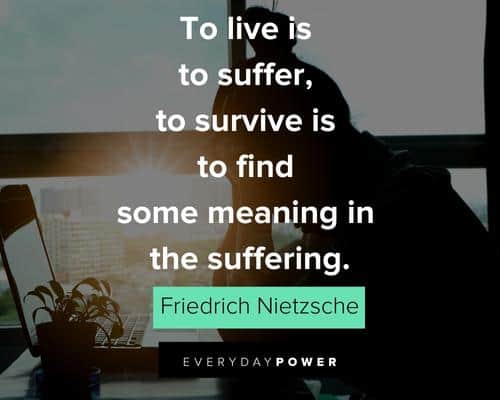 14. "You're never more alive than when you're almost dead." ― Tim O'Brien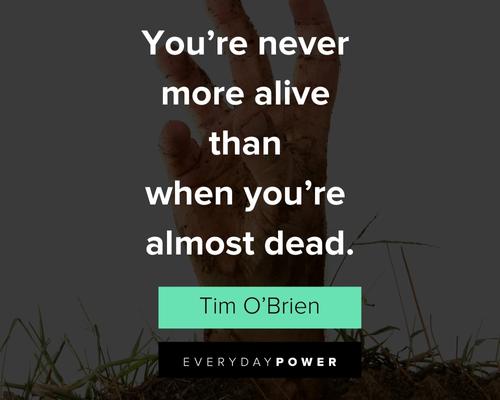 15. "Endurance is not just the ability to bear a hard thing, but to turn it into glory." ― William Barclay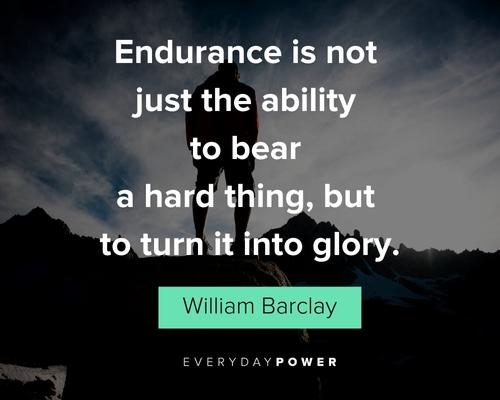 16. "The first virtue in a soldier is endurance; courage is only the second virtue." ― Napoleon Bonaparte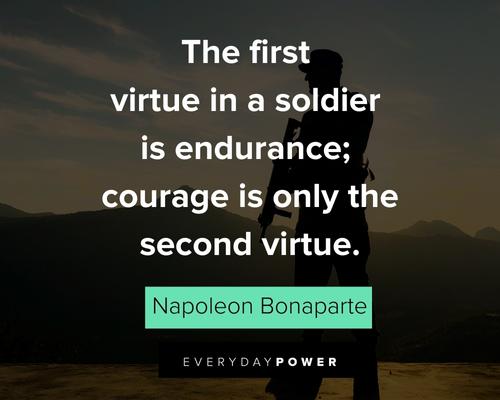 17. "If people think nature is their friend, then they sure don't need an enemy." ― Kurt Vonnegut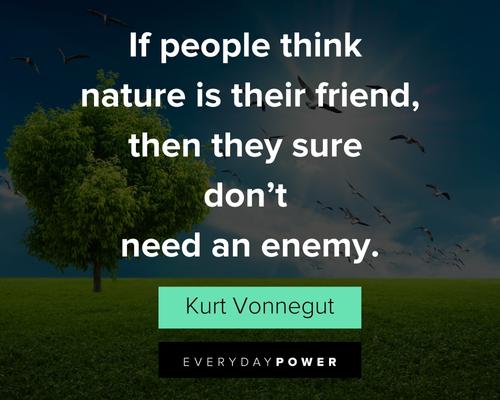 18. "The very basic core of a man's living spirit is his passion for adventure." ― Christopher McCandless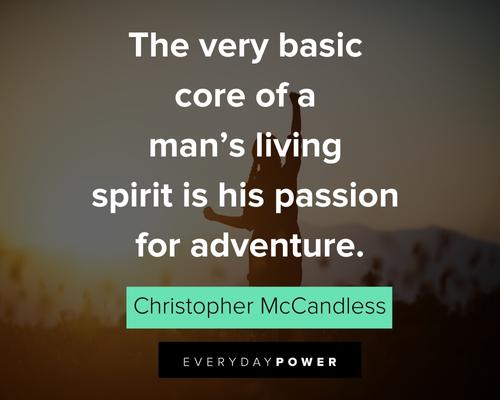 19. "All that an obstacle does with brave men is, not to frighten them, but to challenge them." ― Woodrow Wilson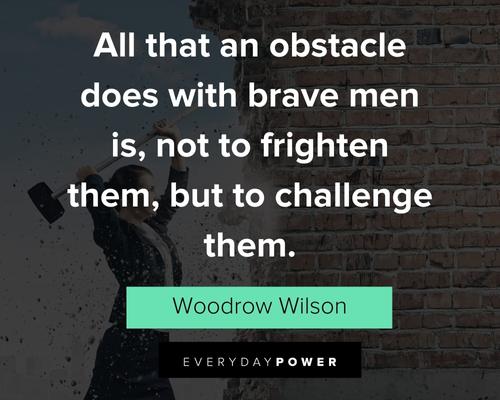 20. "If you don't hunt it down and kill it, it will hunt you down and kill you." ― Flannery O'Connor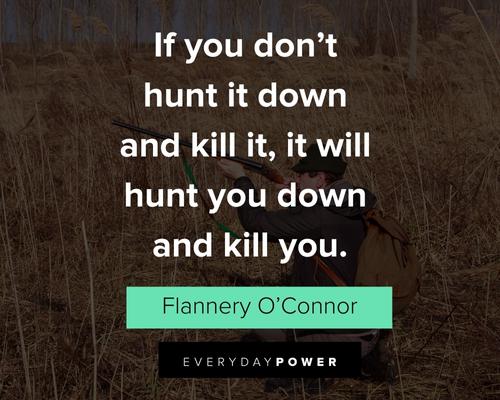 Intro quotes to Alone that will brighten your day
21. "We are all sentenced to solitary confinement inside our own skins, for life." ― Tennessee Williams
22. "Being alone is scary, but not as scary as feeling alone." ― Amelia Earhart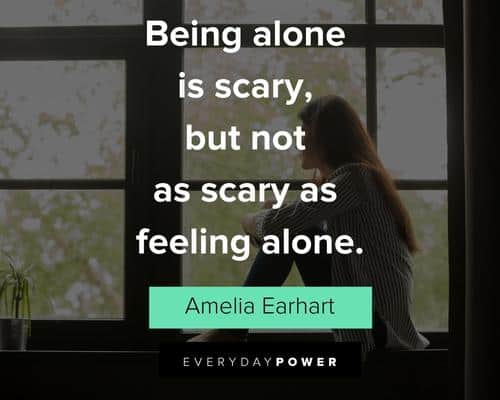 23. "Freedom is something that dies unless it's used." ― Hunter S. Thompson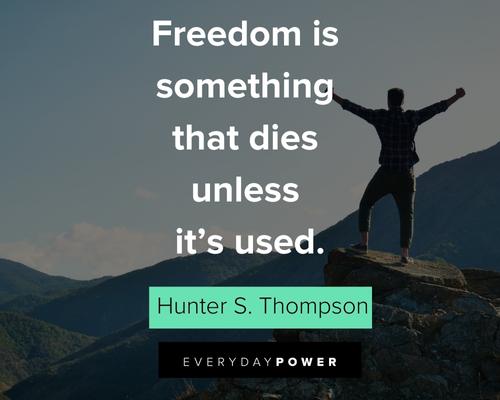 24. Alone, we can do so little; together we can do so much." ― Helen Keller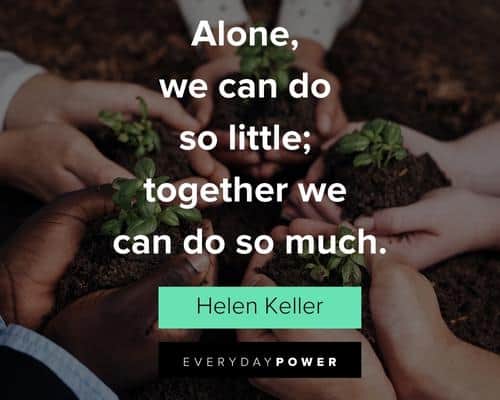 25. "Men argue. Nature acts." ― Voltaire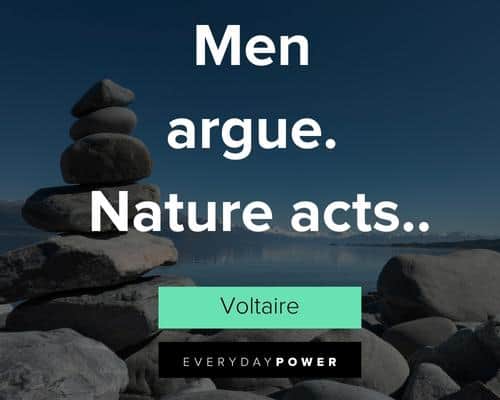 Which of these intro quotes to Alone is your favorite?
If you've never watched the show before, I encourage you to check it out.
It's a true test of wills to see who can survive the longest.
The intro quotes to Alone above tap into some of the different aspects that you notice during the episodes.
If you love nature and think you could survive out there on your own, this is the show for you.
Or, if you've always wondered if you have what it takes, it may inspire you to go on your own adventure after watching the show or reading through the quotes.
Do you think you could make it?