25 Osho Quotes on Love, Mindfulness, and More
The following Osho quotes share ideas on living life and finding inspiration.
Osho went by several names earlier in life and was, at one point, an Indian godman.
He had many controversial ideas and was not well received during his lifetime.
Tell us which of these Osho quotes resonated with you the most in the comment section below.
What are the benefits of reading these Osho quotes?
While you may not agree with many of the things he believed or the messages he shared, there were some messages we can learn from.
Osho had a lot of information about mindfulness and how it could help us live a more peaceful life.
Some of his opinions might be far-fetched from what you believe, but see what you can learn from his ideas.
Here's our collection of inspirational, wise, and thought-provoking Osho quotes and sayings from various sources.
These quotes from Osho give us insight into his thoughts about:
love
mistakes and fear
life
Osho quotes on love
1. "Love is a by-product of meditation." – Osho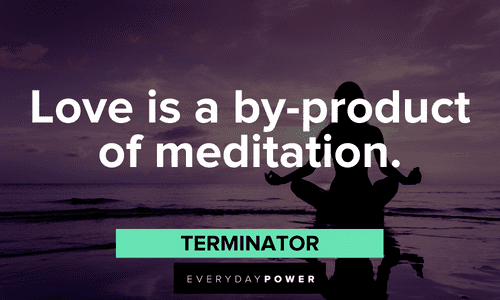 You will also enjoy our article on Krishna quotes.
2. "Get out of your head and get into your heart. Think less, feel more." – Osho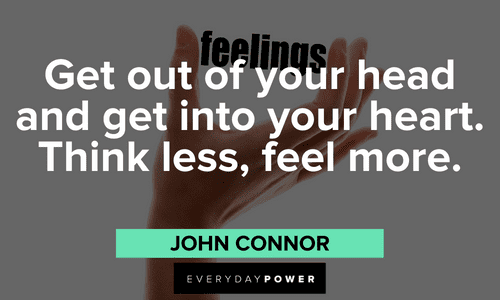 3. "Be a lotus flower. Be in the water, and do not let the water touch you." – Osho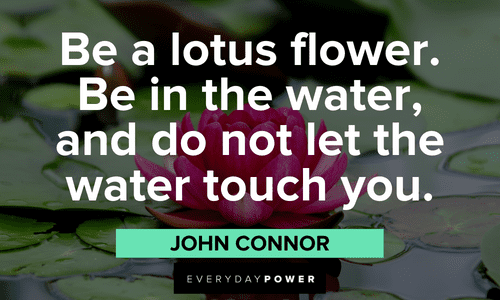 4. "A certain darkness is needed to see the stars." – Osho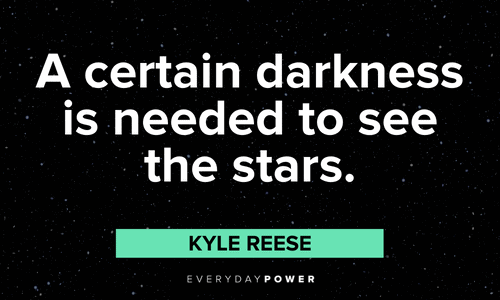 You will also enjoy our article on sadhguru quotes.
5. "Love is the goal, life is the journey." – Osho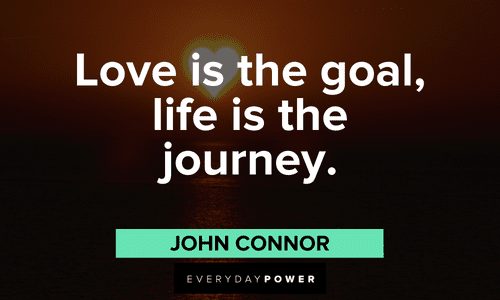 You will also enjoy our article on resilience quotes.
6. "Courage is a love affair with the unknown." – Osho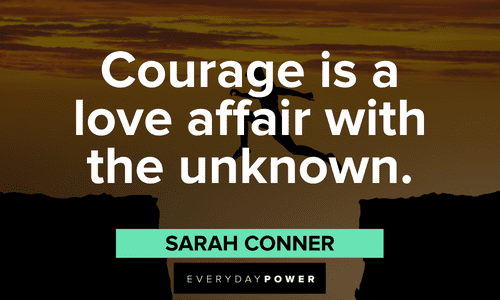 7. "Lovers never surrender to each other, lovers simply surrender to love." – Osho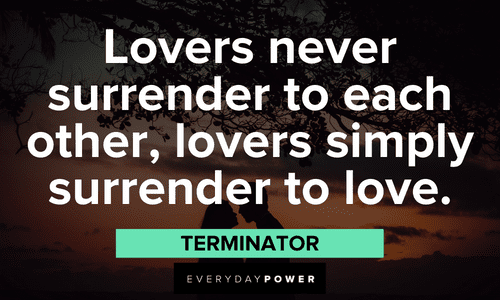 8. "Whatever you feel, you become. It is your responsibility." – Osho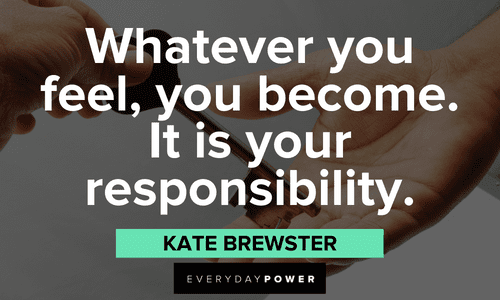 9. "Only laughter makes a man rich, but the laughter has to be blissful." – Osho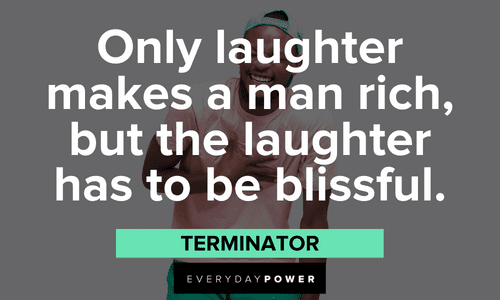 10. "Become alert. Relationship destroys love, destroys the very possibility of its birth." – Osho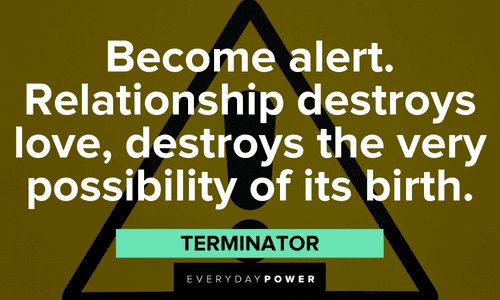 11. "Love needs immense consciousness. Love is a meeting of two souls, and lust is the meeting of two bodies. Lust is animal; love is divine. But unless you know that you are a soul, you cannot understand what love is." – Osho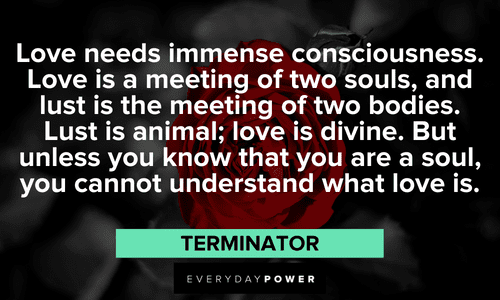 12. "Yes, I would like you to love yourself, because unless you love yourself you cannot love anybody else. You don't know what love is if you have not loved yourself." – Osho
13. "If you love a person, you accept the total person. With all the defects. Because those defects are a part of the person. Never try to change a person you love, because the very effort to change says that you love half, and the other half of the person is not accepted. When you love, you simply love." – Osho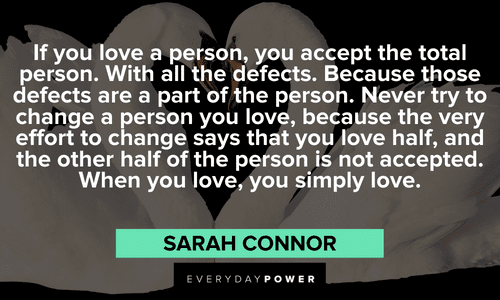 Inspirational Osho quotes
14. "People say love is blind because they do not know what love is. I say unto you, only love has eyes; other than love, everything is blind." – Osho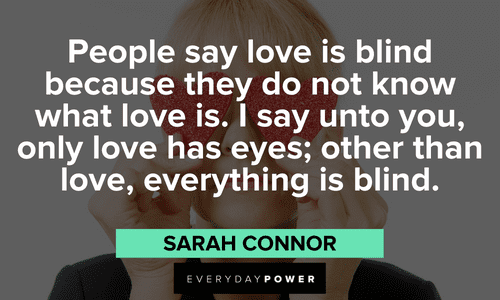 15. "Commit as many mistakes as possible, remembering only one thing: don't commit the same mistake again. And you will be growing." – Osho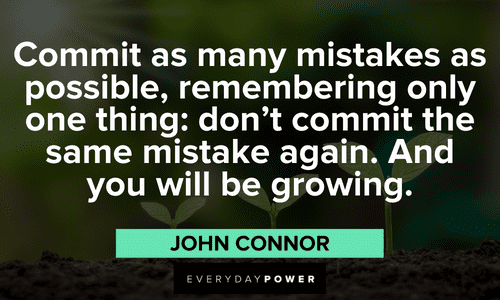 16. "You will come closer and closer to perfection, but you will never be perfect. Perfection is not the way of existence. Growth is the way." – Osho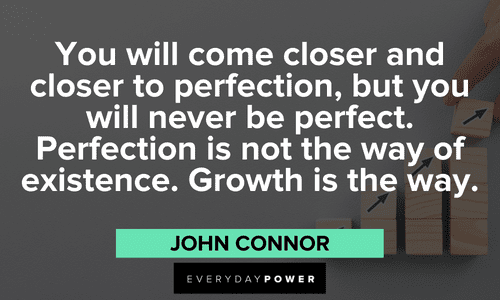 17. "Love first has to happen in the deepest core of your being. It is the quality of being alone, happily alone, joyously alone. It is the quality of being a no-mind, of being silent. Contentless consciousness is the space, the context, in which love arises in you." – Osho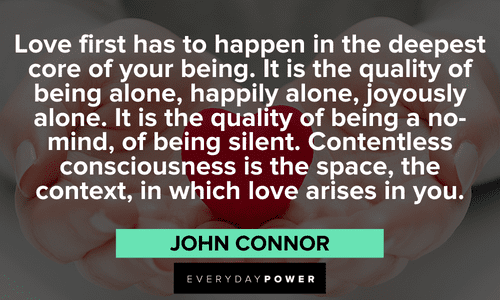 18. "The greatest fear in the world is the opinion of others, and the moment you are unafraid of the crowd, you are no longer a sheep, you become a lion. A great roar arises in your heart, the roar of freedom." – Osho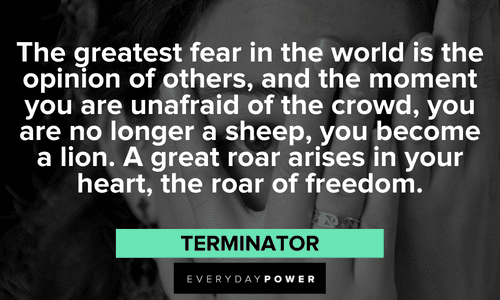 19. "I teach you to be more conscious. And love will come as you become more conscious: it is a guest that comes, that comes inevitably to those who are ready and prepared to receive it." – Osho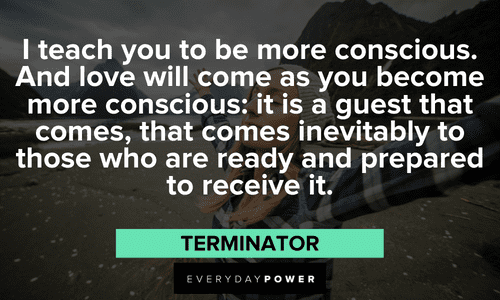 Also check out these powerful Bhagavad Gita quotes for when you seek inspiration and wisdom.
Osho quotes about life
20. "Creativity is the greatest rebellion in existence." – Osho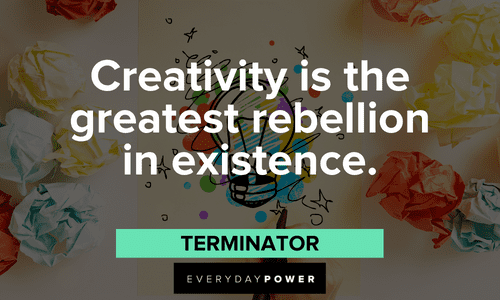 21. "Be realistic: Plan for a miracle." – Osho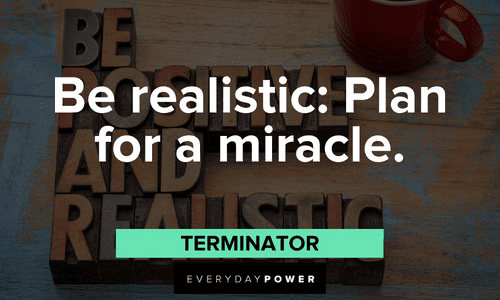 22. "I love this world because it is imperfect. It is imperfect, and that's why it is growing; if it was perfect it would have been dead." – Osho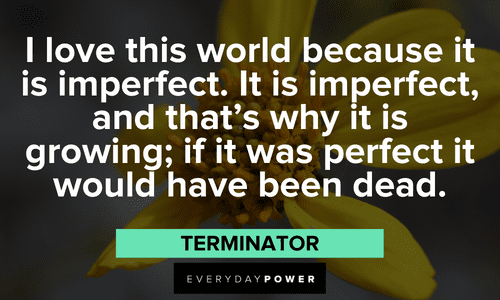 23. "I live my life based on two principles. One, I live as if today was my last day on earth. Two, I live today as if I am going to live forever." – Osho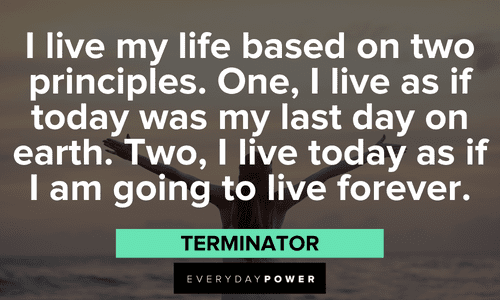 24. "Don't try to understand life. Live it! Don't try to understand love. Move into love. Then you will know and that knowing will come out of your experiencing." – Osho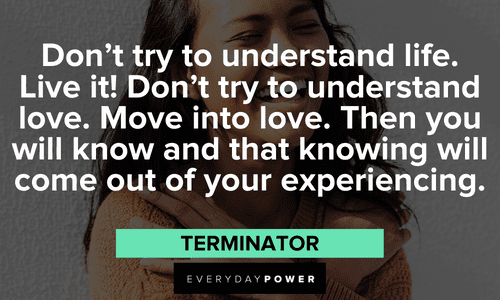 25. "A comfortable, convenient life is not a real life – the more comfortable, the less alive. The most comfortable life is in the grave." – Osho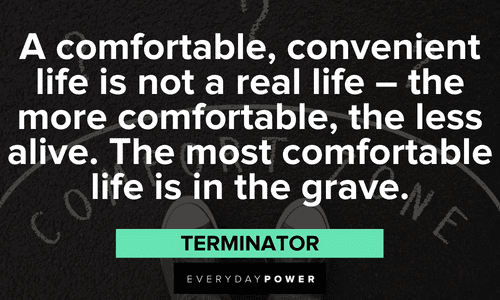 Did you find any ideas in these Osho quotes you could learn from?
When you look at individual quotes instead of the complete beliefs of the person they came from, it's easy to find inspiration in the words.
Mindfulness is a popular topic now, and some of Osho's quotes support how it can positively impact your life.
He also had a lot of ideas about taking responsibility for yourself and your actions instead of depending on others.
If you see any quotes that spoke to you, keep them in front of you so you can pull encouragement and inspiration from them daily.
What's your biggest takeaway from these Osho quotes and sayings?
Do you have any other inspirational quotes to add?
Tell us in the comment section below.
We would love to hear all about it.
If you found these Osho quotes helpful, please share them on social media.