June Quotes for the June Bug in You
These June quotes will make you fall in love with summer all over again.
The origin of the term "June" means "young" from the Latin word Iūnō.
And the month of June is named after Juno, the Roman goddess of marriage and motherhood—no surprise it's a popular time to tie the knot!
Share your favorite June quote with us in the comment section below.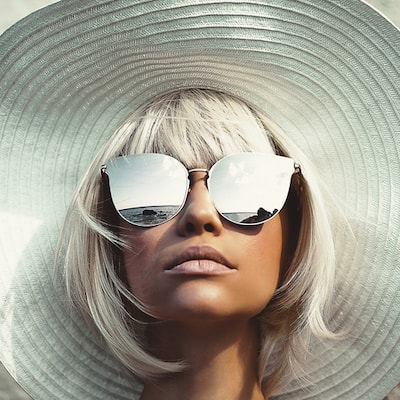 What are the benefits of reading these June quotes?
June also marks the beginning of summer in the Northern Hemisphere, and what's not to love about that?
The days are longer during this time, and the nights are warmer.
People seem happier come summer in June.
It's simply the perfect time for:
family vacations
beach trips
Plus, the extra time in the sun creates more Vitamin D in our body, which helps reduce stress and strengthens the immune system.
So not only is summer fun, but it's good for us too!
June can feel a little underrated because there isn't a major holiday, but that doesn't mean that the month doesn't have good points.
Our top 10 list of June quotes will bring out the June bug in you and get you just as excited for summer as we are here at Everyday Power. Enjoy!
If you love this quote collection, read out our most popular quote article about short inspirational quotes for daily motivation.
If you need more inspirational quotes, check out our motivational quotes category page.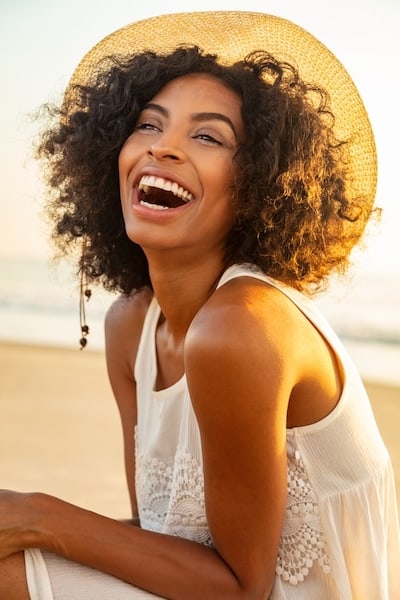 June quotes about the joys of summer
1. "Live in the sunshine. Swim in the sea. Drink in the wild air." – Ralph Waldo Emerson
2. "The castle grounds were gleaming in the sunlight as though freshly painted; the cloudless sky smiled at itself in the smoothly sparkling lake, the satin-green lawns rippled occasionally in a gentle breeze: June had arrived." – J. K. Rowling
3. "It is better to be a young June bug than an old bird of paradise." – Mark Twain
4. "It is dry, hazy June weather. We are more of the earth, farther from heaven these days." – Henry David Thoreau
5. "Green was the silence, wet was the light, the month of June trembled like a butterfly." – Pablo Neruda
6. "At midnight, in the month of June, I stand beneath the mystic moon." – Edgar Allan Poe
7. "And since all this loveliness cannot be Heaven, I know in my heart it is June." – Abba Woolson
8. "Spring being a tough act to follow, God created June." – Al Bernstein
9. "June is the time for being in the world in new ways, for throwing off the cold and dark spots of life." ― Joan D. Chittister
10. "I wonder what it would be like to live in a world where it was always June." – L. M. Montgomery
You might also like these Juneteenth quotes to celebrate freedom.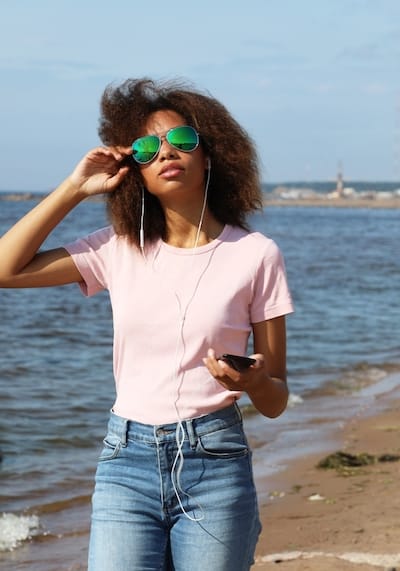 June Quotes For Both Summer and Winter
11. "June is the gateway to summer." ― Jean Hersey
12. "All June I bound the rose in sheaves, Now, rose by rose, I strip the leaves." ― Robert Browning
13. "It was June, and the world smelled of roses. The sunshine was like powdered gold over the grassy hillside." ― Maud Hart Lovelace
14. "O suns and skies and clouds of June, and flowers of June together. Ye cannot rival for one hour October's bright blue weather." ― Helen Hunt
15. "And since all this loveliness can not be Heaven, I know in my heart it is June." ― Abba Louisa Goold Woolson
16. "There are two seasons in Scotland: June and Winter." ― Billy Connolly
17. "If a June night could talk, it would probably boast it invented romance." ― Bernard Williams
18. "June suns, you cannot store them To warm the winter's cold, The lad that hopes for heaven Shall fill his mouth with mould." ― A. E. Housman
19. "And what is so rare as a day in June? Then, if ever, come perfect days." ― James Russell Lowell
20. "Sometimes the snow comes down in June, sometimes the sun goes around the moon." ― Vanessa L. Williams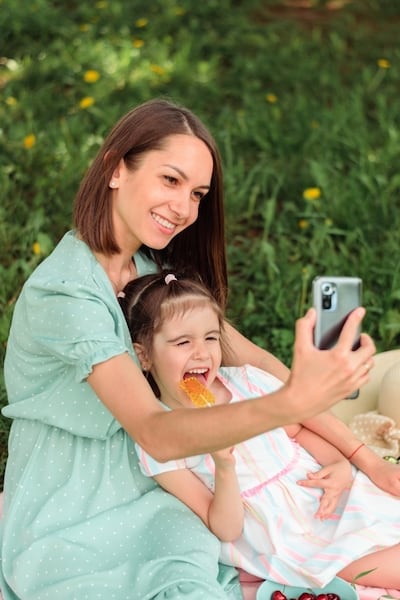 Which of these June quotes is your favorite?
June is synonymous with summer.
No wonder we get excited when May is about to end.
Everyone just looks forward to June.
It offers the best time for outdoor activities like swimming, barbecue, picnics, and more.
The weather is toasty, and the flowers are in bloom, which truly makes June a romantic month to get married, and an ideal time for a holiday.
Check out these best places to visit in June if you're looking for summer getaway ideas.
You might also like these spring quotes, new month quotes, and July quotes if you want some more inspiration.
Hope these June quotes and sayings brought out the June bug in you!
Let us know which one you liked best in the comment section below, and don't forget to share these June quotes on social media.