50 Motivational T-shirt Quotes That Will Inspire Everyone
February 27, 2023 9:00 AM EST
Listen to article
4 minutes
You can put just about anything on a t-shirt nowadays, including these motivational quotes!
The short but inspirational words will make the perfect motivational t-shirt quotes.
Motivational t-shirts have become quite popular.
You can wear them around town or post cute Instagram posts while wearing them and help spread positivity.
According to a recent survey by Statista, the global custom t-shirt printing market was valued at $3.64 billion in 2020 and is expected to reach $4.9 billion by 2025.
With such a high market value, it's clear that people love wearing custom t-shirts with unique designs and slogans.
Why do we like them so much, though?
They help us inspire other people around us in a simple way.
Not only will they lift your spirit, but help uplift the people you encounter too!
Not to mention, it's a t-shirt, so you will also be comfortable while you help bring a bit of joy to the world.
Comfortable, cute, and pairs well with anything—there is no downside here!
They are also not expensive pieces of clothing.
Aside from these practical reasons, there is one more big reason you should rock a motivational t-shirt sometimes.
Keep reading to find out why (and get some inspiration for your next motivational t-shirt)!
Check out our most popular quote article, a list of short inspirational quotes for daily inspiration.
Explore our complete collection of motivational quotes here.
Motivational t-shirt quotes from anonymous people
A study by NPD Group found that graphic t-shirts accounted for 36% of all t-shirt sales in the United States in 2020.
This demonstrates that people are increasingly seeking out t-shirts with eye-catching designs and messages that help them express their individuality.
1. "Be kind." — Unknown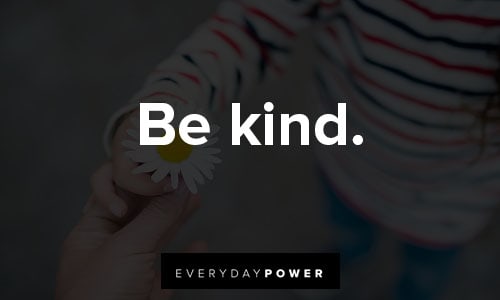 2. "Keep your chin up." — Unknown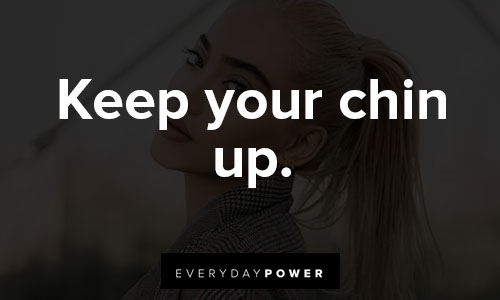 3. "Never ever give up." — Unknown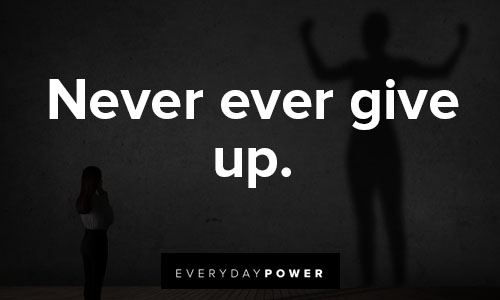 4. "The best is yet to come." — Unknown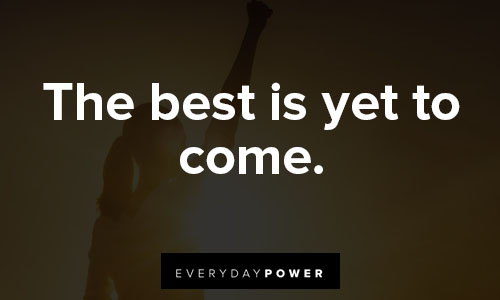 5. "Spread kindness like wildflowers." — Unknown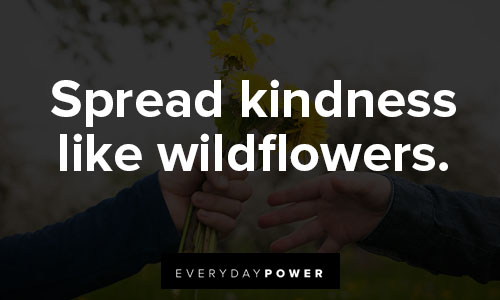 6. "Aspire to inspire before we expire." — Unknown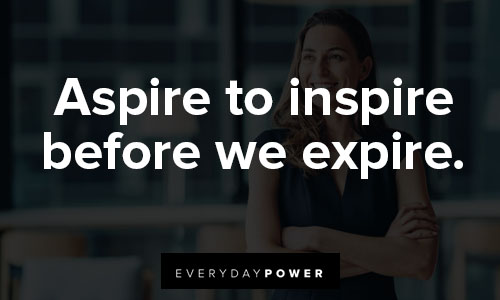 7. "You'll move mountains. If you want to." — Unknown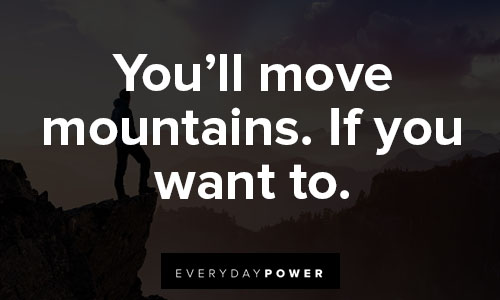 8. "The grass is greener where you water it." — Unknown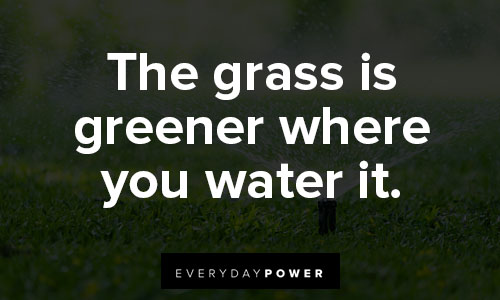 9. "What consumes your mind controls your life." — Unknown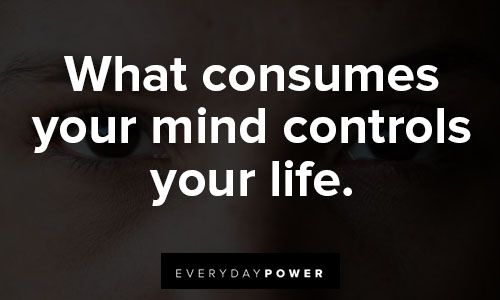 10. "You make mistakes. Mistakes don't make you." — Unknown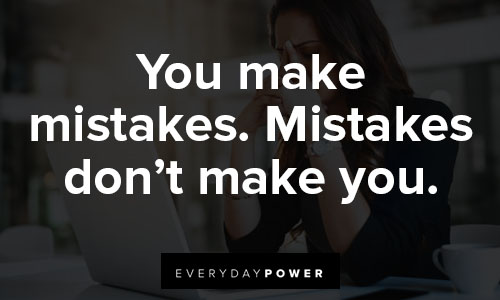 Motivational t-shirt quotes from famous people
Research conducted by YouGov showed that 44% of Americans say they have purchased a t-shirt with a message on it.
This shows a large market of consumers actively seeking out t-shirts with quotes, slogans, and other types of messaging.
11. "If you can dream it, you can do it." — Walt Disney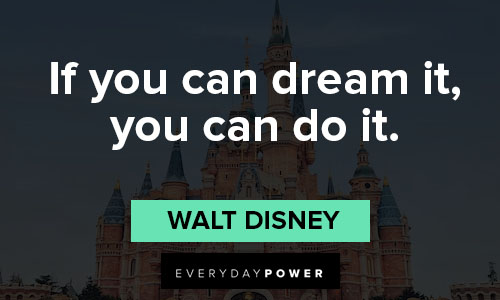 12. "Turn your wounds into wisdom." — Oprah Winfrey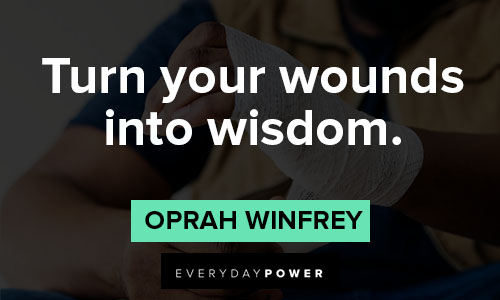 13. "Be so good they can't ignore you." — Steve Martin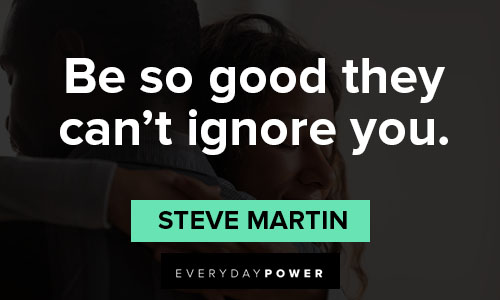 14. "Be yourself; everyone else is already taken." — Oscar Wilde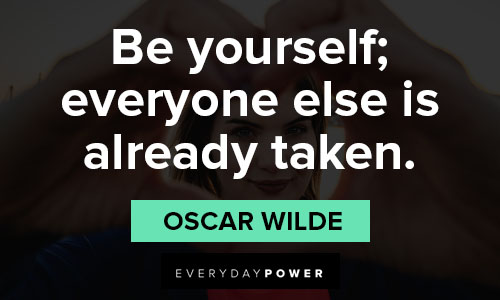 15. "The secret of getting ahead is getting started." — Mark Twain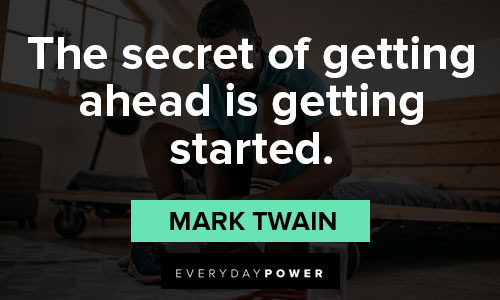 16. "I don't need it to be easy, I need it to be worth it." — Lil Wayne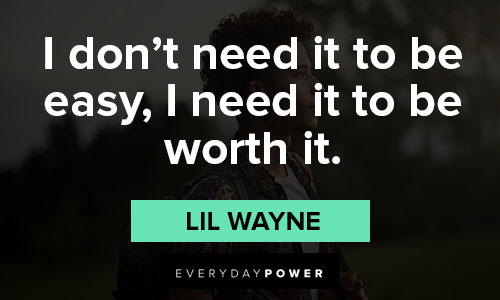 17. "Don't cry because it's over. Smile because it happened." — Dr. Seuss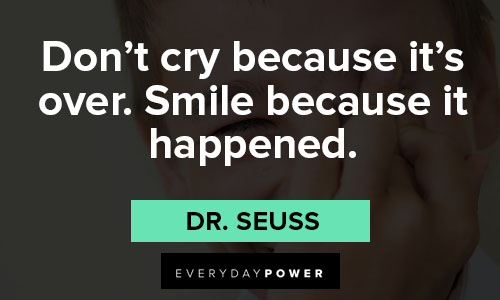 18. "The way to get started is to quit talking and begin doing." — Walt Disney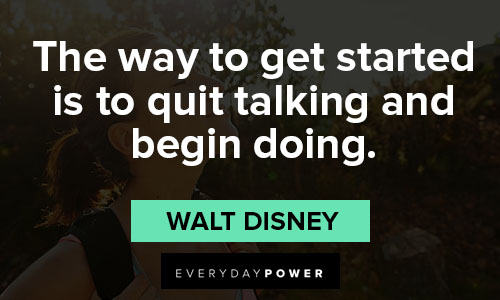 19. "To succeed in life, you need two things: ignorance and confidence." — Mark Twain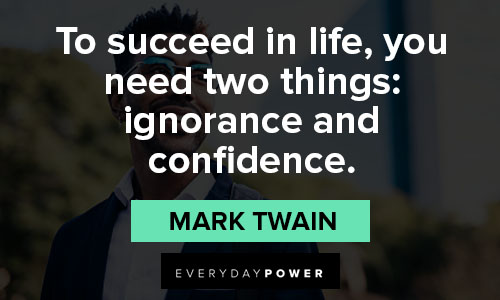 20. "When something is important enough, you do it even if the odds are not in your favor." — Elon Musk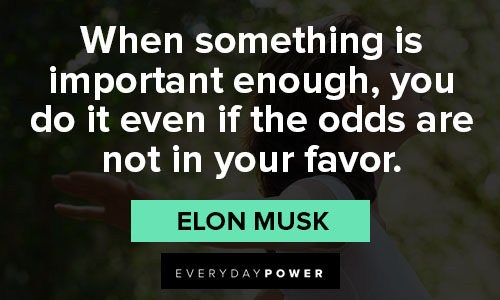 Short motivational t-shirt quotes
21. "Dream big." — Unknown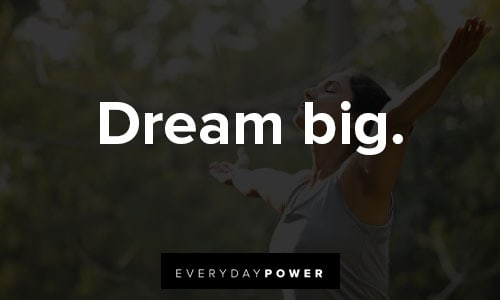 22. "I can and I will." — Unknown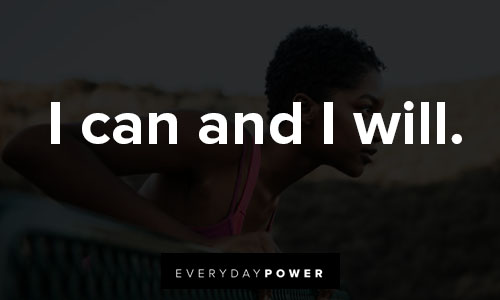 23. "Prove them wrong." — Unknown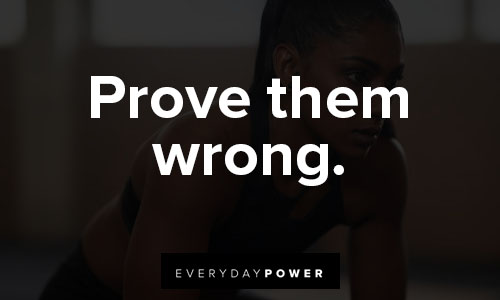 24. "Live more, worry less." — Unknown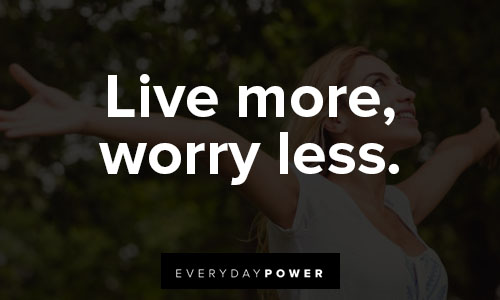 25. "Discipline Equals Freedom." — Unknown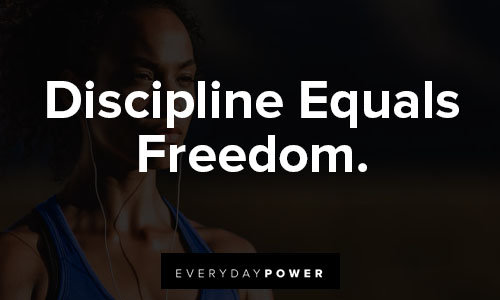 26. "Life is tough but so are you." — Unknown
27. "Do it with passion or not at all." — Unknown
28. "When nothing goes right, go left." — Unknown
29. "Impossible is for the unwilling." — John Keats
30. "No pressure, no diamonds." — Thomas Carlyle
Thought-provoking motivational t-shirt quotes
31. "Dream big and dare to fail." — Norman Vaughan
32. "Nothing worth having comes easy." — Unknown
33. "Fall seven times, stand up eight." — Japanese Proverb
34. "Whatever you are, be a good one." — Abraham Lincoln
35. "Either you run the day, or the day runs you." — Jim Rohn
36. "In the middle of difficulty lies opportunity." — Albert Einstein
37. "You miss 100% of the shots you don't take." — Wayne Gretzky
38. "Don't tell people your plans. Show them your results." — Unknown
39. "The wisest mind has something yet to learn." — George Santanaya
40. "Life is 10% what happens to you and 90% how you react to it." — Charles R. Swindoll
More great motivational t-shirt quotes
41. "A will finds a way." — Orison Swett Marde
42. "Quality is not an act, it is a habit." — Aristotle
43. "There is always room at the top." — Daniel Webster
44. "Forget about style; worry about results." — Bobby Orr
45. "It always seems impossible until it's done." — Nelson Mandela
46. "By failing to prepare, you are preparing to fail." — Benjamin Franklin
47. "Only I can change my life. No one can do it for me." — Carol Burnett
48. "What you do today can improve all your tomorrows." — Ralph Marston
49. "Problems are not stop signs, they are guidelines." — Robert H. Schuller
50. "Things do not happen. Things are made to happen." — John F. Kennedy
Why wear a motivational t-shirt?
This important reason to wear a motivational t-shirt with an inspiring quote might often go overlooked.
Motivational t-shirt quotes help spark some interesting conversations.
Now, you might wonder why this is significant.
Aside from engaging with people around you who hold similar views and inspiring each other, there are other important reasons for striking up conversations with strangers.
I know this goes against the whole "Don't talk to strangers" thing we all grew up on.
Conversely, to the advice of our parents, there are quite a few benefits to speaking with a stranger.
Research has shown that speaking with people we don't know makes us happier.
These conversations are pleasant, help us feel connected, and often, we learn something new.
So, grab your "good vibes only" t-shirt, throw it on, and make eye contact with the people you meet.
If you are feeling really brave, strike up a conversation!
You might just be surprised at how valuable that conversation ends up being.
Share a story about a conversation that you have had with a stranger in the comment section below!