75 Motivational 1 Liners About Living Life Better
Keeping a motivated mind requires food for thought.
In the same way that we wouldn't be compelled to ask "Breakfast?
Why do I need that again?
I had breakfast yesterday," we all should be feeding our resolve to keep our motivation strong.
And if we do become discouraged, or unmotivated, we need to recognize that this is totally normal… and then move forward.
Below you will find a bunch of 1-liner gems (45 to be precise).
These are organized around getting motivated in the first place, going for it, and sticking with it.
What gets us going?
Most of the time it comes down to attitude and passion.
Tap into confidence, pride, love, playfulness, and happiness.
Then go for it ― get started, get focused, and dive in.
And once we get going, it's all about working it, bouncing back, and remembering why we started.
Also check out our collection of wise Hamlet quotes that are full of full of life lessons.
Check out our most popular quote article, a list of short inspirational quotes for daily inspiration.
If you enjoy this collection, check out our inspirational quotes category page.
Best Motivational 1 Liners About Living Life Better
4. "Love yourself, then figure out how to spill a little of that over on someone else." ― Leo Christopher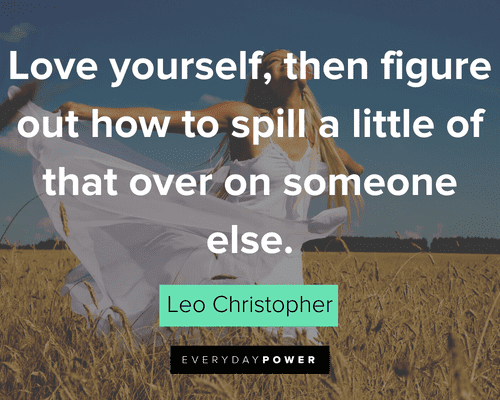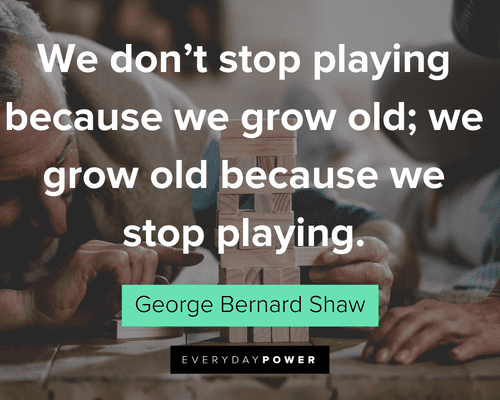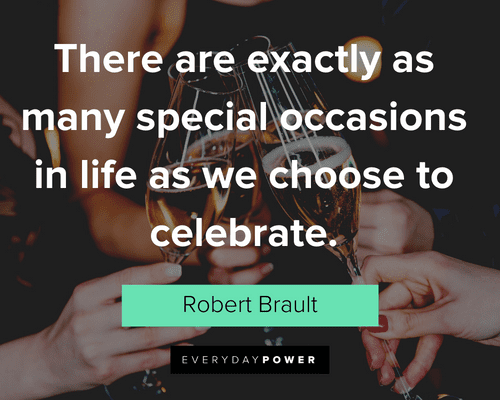 8. "Success is liking yourself, liking what you do, and liking how you do it." ― Maya Angelou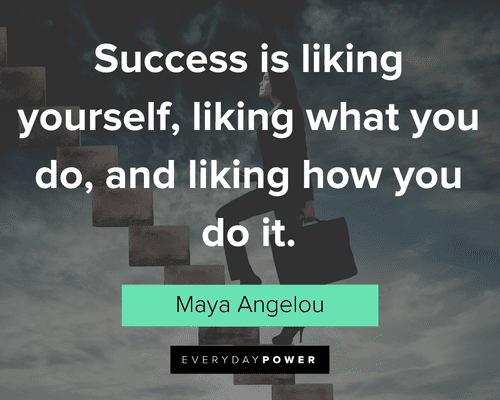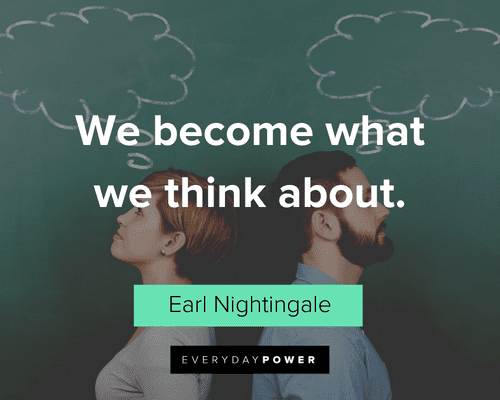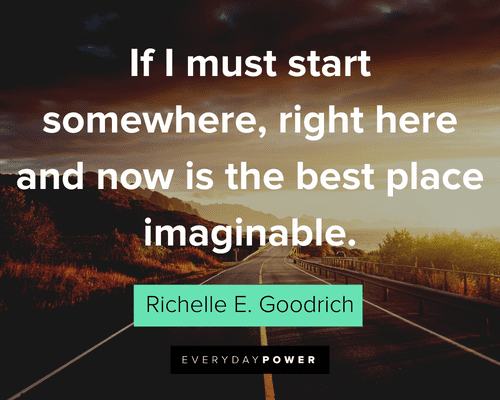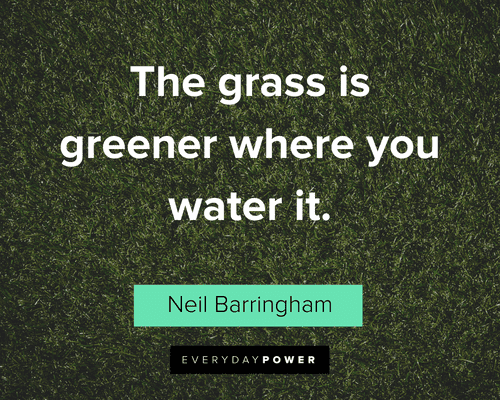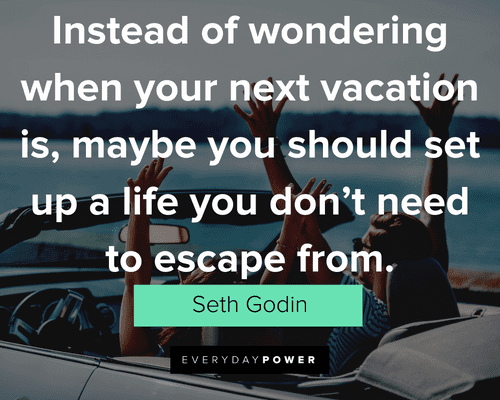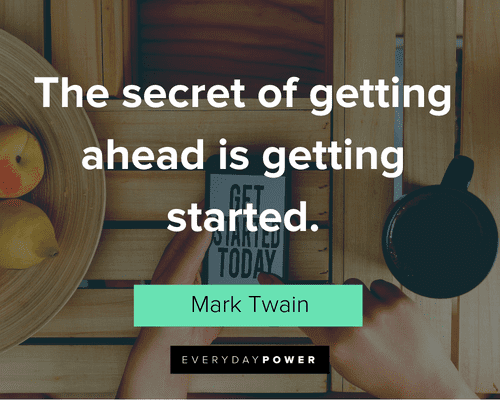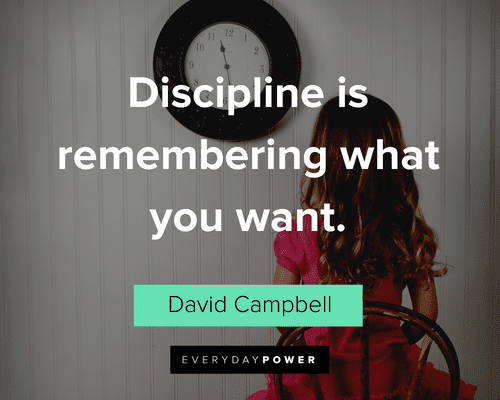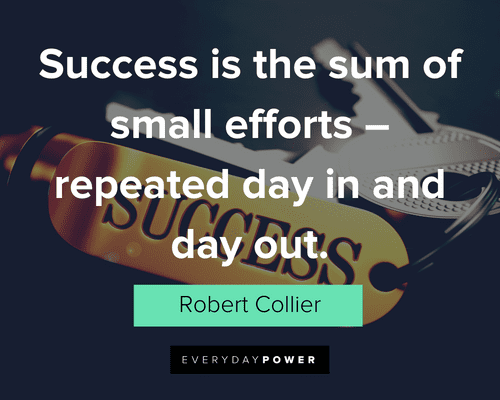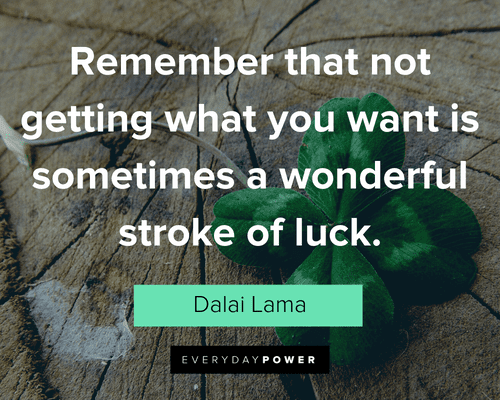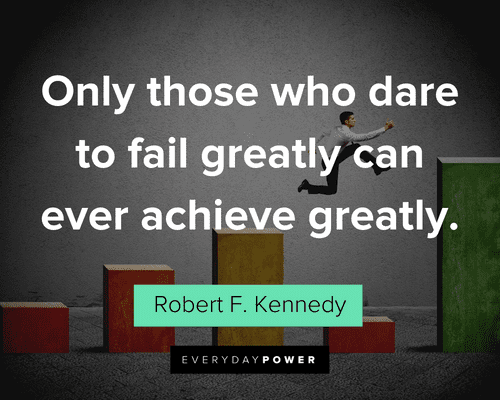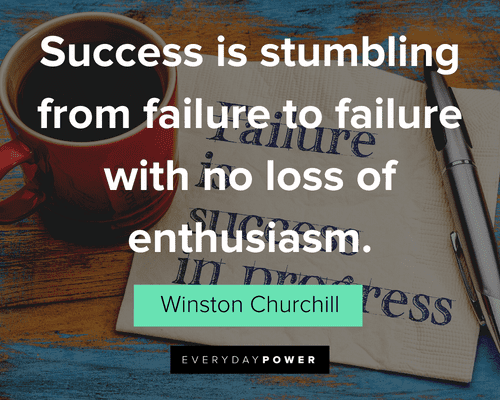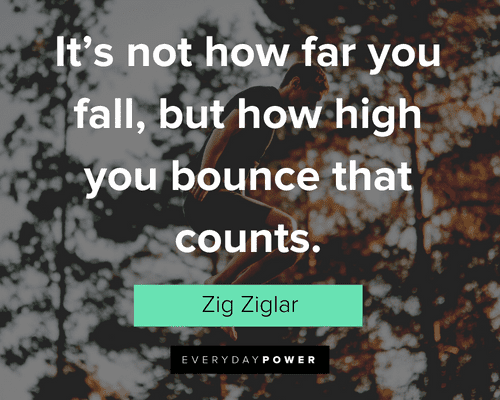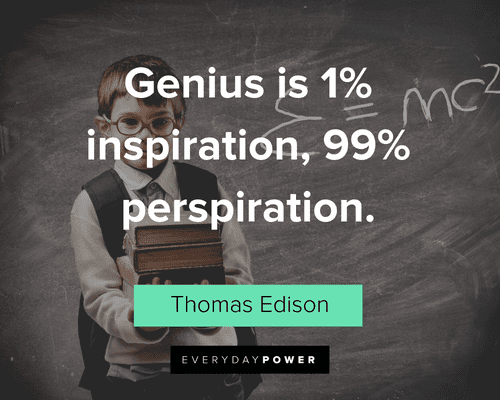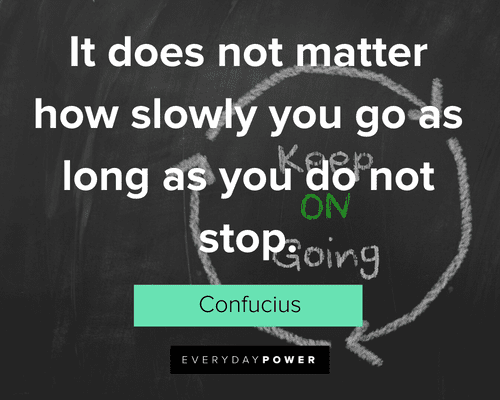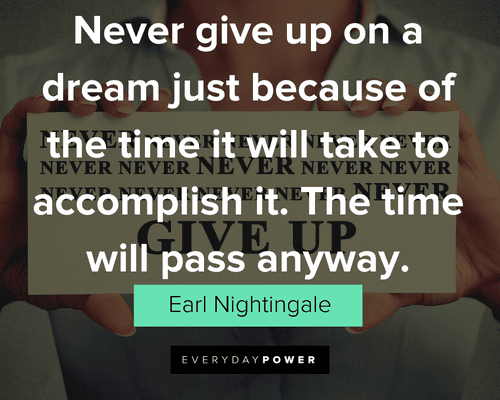 Motivational One Liners about perseverance
26. "Discipline is just choosing between what you want now and what you want most." – T. Harv Eker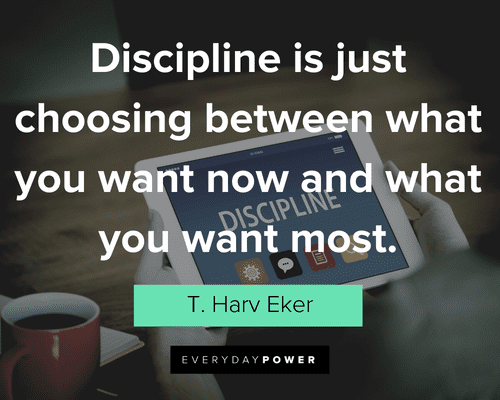 27. "Twenty years from now you will be more disappointed by the things you didn't do than by the ones you did." – Mark Twain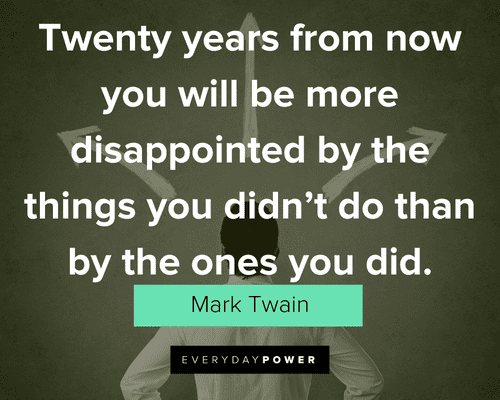 28. "Trust that still, small voice that says, 'This might work and I'll try it.'" – Diane Marie Child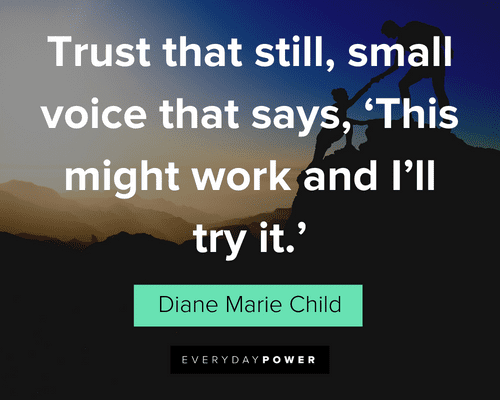 29. "When you're going through hell, keep going." – Winston Churchill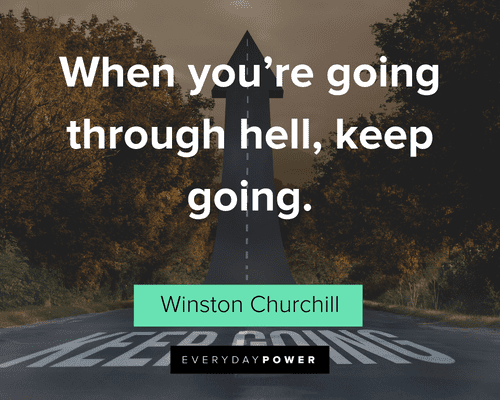 30. "Even if you are on the right track, you will get run over if you just sit there." – Will Rogers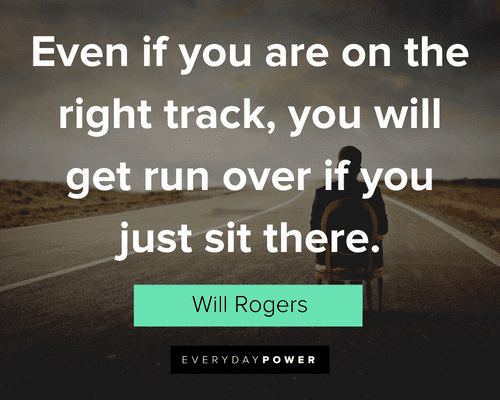 31. "The difference between the impossible and the possible lies in a person's determination." – Tommy Lasorda
32. "Don't count the days, make the days count." – Muhammad Ali
33. "All great achievements require time. – Maya Angelou
34. "Nothing is impossible, the word itself says 'I'm possible!'" – Audrey Hepburn
35. "Do something today that your future self will thank you for." – Author Unknown