Motivating Pictures With Quotes About Life, Love and Happiness
Pictures With Quotes About Life
Enjoy the latest collection of motivating pictures with quotes on Everyday Power!
Which quotes could you print out and hang up in your home or office?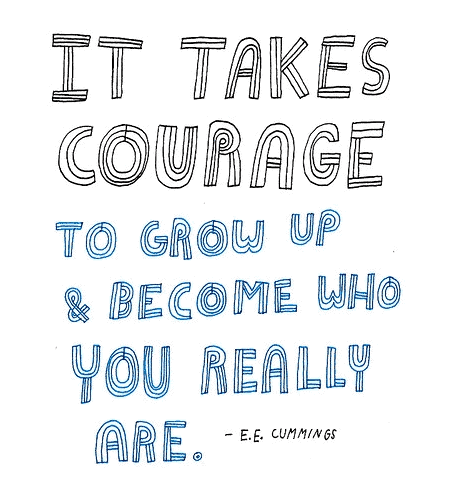 It takes courage to grow up and become who you really are.
25 Pictures With Quotes About Life, Love and Happiness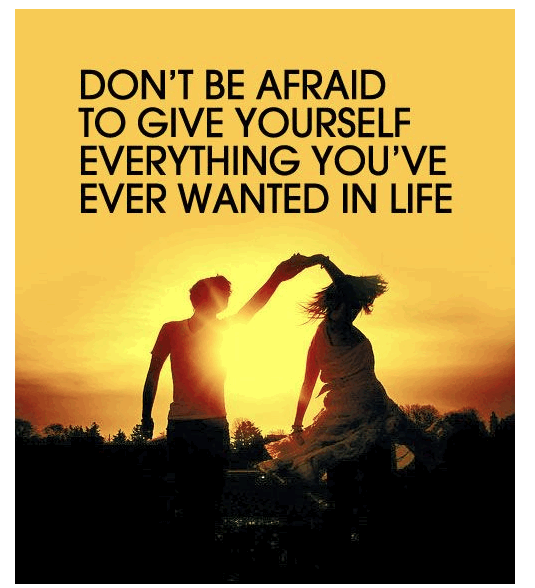 1. Don't be afraid to give yourself everything you've ever wanted in life.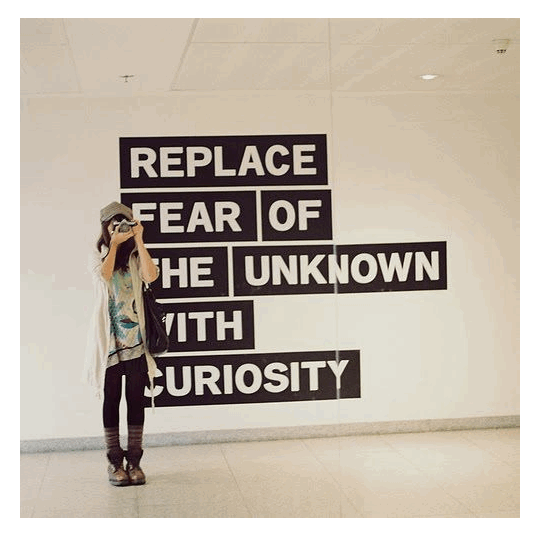 2. Replace your fear of the unknown with curiosity.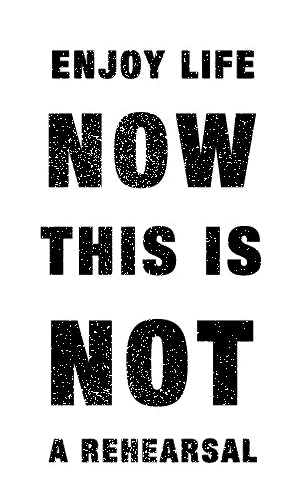 3. Enjoy life now this is not a rehearsal.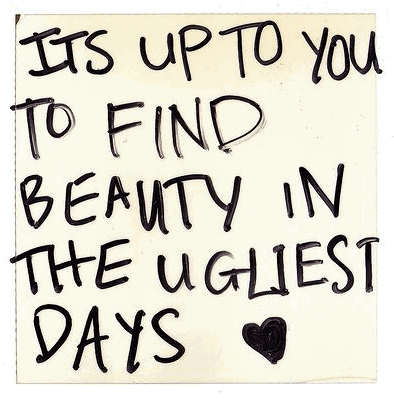 4. It's up to you to find beauty in the ugliest days.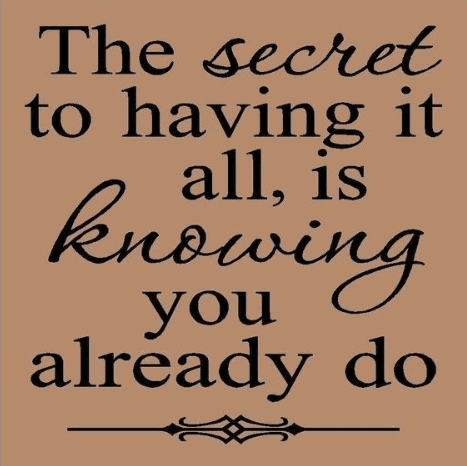 5. The secret to having it all, is knowing you already do.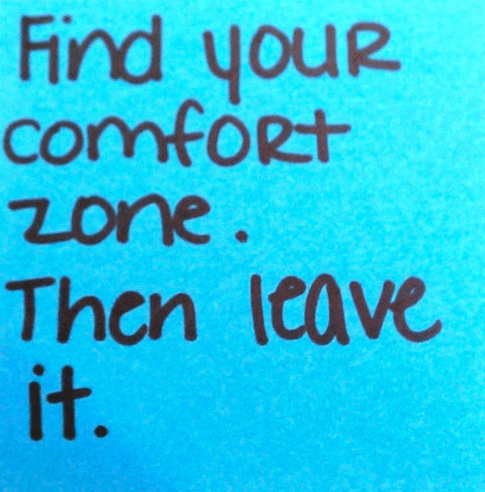 6. Find your comfort zone. Then leave it.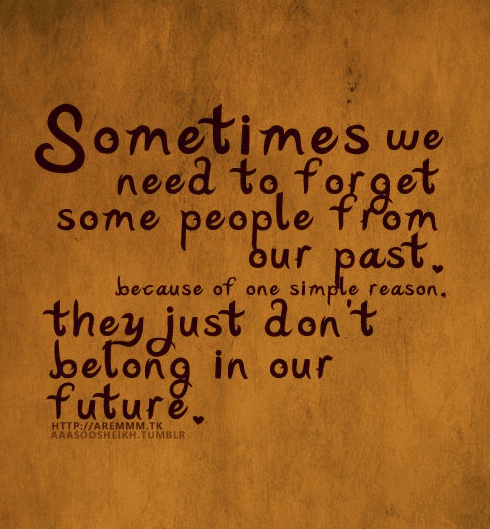 7. Sometimes we need to forget some people from our past, because of one simple reason. They just don't belong in our future.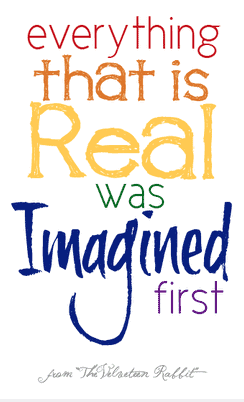 8. Everything that is real was imagine first.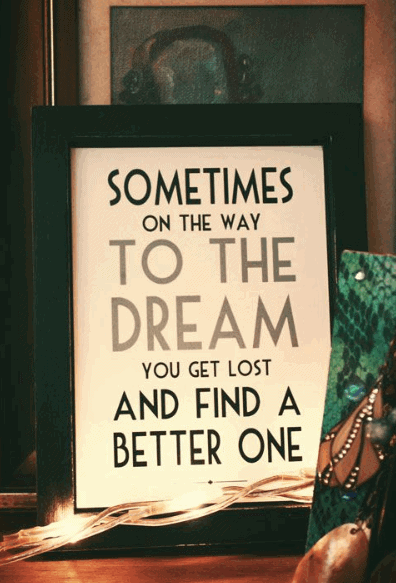 9. Sometimes on the way to the dream you get lost and find a better one.
10. Everything is going to be alright, maybe not today but eventually.
More motivating Picture Quotes…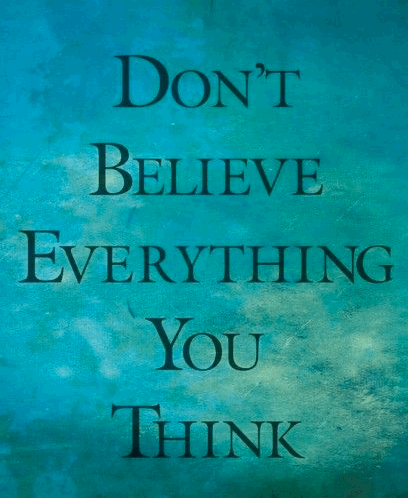 11. Don't believe everything you think.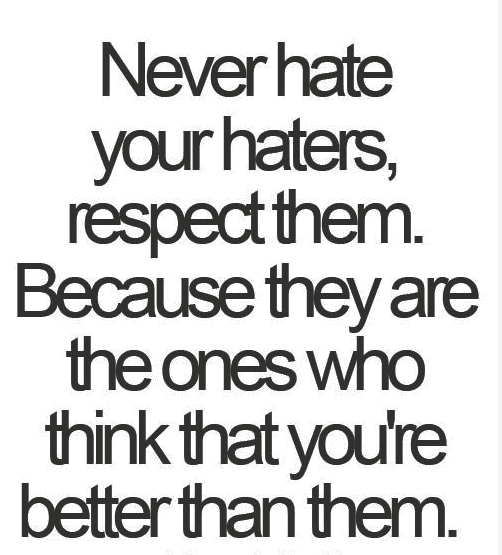 12. Never hate your haters, respect them. Because they are the ones who think that you're better than them.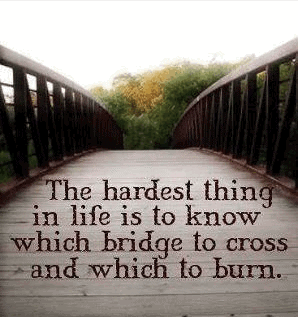 13. The hardest thing in life is know which bridge to cross and which to burn.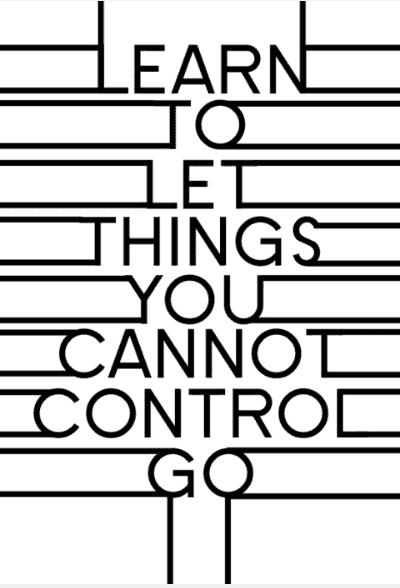 14. Learn to let things you cannot control go.
If you're enjoying this article, be sure to also check out our collection of inspirational pictures quotes that will help push you to keep moving forward.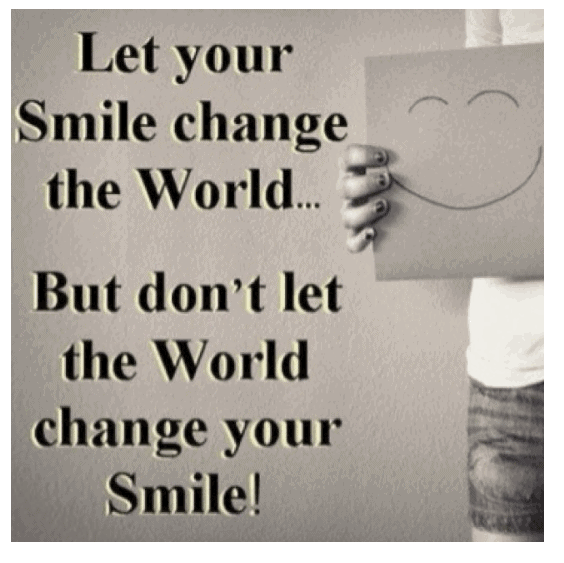 15. Let your smile change the world… But don't let the world change your smile!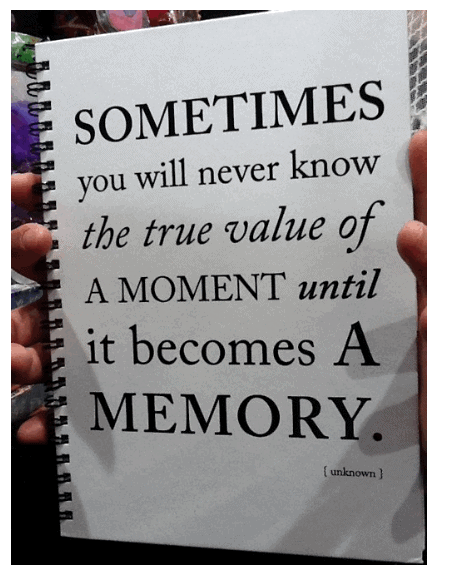 16. Sometimes you will never know the true value of a moment until it becomes a memory.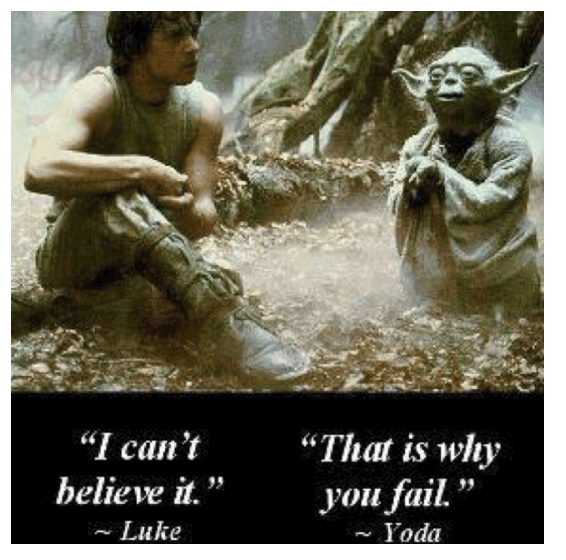 17. I can't believe it. That is why you fail!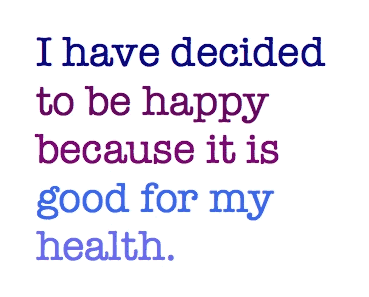 18. I have decided to be happy because it is good for my health.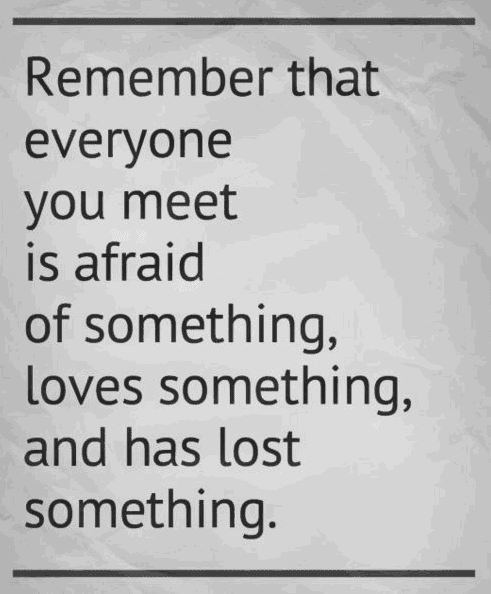 19. Remember that everyone you meet is afraid of something, loves something and has lost something.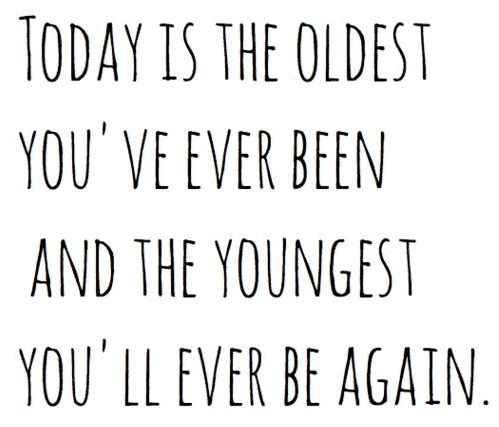 20. Today is the oldest you've ever been and the youngest you'll ever be again.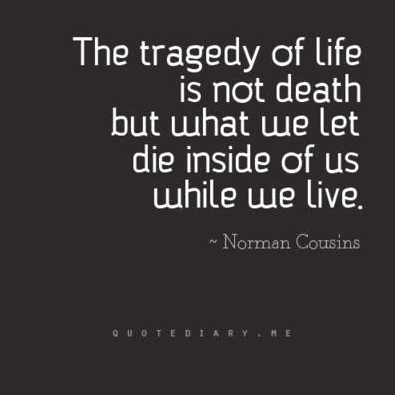 21. The tragedy of life is not death but what we let die inside of us while we live.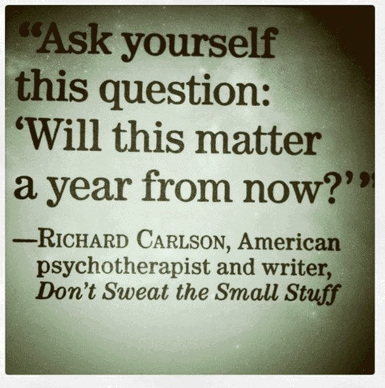 22. Ask yourself this question: "Will this matter a year from now?"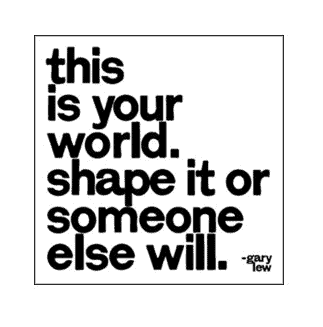 23. This is your world. Shape it or someone else will.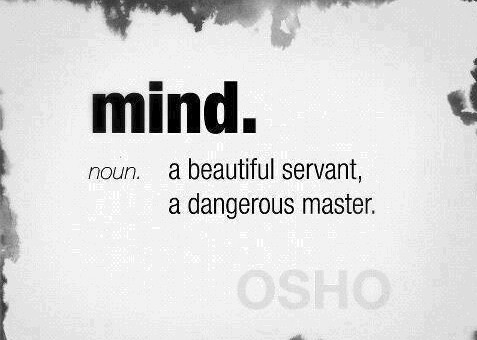 24. Mind: a beautiful servant, a dangerous master!
Want more motivating pictures with quotes?
Send us your favorites and we will share it with the world.
Take a second to Like, Comment and Share
May 5, 2019 12:00 AM EST
Click to view